We earn a commission for products purchased through some links in this article.
We've all been there. Third wheeling on somebody else's date.
Whether it was born out of a pitiful offer of a shoulder to cry on (and admire how perfect their relationship is while you wallow in your singledom) or they just had three Nando's vouchers and needed an extra friend, being the third wheel is never a great night out.
For one thing you can't join in on their private jokes. You don't know where to look during their public displays of affection. Or even worse when they start arguing. And no you can't be forced into taking sides in exchange for the last piece of garlic bread….
Oh and there it is again; that endless wondering about when you're going to get a girlfriend you can bring along on a double date – are you even trying?
So if you've ever been an awkward third wheel, just take a moment to feel for Prince Harry. Now that William is happily married to Kate and has two beautiful children of his own, Harry seems resigned to playing third wheel now and then.
And although Harry has had some famous girlfriends including Cressida Bonas and Chelsy Davy, no one has ever worked out long term. Poor Harry.
Luckily for the young Prince, his sister-in-law does try and get him involved but you have to admit that 'just the three of us' doesn't have that same ring to it, does it… ?
Oh Harry, we will gladly have you, but for the time being here are 15 favourite times you played the third wheel, spectacularly.
1. When they're having a private chat and you have to look busy
2. Who needs true love when you've got this?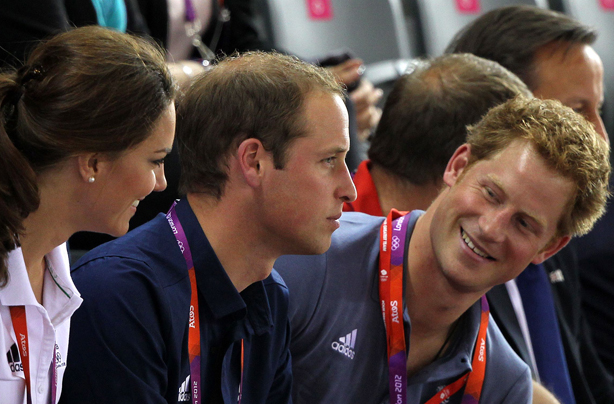 3. 'Remember me?'
4. Hahaha this is so… not humiliating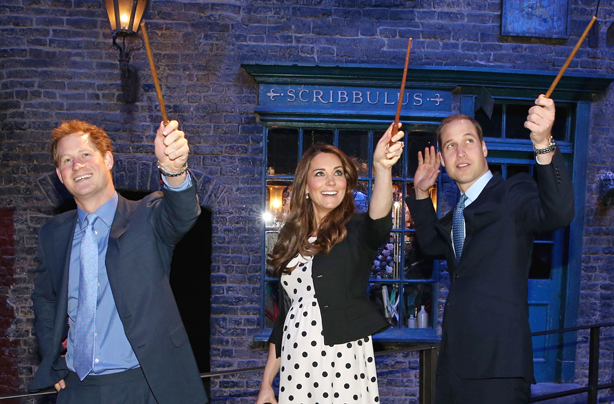 5. Harry finds a really interesting bit of wall
6. Rooting for a different team, Harry?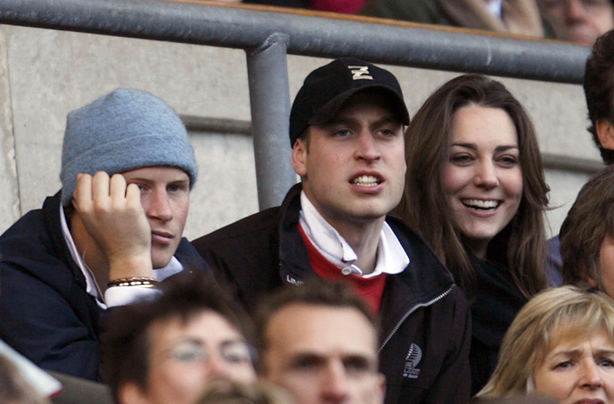 7. Well this isn't embarrassing.
8. 'Isn't it nice spending time just the three of us?'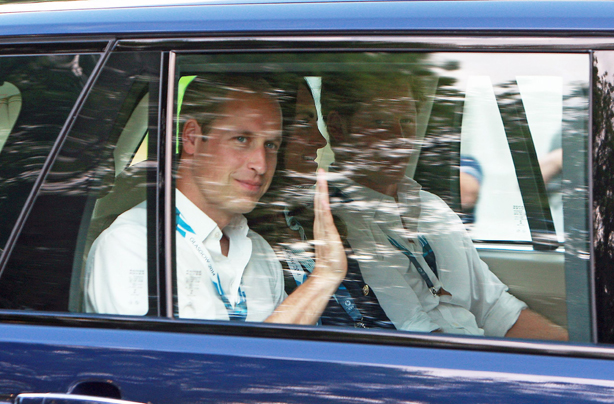 9. Darling, your brother's lurking behind us again…
10. Christmas is a particularly hard time of year…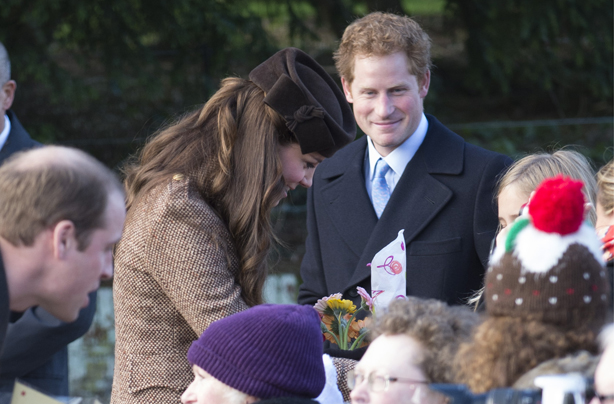 11. Rule 1 of third wheeling: Always get in the photo when they least expect…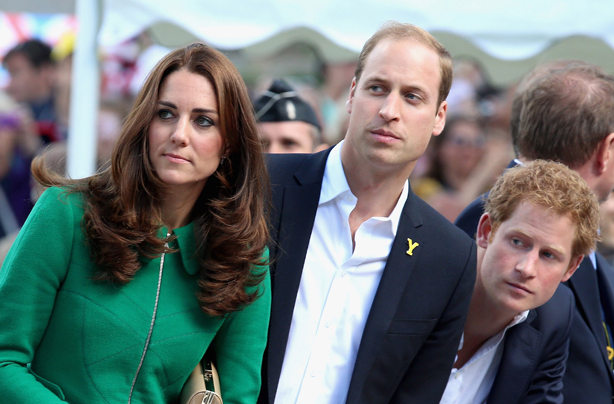 12. It's always better to view things over your brother's shoulder, anyway
Don't worry Harry, you're one of (if not the) country's most eligible bachelor, and we'd happily accompany you on a date any day!