Asda is selling giant Ferrero Rochers for just 50p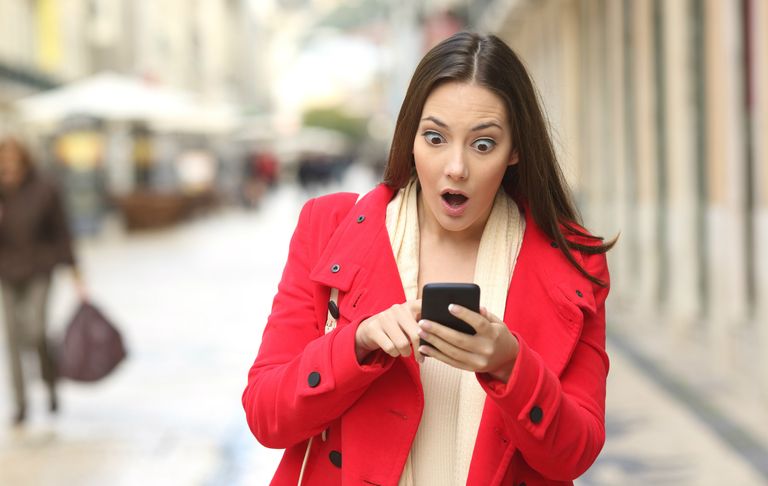 Asda clearing out its Christmas stock is probably the best thing to happen all week.
Asda is currently selling giant Ferrero Rochers for just 50p as it clears out its Christmas chocolate stock, with some other huge savings being spotted in the aisles of the British supermarket.
Read more: Asda launches low-calorie ice cream and it comes in three delicious flavours (opens in new tab)
The deal was spotted by a supermarket shopper, who shared the news on the Extreme Couponing and Bargains UK group on Facebook.
The shopper wrote: 'The Grand Ferrero Rocher – paid £2 for it. From Asda but don't know if it's nationwide.'
But that's not all.
Several more shoppers took to the same group to confirm that this amazing deal is not only available in several Asda stores, but the same size chocolate is actually being sold for less in some of the supermarket's retailers.
Statements came flooding in that some people had bagged the 125g Ferrero Rochers for just 50p, with one person revealing this precious clue: 'I got some from Asda the other day for 50p. They had a green bow on.'
A GREEN BOW! Green is the colour of hope, so really it makes a lot of sense. If you want to snap up this deal then be on the look out for a green bow like your life depends on it.
Read more: Asda launches chocolate and salted caramel melt desserts for just £6 (opens in new tab)
Another reveller solidified the 50p rumours with this comment: 'People have been buying these for 50p in some Asdas.'
While a third chimed in: 'I paid 50p.'
So there you go, some strong confirmation that these humongous 50p Ferrero Rochers are out there somewhere.
It's up to you, however, to check out your local Asda and see if they have them in-store, otherwise you might have to go further afield...
Niamh McCollum is a freelance lifestyle writer who has written for Future titles GoodTo and Marie Claire UK, plus the Irish Independent. The Dublin-based journalist specialises in stories
affecting families - from health updates, to the freshest parenting debates and celebrity announcements.