Over a third of wine drinkers don't know that you can drink red wine chilled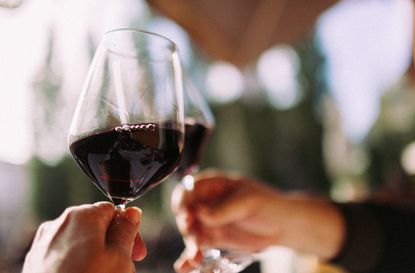 (Image credit: Getty)
It turns out red wine really can be enjoyed chilled.
Research has found that over a third of red wine drinkers don't know that you can drink the tipple chilled.
New research has revealed that 36 per cent of Brits think it's 'completely wrong' to drink refrigerated red wine – even though many varieties benefit from being served chilled. Researchers looked at 1,000 wine drinkers and found that half prefer red wine above any other.
However, just eight per cent will pour a glass or two of red during the summer months, with most instead turning to white or rosé.
Read more: Study reveals what your wine preference says about your personality
And it turns out that almost half have never tried red wine chilled, with 29 per cent of participants thinking that doing so would be against wine etiquette.'Many people think that chilling red wine is a faux pas but this is definitely not the case, it just depends on the type of wine,' says Philip Sykes, principal of The British School of Etiquette, who recommends trying Cono Sur Bicicleta Pinot Noir straight out of the fridge.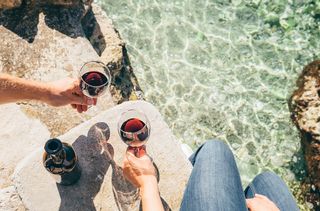 'Lighter reds such as a Pinot Noir you would usually chill to between 10 and 15 degrees,' he explains.'In Mediterranean countries, it has long been customary to drink the lighter reds slightly chilled and we in the UK are moving in the same direction. 'On a balmy summer's day there is nothing better than placing a bottle of Pinot Noir in the fridge and enjoying a nice chilled glass of red wine. It's not only perfectly acceptable but will also bring out the flavours beautifully.'
Read more: ALDI wine - The best award-winning wines to buy at ALDI
'Enjoying certain red wines chilled shouldn't seem like a strange idea,' agreed Master of Wine Alistair Cooper.
'If you think of the fruit characters you often encounter with lighter, fruitier styles of red wines, like Pinot Noir - strawberries, raspberries and cherries. They are all fruits that you'd enjoy on a summer's day straight out of the fridge and the same goes for the wine. 'Chilling the wine down really helps those fabulous fruit character to sing and shine.'
Parenting advice, hot topics, best buys and family finance tips delivered straight to your inbox.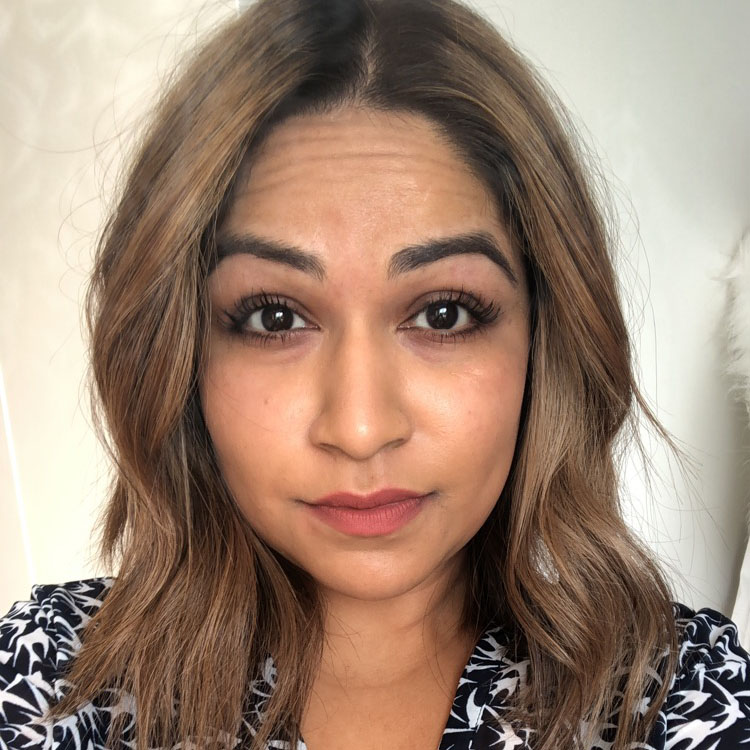 Aleesha Badkar is a lifestyle writer who specialises in health, beauty - and the royals. After completing her MA in Magazine Journalism at the City, the University of London in 2017, she interned at Women's Health, Stylist, and Harper's Bazaar, creating features and news pieces on health, beauty, and fitness, wellbeing, and food. She loves to practice what she preaches in her everyday life with copious amounts of herbal tea, Pilates, and hyaluronic acid.