Here's how you can get 25 per cent off of wine at Sainsbury's - but you have to be quick!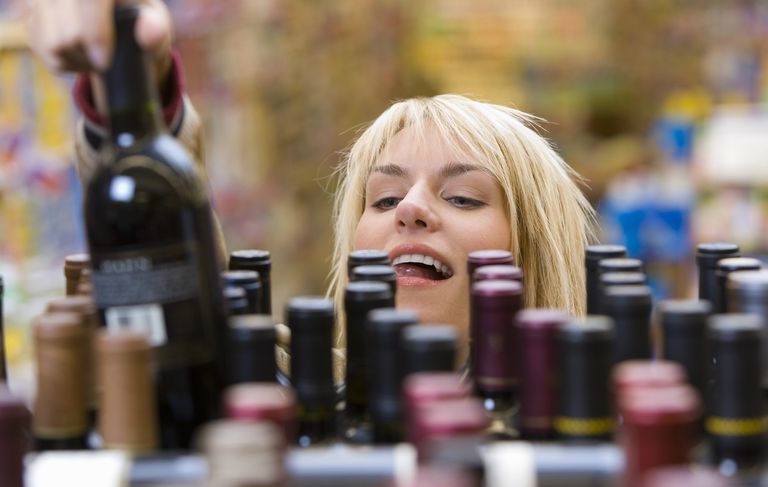 Best be quick as the bargain offer ends at midnight today.
We don't know about you, but the glorious sunshine over the weekend really had us in the mood for getting a good few of our favourite people together for some outdoor (drinking) pursuits.
If we're lucky enough to have the sunshine continue into next weekend too, surely it would be a sin not to stock up so we can continue the same cycle all over again - you know, just in case.
Read more: Echo Falls has released a gin-infused rosé - and it won't leave you with a killer hangover (opens in new tab)
If you're on the same thinking streak as us, then you're in luck - as Sainsbury's is currently offering a deal that makes the process of stocking up our fridges with a few bottles of vino that much more desirable.
How could it possibly be any more tempting, you ask?
Well, because the supermarket is currently offering 25 per cent off of wine and champagne when you buy six bottles or more!!
The deal, which unfortunately is not available in Scotland, applies to online orders, so you don't even have to leave your home to avail of the amazing discount.
All you need to do is get on to the website and make a few clicks, however, you'll have to be quick as the offer ends at midnight today.
This isn't the only amazing deal that Sainsbury's has on offer at the moment, as you can also currently save 30 per cent off grocery orders of £60 or more.
Read more: This Sainsbury's deal will save you 30 per cent off your groceries (opens in new tab)
The deal is available exclusively online, and is set to end Thursday 7 March, so no better time to get online than tonight if you'd like to save some serious money off not only your weekly shop, but enough bottles of wine for entertaining too!
We love a good deal, and this one is especially not one to miss...
Niamh McCollum is a freelance lifestyle writer who has written for Future titles GoodTo and Marie Claire UK, plus the Irish Independent. The Dublin-based journalist specialises in stories
affecting families - from health updates, to the freshest parenting debates and celebrity announcements.