This one word will get you a FREE hot meal at Morrisons
The offer is open to everyone at more than 300 in-store cafes nationwide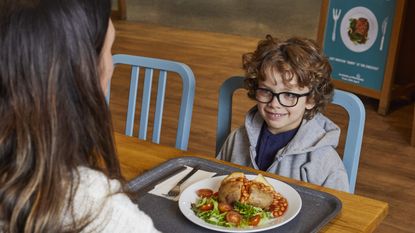 (Image credit: Morrisons)
Morrisons have once again teamed up with Heinz to offer free hot meals to customers who 'ask for Henry' at cafes in-store.
The initiative, which was first launched last October, will be available all day for two weeks from April 24th across all 397 Morrisons cafés nationwide. Anyone who 'asks for Henry' at a Morrisons café counter will be served a hot baked potato topped with Heinz Beanz - completely free of charge.
The Morrisons 'Ask for Henry' campaign comes as part of Heinz's ongoing commitment to help tackle food poverty during the ongoing cost of living crisis which has seen many families struggling with rising food costs and soaring inflation.
The Ask for Henry free hot meal offer is running at Morrisons from April 24 and is open to everyone. You don't need to spend any money in the café or in the store to qualify.
First launched in October 2022, the Morrisons free meals initiative helped to feed tens of thousands of people last winter.
According to Heinz, the campaign was launched to support people during the cost of living crisis in honour of Henry J. Heinz who founded the brand and was known for his philanthropy, kindness and goodwill.
A Heinz spokesperson said: 'From a young age, Henry would make food with his mother in their family kitchen, using ingredients picked from their garden, to share with his local community.'
All Morrisons Café staff have been fully trained on the initiative and will know exactly what you're asking for, whether you say, 'Is Henry here', 'Henry', 'Can I have a Henry', 'Can I ask for Henry' or similar. Henry is the code word to use to unlock a free meal.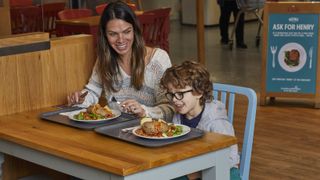 "Last October we launched the 'Ask for Henry' initiative for the first time and were blown away by the response," said Jojo De Noronha, President Northern Europe at Heinz. "And that's why we've been working hard behind the scenes to bring back the initiative again, available from 24th April. We would really encourage anyone who feels they may need or want a hot, hearty meal to take us up on this offer – it's open to absolutely everyone, and there is plenty to go around. Whilst we know it doesn't fix the problem, we'd love to be able to help as many people as we can in this two-week period in our own small way."
The donation is part of Heinz's ongoing commitment to help with food poverty, which includes a long-term partnership with children's charity Magic Breakfast, to whom they have donated over 17 million meals since 2019.
Parenting advice, hot topics, best buys and family finance tips delivered straight to your inbox.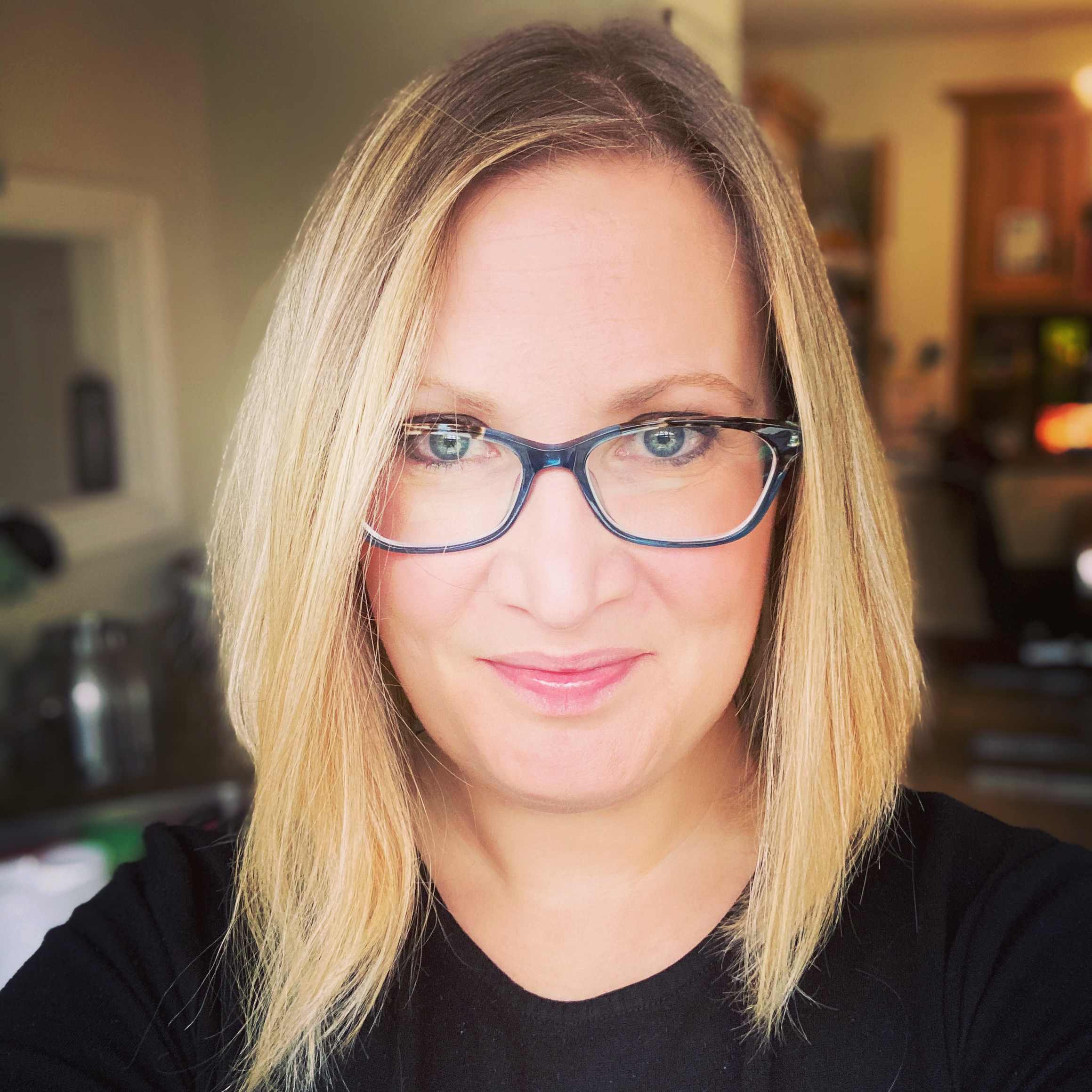 As a parenting specialist for more than 15 years, Heidi has written for most national newspapers and for a wide range of consumer magazines, including Mother & Baby where she was the Shopping Editor for six years, looking after regular consumer features including buying guides and gift roundups.