This chicken stock recipe make a thrifty and tasty stock that will change your homemade soups forever.
It's so cheap and easy to buy stock cubes now that sometimes it can seem it's not worth the time to boil up a chicken carcass and make your own broth. But homemade stock is a true luxury. As well as being fantastically economical and good for the planet, it tastes so much better than anything that comes in a cube or a little plastic pot. You can freeze chicken carcasses and boil them up together to make stock in batches, rather than one chicken at a time. A single carcass will make about 900ml of stock, enough for three 300ml portions, depending on the size of the carcass and how much you reduce it.
Ingredients
Chicken or turkey bones
1 stick of celery, chopped roughly
1 carrot, chopped into chunks
1 onion, cut into half with skin on
1 clove of garlic, whole with skin on
Handful of dried or fresh herbs (try rosemary, parsley or sage)
Salt and peppercorns to season
You'll also need:
Method
Place the chicken or turkey bones in a large saucepan with a stick of celery, carrot, onion, garlic and any herbs you might have in your cupboard, cover with water, season and bring to the boil then simmer until condensed for 1hr - 2hrs 30 mins (the longer the better).
Strain the stock, then use to make the following dishes by swapping stock made with cubes for your fresh stock. You can keep the stock in the fridge for up to two days or freeze for two months.
Top tips for making this chicken stock recipe
If you don't want to use a whole onion, carrot, and celery stick in your stock, there's no need to. Keep a bag in the drawer of your freezer and when you chop onions, celery or carrots, put the discarded tops and tails into the bag to freeze. When you have about half a bag full, it's enough to use with a chicken carcass for stock.
Don't waste the leftover meat - strip the chicken or turkey bones of any meat and use it in soups or pies.
You might also like...
Parenting advice, hot topics, best buys and family finance tips delivered straight to your inbox.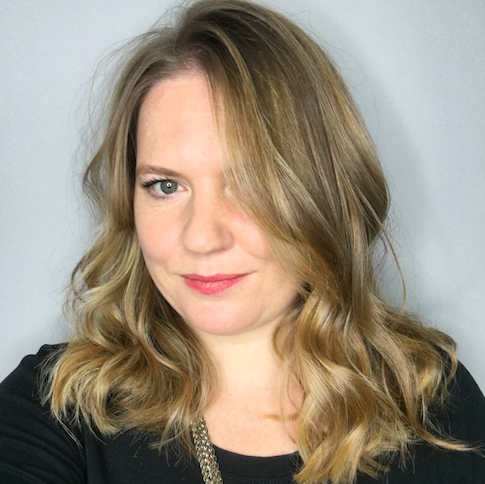 Food and Lifestyle Writer
Octavia Lillywhite is an award-winning food and lifestyle journalist with over 15 years of experience. With a passion for creating beautiful, tasty family meals that don't use hundreds of ingredients or anything you have to source from obscure websites, she's a champion of local and seasonal foods, using up leftovers and composting, which, she maintains, is probably the most important thing we all can do to protect the environment.