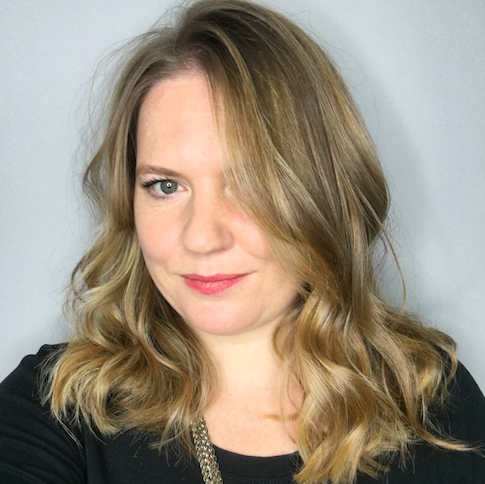 Octavia Lillywhite
Food and Lifestyle Writer
Octavia Lillywhite is an award-winning food and lifestyle journalist with over 15 years of experience. She joined the Sunday Mirror magazine as a cub reporter and stayed until she was running the Food and Lifestyle department, learning all the food styling tricks of the trade as she went (eg. to photograph ice cream under studio lights, swap it for instant mashed potato dyed with food colouring so it doesn't melt).
With a passion for creating beautiful, tasty family meals that don't use hundreds of ingredients or anything you have to source from obscure websites, she's a champion of local and seasonal foods, using up leftovers and composting, which, she maintains, is probably the most important thing we all can do to protect the environment. She also became a self-confessed wine expert while working on Saturday Magazine's wine column, knows her Côtes de Rhône from her Hautes-Côtes de Beaune, and can now drink wine "really well".
While at the Sunday Mirror and Daily Express, she interviewed some of the country's greatest chefs. Heston Blumenthal taught her why you shouldn't trust a rare beef burger at a barbecue (unless it's his); from Neil Rankin she learned scrambled eggs need to be cooked slowly and from Jamie Oliver, that fish finger wraps are improved by sriracha. Her favourite interview was with charming Frenchman Raymond Blanc, with whom she's now slightly in love. He taught her the importance of 'terroir', and that workaholic is just another word for passionate - as long as you make time for the people who matter.
She's never owned a microwave, cooks from scratch for her and her husband nearly every night and only eats ready meals on very special occasions - like Valentine's Day when M&S do their majestic Meal Deal. She's never managed to watch an entire episode of The Great British Bake Off because it's too stressful, "...and I'd rather be risking my own soggy bottom in the kitchen than crying over someone else's on TV."