Rachel Allen's chocolate and hazelnut caramel bars are a wickedly sweet and chocolatey tray bake. Easy to make and very irresistible.
Ingredients
For the chocolate base
200g (7oz) butter
50g (2oz) cocoa powder
300g (11oz) caster sugar
2 eggs, beaten
225g (8oz) plain flour
For the hazelnut caramel layer
125g (4½ oz) butter
1 x 397g tin of condensed milk
2tbsp golden syrup
75g (3oz) caster sugar
125g (4½ oz) toasted and halved hazelnuts
For the chocolate topping
200g (7oz) dark chocolate, chopped
1tbsp sunflower or vegetable oil
Method
Preheat the oven to 160°C (325°F, gas mark 3) and line the base or grease a small Swiss roll tin measuring 20 x 30cm (8 x 12in).
In a medium-sized saucepan over a medium heat, melt the butter for the chocolate base, stir in the cocoa powder and then the sugar and mix until smooth. Remove from the heat and stir in the eggs until mixed and then the plain flour. Spread the chocolate base over the prepared tin and bake in the oven for 20 mins until firm on top. Remove from the oven and set aside to cool while you make the hazelnut caramel layer.
In a medium-sized saucepan and over a medium heat, melt the butter and then add the condensed milk, golden syrup and sugar. Turn the heat to low and stir continuously for 12-15 mins until the mixture is dark caramel in colour - do not let it burn. Remove from the heat and stir in the nuts. Spread evenly over the chocolate base and allow to cool.
Meanwhile, melt the chocolate in a bowl sitting over a saucepan of simmering water (also known as a bain marie). When it is melted, stir in the oil and then pour over the caramel layer and smooth out, leaving to cool and set. Cut into squares.These will keep for a week in an airtight container.
Top Tip for making Rachel Allen's chocolate and hazelnut caramel bars
The recipe makes lots of bars, so freeze some of the bars for another time if you wish.
Parenting advice, hot topics, best buys and family finance tips delivered straight to your inbox.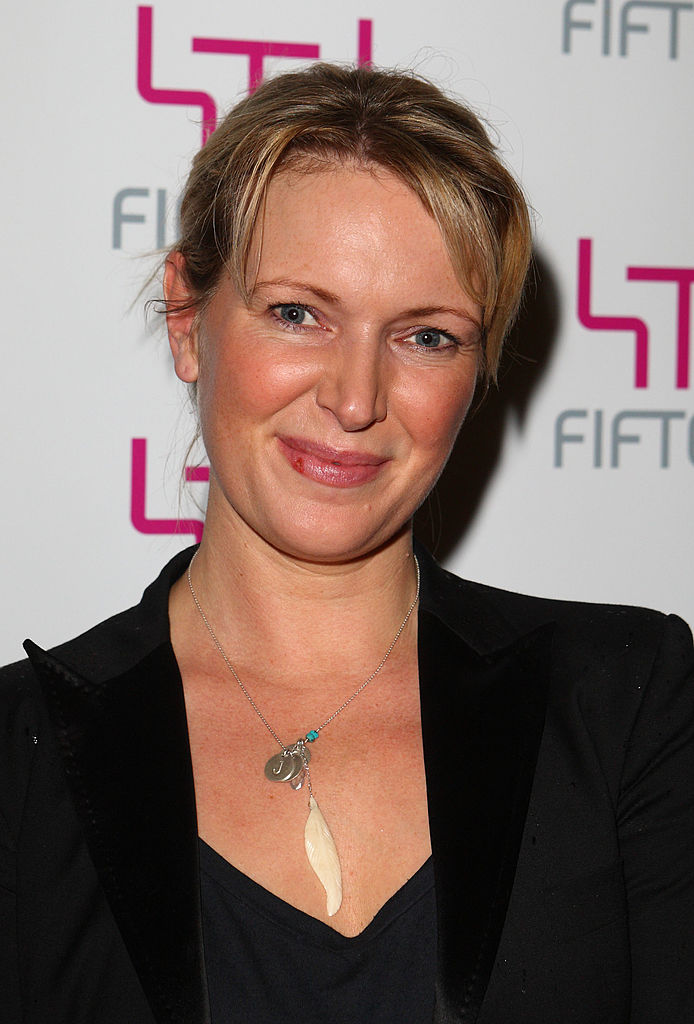 Rachel Allen's first television series, called Rachel's Favourite Food, was broadcast in 2004 throughout Ireland, Canada, Australia, and Europe. A book of the same name accompanied the series, giving viewers a true insight into Rachel's special brand of family-orientated cooking and recipes. Since then she has authored more than eight different cookery books, which have sold more than 1 million copies worldwide. You may have also seen Rachel's name in the Irish Magazine or The Sunday Tribune or on BBC's Saturday Kitchen or on her own popular cooking show on Ireland's RTE network. From simple one-pot meals and roast dinners to your favourite sweet treats, we've got all of the best Rachel Allen recipes to choose from for perfect family meals.