This hot cross Creme Egg pudding is a perfect dessert to serve up after an Easter Sunday feast.
Using nine hot cross buns, 3 full-size Creme Eggs plus three mini ones, there is a whole lot of Easter celebration packed into this pud. It's similar to a bread and butter pudding but possibly even easier to make: you just slice the buns in half and butter them to create the 'bread' slices. This is also a great way of using up Easter leftovers. If you don't have Creme Eggs to hand, you can use some crushed chocolate pieces from a larger Easter egg, for example. Give it an extra flair by adding a couple of extra halved Creme Eggs to the top of the dish towards the end of baking, so that the fondant middles ooze out, on to the final bake.
Ingredients
25g butter, softened
9 mini hot cross buns, halved
3 Creme Eggs, chopped
3 mini Creme Eggs
For the custard:
250ml full-fat milk
100ml double cream
1tsp vanilla extract
4 medium egg yolks
2tbsp caster sugar
Method
Heat the oven to 150C/gas mark 2. Lightly butter the cut side of each hot cross bun, then arrange the bottom halves in a buttered ovenproof baking dish. Scatter over the large Creme Egg pieces, then top with the remaining bun halves.
For the custard: Heat the milk and cream in a large pan until hot, but not boiling. Stir in the vanilla extract and allow to cool for a couple of minutes. Whisk the egg yolks with the sugar and gradually pour the hot milk onto the eggs, stirring continuously until combined. Return to the pan and heat very gently, stirring all the time for about 5 mins until the custard just starts to thicken and coats the back of a spoon.
Pour over the buns and leave for 30 mins to allow the buns to soak up some of the custard.
Bake for 30 mins, then scatter over the mini Creme Eggs and return to the oven for 8-10 mins, until golden and bubbling.
Top tip for making hot cross Creme Egg pudding
Leftovers can be stored in an airtight container in the fridge for up to 2 days. Reheat in the microwave or oven on a low heat.
You might also like...
Parenting advice, hot topics, best buys and family finance tips delivered straight to your inbox.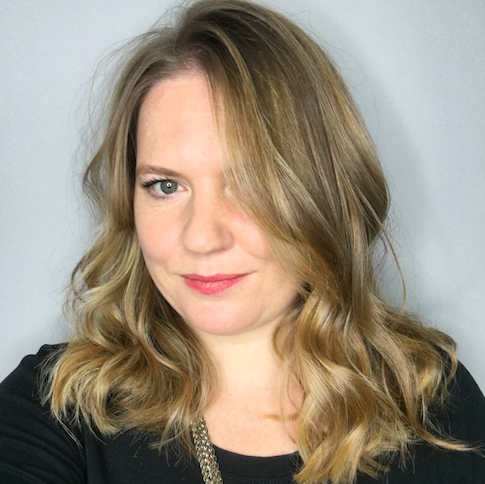 Food and Lifestyle Writer
Octavia Lillywhite is an award-winning food and lifestyle journalist with over 15 years of experience. With a passion for creating beautiful, tasty family meals that don't use hundreds of ingredients or anything you have to source from obscure websites, she's a champion of local and seasonal foods, using up leftovers and composting, which, she maintains, is probably the most important thing we all can do to protect the environment.