Lisa Faulkner's roasted leg of spring lamb is a classic way to cook lamb. Perfect for Sunday roast dinner with the family, an Easter feast or a special occasion when catering for lots of guests. This mouth-watering cut of meat will take around 2hrs and 30 mins to cook and is well worth the wait. Made with garlic, rosemary and drizzled in oil, this delicious cut of lamb is a traditional spring recipe. This lamb serves 6-8 people and is perfect served with roast potatoes, fresh greens and homemade Yorkshire puddings.
Ingredients
1 x leg of lamb, weighing about 2.5kg
1 garlic bulb
vegetable oil, for drizzling
lots of fresh rosemary
Method
Preheat the oven to 180C, gas mark 4.
Cut little slits with a sharp knife in the leg of lamb - about 20 or so all over. Peel the garlic, cut each clove into slices about the size of your thumbnail and stick them in the holes in the lamb. Drizzle with oil and season well with salt and pepper.
Take little branches of rosemary and stick these in the holes next to the garlic so the whole leg looks like a porcupine.
Take the garlic skins and all the rosemary trimmings and drop them into the bottom of a large roasting dish. Position the leg of lamb on top and roast for about 2-2½ hours (or medium), or until cooked to your liking.
Serve with your selection of vegetables and roast potatoes.
Top Tip for making Lisa Faulkner's roasted leg of spring lamb
To calculate how long to cook your leg of lamb, as a rough guide, it will need about 30 minutes per 450g (141/2 oz).
Parenting advice, hot topics, best buys and family finance tips delivered straight to your inbox.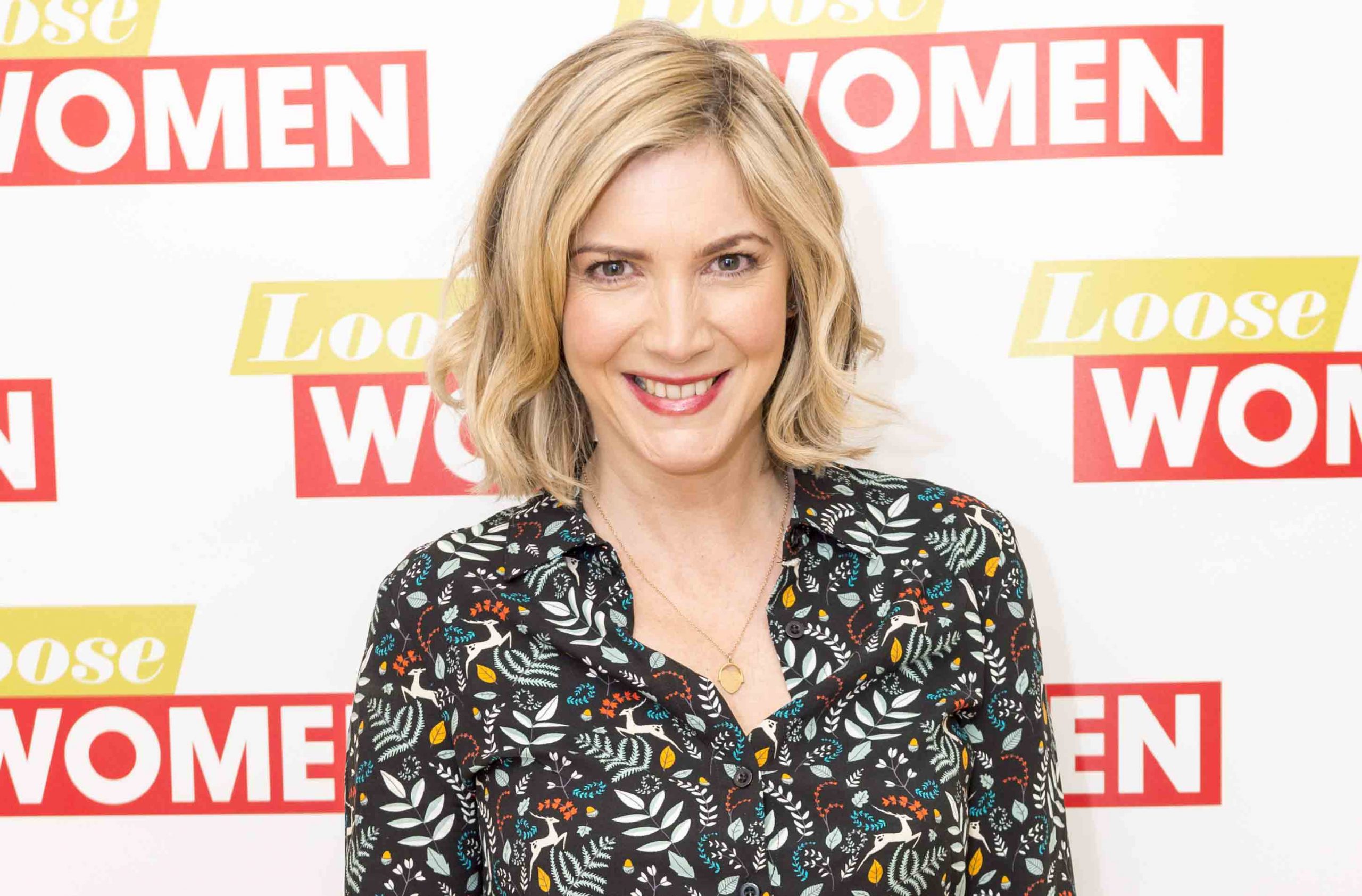 Lisa Faulkner is an actress turned celebrity chef who won series five of the popular BBC TV show, Celebrity Masterchef. Since winning the show in 2010, she has released five cookbooks full of homely recipes that have quickly become family favorites. Born in London, she started modeling at 15 and spent time in Paris before moving on to acting at 16 years old. Lisa went on to star in some of the most well-loved soaps and TV dramas including Holby City, Spooks, and EastEnders. Lisa's cooking and recipes have been inspired by her mother's love for cooking and love for making family dishes that bring everyone together.