Goodto Newsletter
Parenting advice, hot topics, best buys and family finance tips delivered straight to your inbox.
Thank you for signing up to GoodTo. You will receive a verification email shortly.
There was a problem. Please refresh the page and try again.
Lorraine Pascale's chocolate, Guinness and blackcurrant cake is great for St Patrick's Day!
Lorraine Pascale's chocolate, Guinness and blackcurrant cake will be the talk of the party. With 4 delicious tiers, this cake is sure to impress your friends and family. Perfect for a special occasion, this cake is packed full of Guinness which makes the sponge extra moist and spongey. Topped with fresh blackberries and sandwiched together with a light cream cheese filling, Lorraine has done it again with this impressive, mouth-watering masterpiece!
Ingredients
For the sponge:
Spray oil
100ml Guinness
175g unsalted butter
1tsp instant coffee granules
200g soft light brown sugar
75g cocoa powder, sifted
200g low-fat crème fraîche
5 eggs
Seeds of 1 vanilla pod or 1tsp vanilla extract
300g self-raising flour
150g wholemeal flour
2tsp baking powder
100g reduced-sugar blackcurrant jam
For the filling:
400g low-fat cream cheese
100g light sour cream
3tbsp icing sugar, sifted
Seeds of 1 vanilla pod or 1 tsp vanilla extract
To serve
Method
Preheat the oven to 180°C/Fan 160°C/350°F/Gas Mark 4. Grease 4x 20cm sandwich tins with a little spray oil, line the base with baking parchment and set aside on two baking sheets. If you only have two sandwich tins you can just cook this in two batches.
Heat the Guinness, butter and coffee together in a large pan over a medium heat until the butter has melted. Then, remove from the heat, and stir through the sugar and cocoa followed by the crème fraîche, eggs and vanilla seeds or extract to give a smooth and glossy, chocolaty liquid. Finally, add the flours and baking powder and give it a good mix until well blended.
Divide the mixture evenly between the four tins, levelling the top with the back of a spoon (or just use half the mixture to fill two for now if you are working in two batches). Bake for 15–18 minutes or until the sponge is springy to the touch and a knife comes out clean when inserted into the centre. Swap the trays around on the shelves halfway through cooking to ensure an even cook and rise.
Meanwhile, mix the jam in a small bowl with 3 tablespoons of boiling water until well blended, and set aside. (You can sieve out the seeds if you want to at this stage, but I usually leave them in.)
Next, prepare the filling. Beat the cream cheese, sour cream, icing sugar and vanilla seeds or extract in a large bowl until well blended. Cover and refrigerate until ready to use.
Once the sponges are baked, remove them from the oven and spread a quarter of the jam mixture over each one. Then, if you have four cake tins, leave them to cool in the tin. If you have two cake tins, just leave the cakes until cool enough to handle before carefully removing them from the tin. Grease and re-line the tins with fresh baking parchment, pour in the remaining batter and cook as before. Again, spread them with the jam mixture once they are cooked.
Once all your cakes are cool, lay them out on a clean surface. Spoon a quarter of the cream cheese filling on top of each one and spread it out evenly with a palette knife. Keeping the prettiest one for the top, stack the four cakes on top of each other on a serving plate or cake stand, then scatter the top with the blackberries. This is a simple but stunning cake which will look just as amazing when it is cut into, showing off all those layers.
Top Tip for making Lorraine Pascale's chocolate, Guinness and blackcurrant cake
Parenting advice, hot topics, best buys and family finance tips delivered straight to your inbox.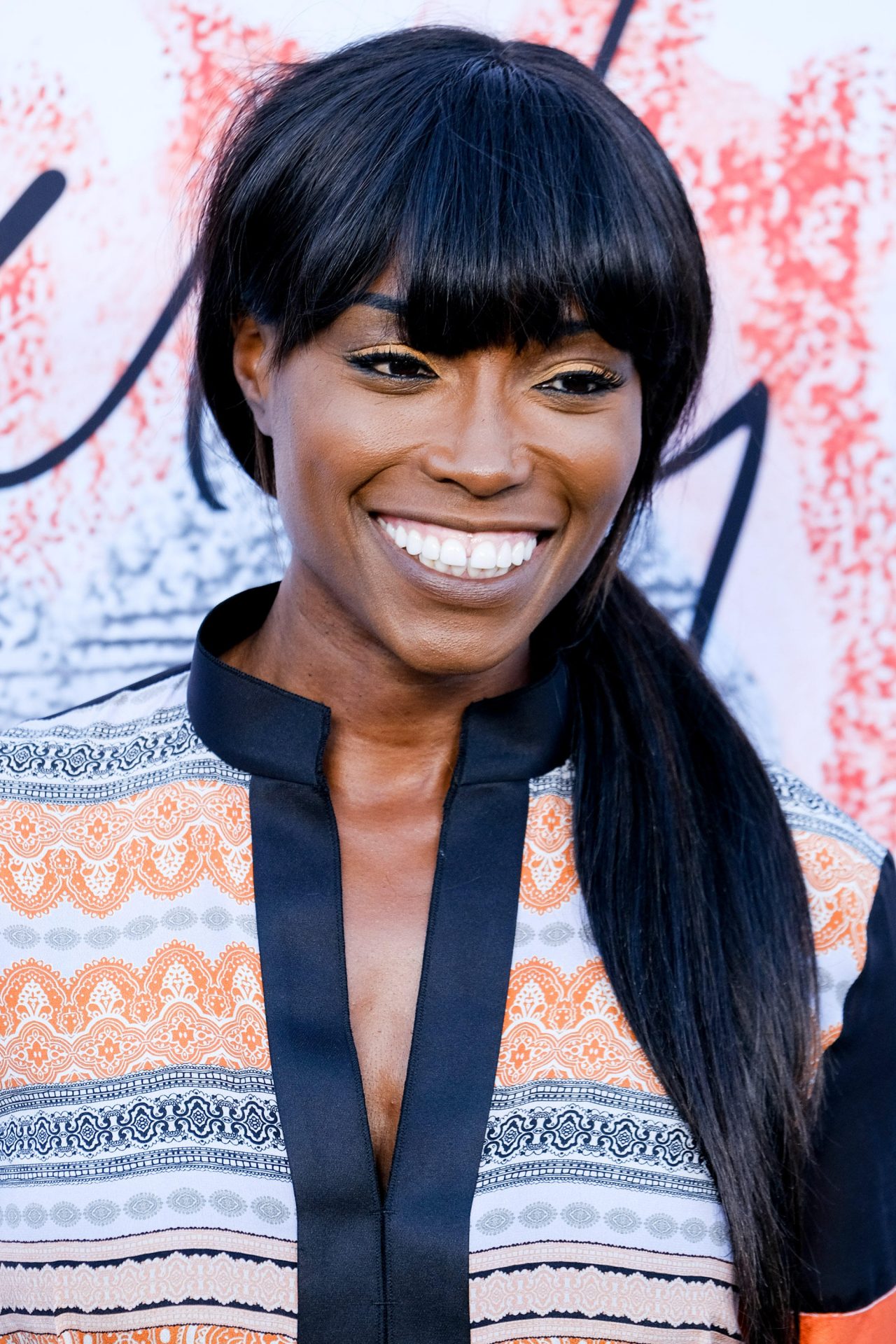 Celebrity chef and author
Lorraine Pascale is best known as a British television chef, who has sold almost one million cookery books in the UK alone. In 2005, she followed her passion for food by taking a course at the prestigious Leith School of Food and Wine and gaining a first-class degree in Culinary Arts at the University of West London. She soon after started to establish a name for herself in London as a specialist cake maker and started up her own cupcake shop in Convent Garden. Her career then took off and now she is the face behind many multi-award-winning books on baking and her recipe collection is one of our favourites.