Goodto Newsletter
Parenting advice, hot topics, best buys and family finance tips delivered straight to your inbox.
Thank you for signing up to GoodTo. You will receive a verification email shortly.
There was a problem. Please refresh the page and try again.
Oreo Christmas cookies are the perfect recipe to make when you've been asked to bake for the school Christmas fayre or party as they contain just a few ingredients, no oven is needed but they have the necessary WOW factor. Delicious and easy to make, these Oreo Christmas cookies have been created by our mummy blogger Anneliese Giggins.
Ingredients
12 Oreo cookies
200g milk chocolate (or dark/plain, if preferred)
100g white chocolate
20g green fondant
10g red fondant
You will also need 12 lollipop sticks (flat lolly sticks) and a small holly leaf cutter
Method
First of all, you need to melt the milk chocolate. Your child can break the chocolate into pieces and place into a microwaveable bowl. Melt the chocolate in the microwave in 10-15 second bursts, stirring in between. If you prefer, you can melt the chocolate in a heatproof bowl over a saucepan of simmering water.
Lay a piece of baking paper onto your worktop. It will be put to good use later.
Open the packet of Oreos (and try to resist sampling a few. Stay strong!)
Your little helper can now adhere the lolly sticks to the back of each Oreo. To do this, dip the top of the stick genrously into the chocolate and then place it onto the 'back' of the biscuit. Place the Oreos onto the baking paper to set. Do not worry in the slightest if it looks messy as it will be covered with more chocolate later! Repeat this process 11 more times, until all the Oreos have lolly sticks attached. Leave them to set for 15-20 minutes.
Check that the lolly sticks have successfully attached to the Oreos before proceeding. They may need another few minutes to firm up.
Reheat the bowl of milk chocolate in the microwave for 10 seconds to loosen it, if need be.
Use a teaspoon to spoon the melted milk chocolate over each Oreo. Make sure the Oreos are completely coated in chocolate.
Place the chocolately Oreos back onto the baking paper to set. They should set very quickly so use the time to melt the white chocolate in the same way you melted the milk chocolate.
Once the milk chocolate has set, you can spoon the white chocolate over the top half of each Oreo, so it remembles white icing sliding down the sides of a Christmas pudding. Leave the white chocolate to set while you make the holly decorations.
Simply roll out the green fondant and use your tiny holly cutter to cut out the shapes, or cut the shapes yourself. You will need to make 24 holly leaves.
The berries are really easy as you just need to roll the red fondant into 24 teeny tiny balls!
You can press the holly and berries onto the set white chocolate and they should stay firmly in place. However, you can always use a little left over melted white chocolate to 'glue' them into place.
Top Tip for making Oreo Christmas cookies
You could use other round biscuits too like Digestives or Hobnobs.
You might also like...
Mary Berry's chocolate cake
Parenting advice, hot topics, best buys and family finance tips delivered straight to your inbox.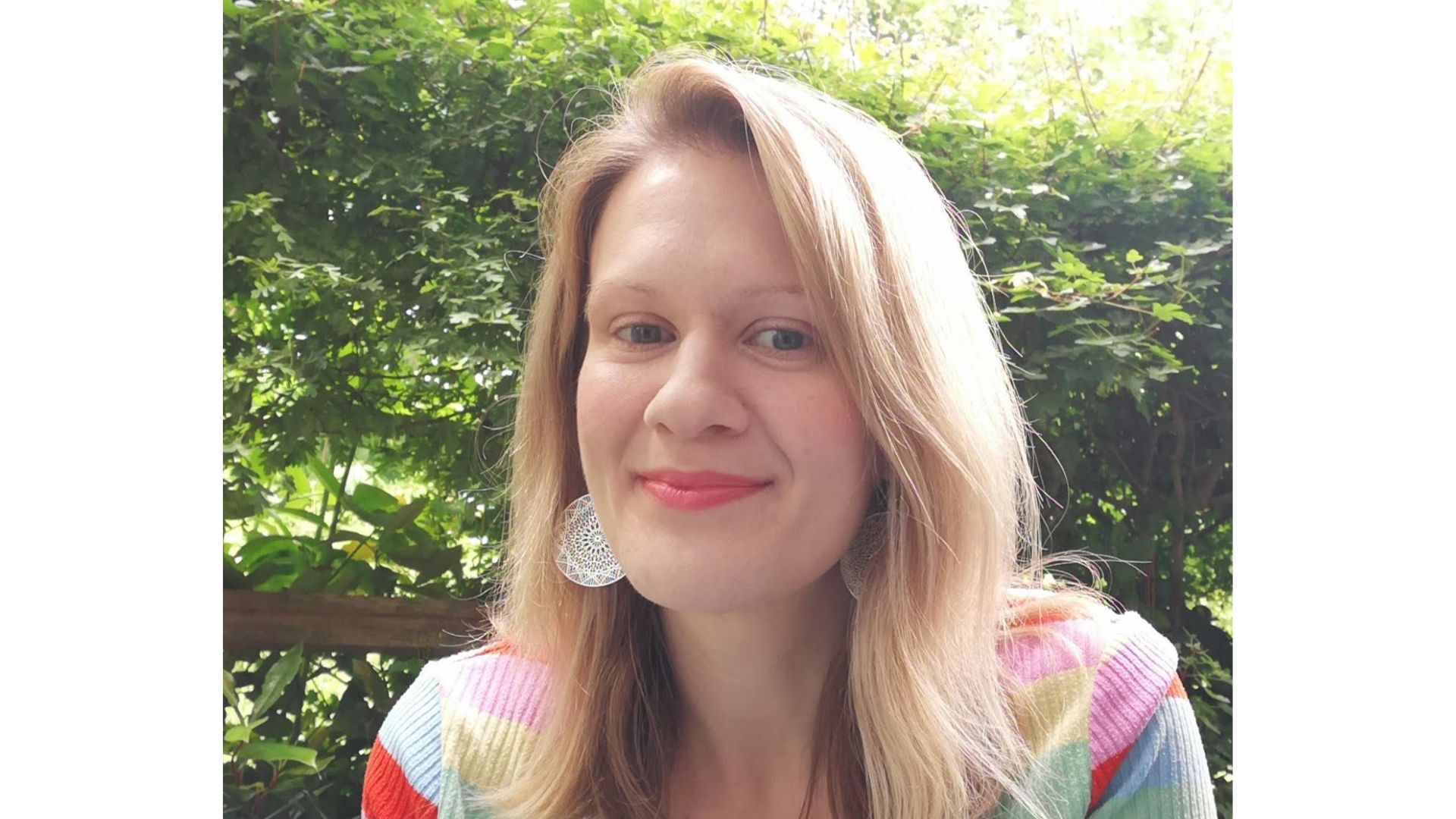 Author, writer and Mum of three, Anneliese Giggins has been creating recipes for Goodto.com for the past 9 years. She has also created food-related content for household names such as Daily Mail, Daily Express and Goodto.com. Her most successful to date was how to feed a family of 4 on £20 a week.