Chicken and potatoes roasted in the same pan, with bright emerald green cabbage alongside.
This roast chicken with potato wedges only uses six ingredients to create a whole meal, and it's really healthy - only 378 calories per portion. What's really amazing is how it still feels like a treat - in fact it's almost as good as a Sunday roast. Chicken legs are cheaper to buy than breast meat, but they are one of the tastiest bits of the bird. They're also useful here too because the fat melts off the meat as it roasts, creating a tasty baste for the potatoes and the cabbage when you add them to the pan. It's one of our tastiest low calorie meals.
Ingredients
2 medium potatoes, unpeeled, sliced into wedges
2 chicken legs, skin on
Good handful of parsley sprigs
1 lemon, cut into 4 wedges
¼ small Savoy cabbage, shredded
Oil, for roasting
Method
Preheat the oven to 190°C/375°F/Gas 5. Put 1 tablespoon oil in a roasting tin in the oven to heat up. Put the potato wedges in a pan, cover with water, bring to the boil and cook for 5 minutes.
Drain the potatoes, keeping the cooking water. Put potatoes back in the pan to dry off, then add to the roasting tin containing the hot oil.
Rub a little oil all over the chicken legs and season well. Place them on a few sprigs of parsley in another roasting tin. Add the wedges of lemon.
Roast the chicken and potatoes for 30 minutes, then turn the potatoes and lemon wedges over and roast for another 20 minutes.
Meanwhile, chop cabbage finely. Bring potato cooking water to boil and cook cabbage for 2 minutes. Drain well, cool under cold running water. Drain again. Add to roasting tin with chicken, stirring it in to soak up cooking juices and heat through for 5 minutes.
Serve chicken on cabbage with the potato wedges. Sprinkle with parsley.
Top tips for making roast chicken with potato wedges
Add a few whole, unpeeled cloves of garlic to the roasting pan along with the roasting chicken legs. As well as adding flavour to the meat and veg, they make an extra treat. The garlic inside goes soft and takes on a much milder flavour. When they're cooked, you can use your fork to press the garlic paste out of the skin and eat with the potatoes.
You might also like…
Parenting advice, hot topics, best buys and family finance tips delivered straight to your inbox.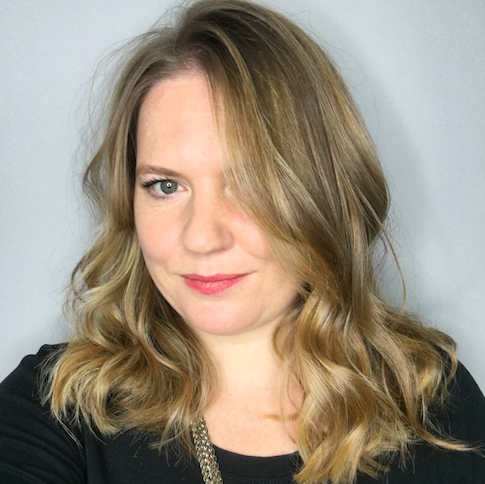 Food and Lifestyle Writer
Octavia Lillywhite is an award-winning food and lifestyle journalist with over 15 years of experience. With a passion for creating beautiful, tasty family meals that don't use hundreds of ingredients or anything you have to source from obscure websites, she's a champion of local and seasonal foods, using up leftovers and composting, which, she maintains, is probably the most important thing we all can do to protect the environment.