Goodto Newsletter
Parenting advice, hot topics, best buys and family finance tips delivered straight to your inbox.
Thank you for signing up to GoodTo. You will receive a verification email shortly.
There was a problem. Please refresh the page and try again.
This rose and raspberry cake is a decadent-looking, layered delight - a perfect centrepiece for summer parties, or to make for someone special.
Although it looks extravagant, it's quite a simple cake to make. The sponge is a simple Victoria, but the icing and filling are laced with rose flavour, making it a perfect summer bake. The recipe below makes a two layered cake, with quite thick layers like a traditional Victoria sponge, but you can divide the cake mixture between three tins to make slimmer layers for a triple-tier cake. Alternatively, make half as much again to make a taller cake. You will also need extra filling, but the icing quantities can remain the same.
Ingredients
225g golden caster sugar
225g unsalted butter, softened
4 medium eggs, beaten
1 tsp vanilla extract
1½ tsp baking powder
225g self-raising flour, sifted
Roses and rose petals, to decorate
A handful of fresh raspberries, to decorate
Icing sugar, to dust
For the rose-cream filling:
150ml double cream
2 tsp rosewater
4 tbsp raspberry jam
150g fresh raspberries
For the rose glacé icing:
175g icing sugar
2 tbsp warm water
2 tsp rose water
Method
Preheat the oven to 180ºC/160ºC fan/gas mark 4, then lightly butter two (or three) cake tins 20cm in diameter and line with baking parchment.
In a large mixing bowl, beat the sugar and butter together till they are pale and fluffy. Gradually add the beaten egg a little at a time. If the mixture starts to curdle, add a teaspoon of flour and this should bring it back together. Add the vanilla extract. Mix in the baking powder and half the flour, then fold in the rest.
Divide the mixture between the cake tins. Smooth the tops, then bake for 20-25 minutes. The cakes should be nicely risen and the sponge should spring back when you press a finger on to it and should have shrunk away slightly from the sides of the tin. Leave the cakes in their tins for 10 minutes before turning out on to a wire cooling rack.
Meanwhile, make the rose-cream filling. Whisk the double cream until it stands in soft peaks, adding the rosewater as you go. Then fold in the raspberry jam, being careful not to over-mix, as you want to create a ripple effect.
When the cakes are completely cool, turn one of them flat base uppermost, slather with the cream mixture and scatter with raspberries, slightly crushed. Top with the second cake. If you've made three cakes, spread more cream and raspberries over the second layer and top with the third.
For the rose glacé icing, mix together the icing sugar, water and rosewater, and stir in the juice from a few crushed raspberries until it's all looking gloriously pink. Drizzle the rose icing across the cake and don't worry if things are looking a little tipsy. Allow jam, cream, berries and icing to slide if they want to – within reason.
Arrange the roses, dot with rose petals and the remaining raspberries and dust with icing sugar.
Top tip for making rose and raspberry cake
Make sure to allow time for the cake to cool completely before assembling it, or the filling will melt into the sponge and make it soggy.
You might also like...
Parenting advice, hot topics, best buys and family finance tips delivered straight to your inbox.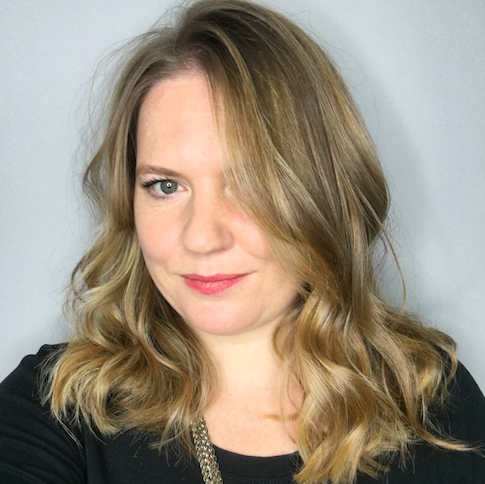 Food and Lifestyle Writer
Octavia Lillywhite is an award-winning food and lifestyle journalist with over 15 years of experience. With a passion for creating beautiful, tasty family meals that don't use hundreds of ingredients or anything you have to source from obscure websites, she's a champion of local and seasonal foods, using up leftovers and composting, which, she maintains, is probably the most important thing we all can do to protect the environment.