A secretly healthy meal that still feels like a treat - all the family with love it.
Rosemary Conley's pork fajitas are so quick and easy to make - you can have them ready and on the table in just 20 minutes. Using really lean cuts of succulent pork fillets, fast fried with peppers and onions, a portion comes in at under 300 calories. This recipes serves 4 - one fajita per person. You might find people with bigger appetites can manage two though, in which case, just multiply all the ingredients. If you're serving up to the family, we recommend letting everyone make up their own fajitas. Serve low fat yoghurt, chopped herbs and salad in separate bowls, so people can add as much or as little as they like.
Ingredients
225g lean pork fillet, cut into strips
1 garlic clove, crushed
1 red and 1 green pepper, seeded and sliced
1 red onion, sliced
2 tbsp fajita seasoning
2 tbsp chopped fresh chives
Juice of 1 lime
8 cherry tomatoes, halved
Salt and freshly ground black pepper
To serve:
4 flat round tortilla breads
2 tbsp low-fat yogurt
Method
In a preheated non-stick wok, dry-fry the pork and garlic until sealed. Season with salt and black pepper.
Add the red and green peppers, red onion and fajita seasoning and cook for 2-3 minutes.
Add the chives, lime juice and cherry tomatoes. Mix well and serve with warmed tortilla breads and low-fat yogurt, plus a mixed salad.
Top tips for making Rosemary Conley's pork fajitas
If you can't countenance a fajita without some grated cheese in it, add a portion (30g) of low fat grated cheddar for 92 calories. Chopped fresh chillies, spicy sriracha sauce or a fresh tomato salsa are all nice additions too.
You might also like…
Parenting advice, hot topics, best buys and family finance tips delivered straight to your inbox.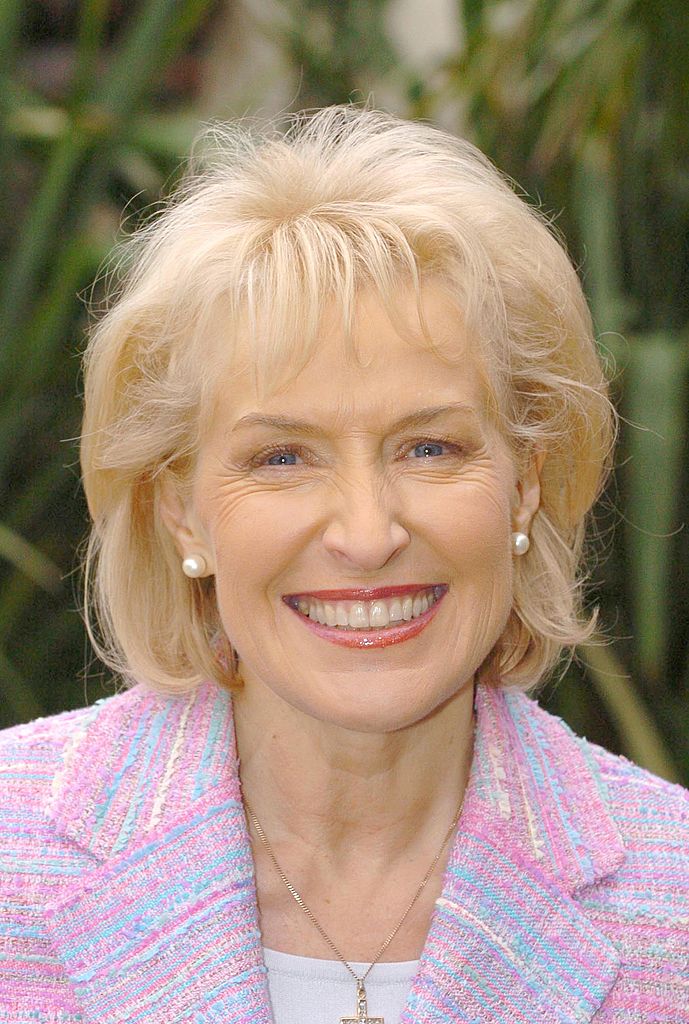 Celebrity author and broadcaster
Rosemary Conley CBE was born in Leicestershire and is now one of the most successful diets and fitness experts with 50 years of experience in helping people lose weight and get fitter. Conley began her career after her own weight loss journey in 1972, and shortly after started running evening classes for local women wanting to lose weight and established her company: Slimming & Grooming Club, which became a franchise with 80,000 members and 180 clubs across the UK. After her franchise, she became internationally famous for her exercise programme, The Hip and Thigh diet, which was centered around a low-fat diet regime. She believes it is essential for your diet to be healthy in order to live a healthy, long life. If you like the sound of Rosemary's outlook and way of cooking, why not try our favourite Rosemary Conley recipes.