The Graco EeZeFold pushchair review
The Graco EeZeFold is the answer to your travel pushchair prayers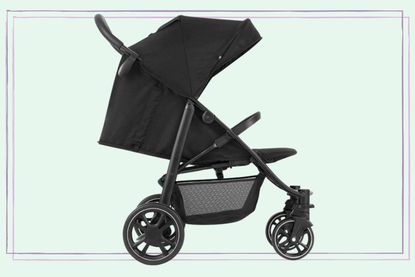 (Image credit: Graco)
'At £150, this travel-friendly stroller is ten times better than the supermarket version we bought for £50. It's less bulky than other similarly-priced pushchairs but also seems much more robust. You're not likely to need another pushchair as it's suitable for both newborns and toddlers. For the money, it's certainly worth its weight in gold.'
Reasons to buy
+

Light, robust and manoeuvrable

+

Suits both babies and toddlers

+

Good value for money
Reasons to avoid
-

Folds best with an empty basket

-

No viewing pane in canopy

-

Canopy is bulky when folded

-

No cup holder
Goodto Newsletter
Parenting advice, hot topics, best buys and family finance tips delivered straight to your inbox.
Thank you for signing up to GoodTo. You will receive a verification email shortly.
There was a problem. Please refresh the page and try again.
For this Graco EeZeFold review, we asked mum of two Emma Stokes to roadtest it with her four-month-old baby daughter, Evelyn.
Suitable from the day your baby is born until your not-so-little one weighs 15kg (roughly around three years old), this quick-folding pushchair is a dreamy solution to the age-old travel conundrum faced by parents everywhere - what shall we do for a buggy when we're on holiday?
On the one hand, you probably don't want to lug your baby's usual set of wheels with you when you go away. After all, the best pram for real life is rarely the best travel stroller, since you probably want a pushchair that's robust and versatile at home, but need something super light and compact when you're in holiday mode.
Design
The Graco EeZeFold is a super lightweight travel system that both folds and opens easily, even with only one hand free whilst holding your baby. It's ideal for occasional use such as short shopping trips (although we wouldn't advise ladening it with heavy bags of shopping) and it comes into its own as a travel pushchair because it's so light and nippy. It's also a great choice if you have a small car boot with only enough space to store a fairly pretty compact pushchair.
Our tester described this as a 'fantastic' pushchair to use with a child of her daughter's age (four months) and drew our attention, in particular, to two standout features; the well-padded comfortable seat that can be reclined to multiple positions (including flat for newborns) and the adjustable calf support and padded harness that ensure the baby is both secure and comfortable at all times.
Comfort and features
Our tester says:
I tested out the Graco EeZeFold for my three-month-old, Evelyn and we had a fabulous time trying out the pushchair on a range of different ground types, such as flat pavement, bumpy pathways, grassy areas, and also uphill.
For £150, I think this is a brilliant buy. It provides so much comfort, support, and reassurance for any parent, whether it's your first child or not. It's always satisfying knowing your child is riding comfortably.
Convenient for parents on the go, the Graco EeZefold has a large storage basket underneath the seat, which is the perfect size for carrying all the usual baby/toddler essentials, whether this be snacks, a nappy changing bag, or extras such as spare shoes/coats. I've also found you can pop the rain cover (that comes with the pram) in the basket and still have plenty of room left.
This pushchair is particularly useful if you need to quickly pop out and either don't have time to set up a bassinet or carrycot on your usual pram or don't want to take a bulky pushchair out on such a short trip.
The Graco EeZeFold is also suitable for toddlers who weigh a max of 15kg. Both of my children (aged three months and three years) have enjoyed using the pushchair on different occasions. The recline function allows the smaller child to fully lie back and look up at the sky and trees.
Weighing in at just 9.5kg, the Graco EeZeFold pushchair is without a doubt one of the lightest pushchairs on the market. It's also compact when folded, making it easy to store in small spaces.
Value for money
The Graco EeZefold is an affordable option if you're in the market for a lightweight, travel-friendly pushchair that can handle different kinds of terrain and offers a comfy ride (including a lie-flat recline) for babies from birth.
Do cheaper pushchairs exist? Yes, but the little extras on this one make it super value for money. For example, it's compatible with the SnugEssentials i-Size infant car seat. This means you can move your baby from the car to the pushchair and back again without having to take them out of the car seat to do so - and you don't need to buy separate adaptors to fit the car seat to the pushchair frame either.
Our tester, Emma, gets the last word as to whether she'd be happy to buy this pushchair or recommend it to a friend. 'We are very happy with the product overall and would be happy to recommend it to any family or friends looking for a reliable transport system as it has made our adventures much more comfortable and smooth,' she says.
'We've had a few pushchairs in the past - both gifted and bought from expensive brands - and the EeZefold comes in at a fraction of the cost but is certainly one of the best we've tried. It's sturdy, good value, and can be used time and time again without any issues.'
Any downsides? 'A few small things to be wary of,' cautions Emma. 'The handlebars don't extend so they're always fixed in position which isn't ideal if you're very tall. My 6'6'' partner doesn't have to bend to push the Graco EeZefold but it would make life a lot easier if the handlebars could be adjusted. Another thing is the bar at the base of the pram is easy to kick accidentally when the seat is in the fully reclined position. This all depends on how quickly you stride and how tall you are so overall it's a non-issue but worth noting.'
This is the perfect lightweight pushchair for parents who prioritise functionality and value for money, or who like versatile items of baby gear that can fulfill more than one need, such as suiting a newborn baby as well as a growing toddler at a later stage.
'My parents and partner have also tried out the product with me and said how easy it is to use and push,' adds Emma. 'I would recommend it to friends and family and personally think the Graco EeZefold is a fabulous buy for £150 - whereas if you buy cheaper, there's a chance you'll end up buying twice if what you choose turns out to be flimsy.'
Parenting advice, hot topics, best buys and family finance tips delivered straight to your inbox.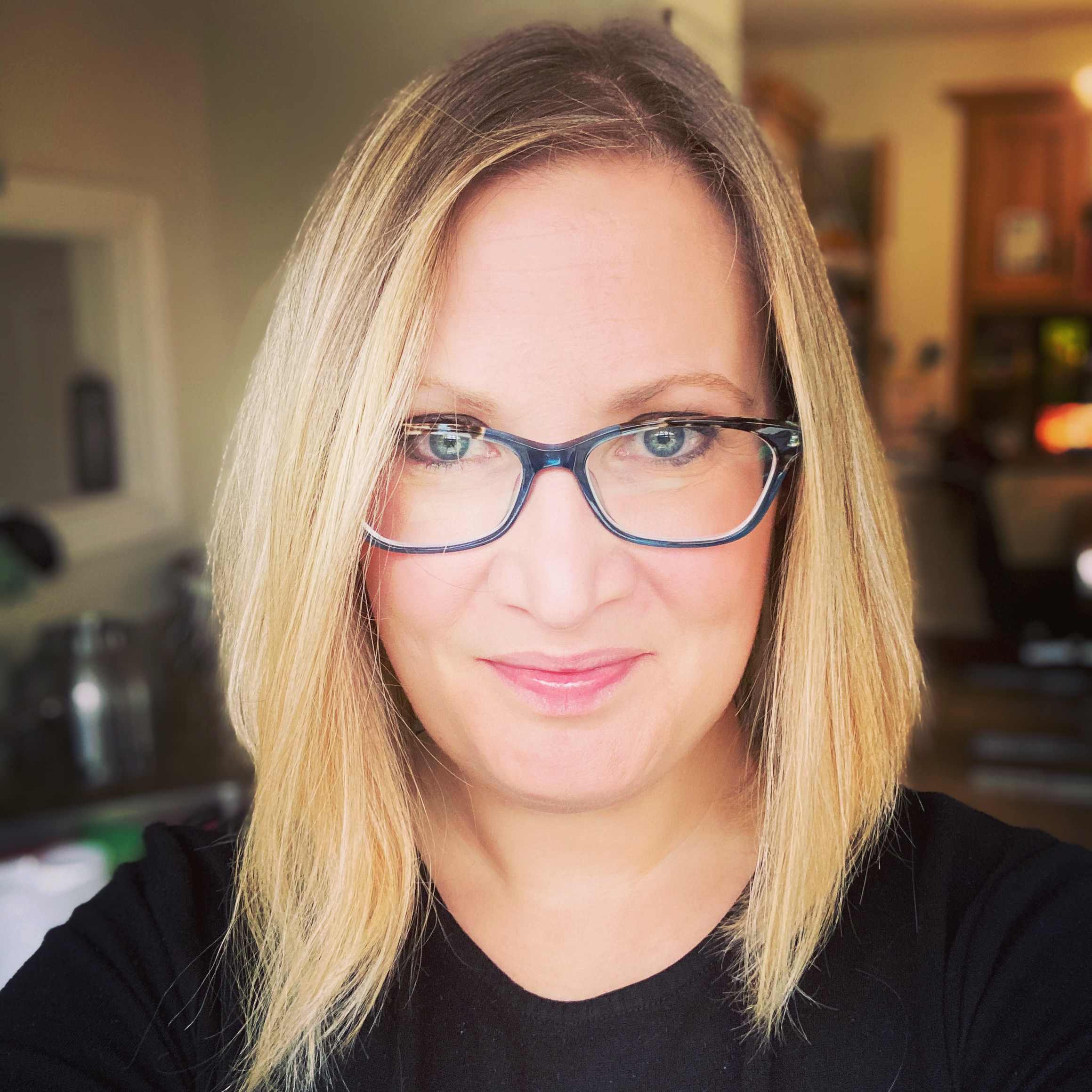 As a parenting specialist for more than 15 years, Heidi has written for most national newspapers and for a wide range of consumer magazines, including Mother & Baby where she was the Shopping Editor for six years, looking after regular consumer features including buying guides and gift roundups.