Eczema sufferers warned to stop using popular cream over fears it contains illegal steroids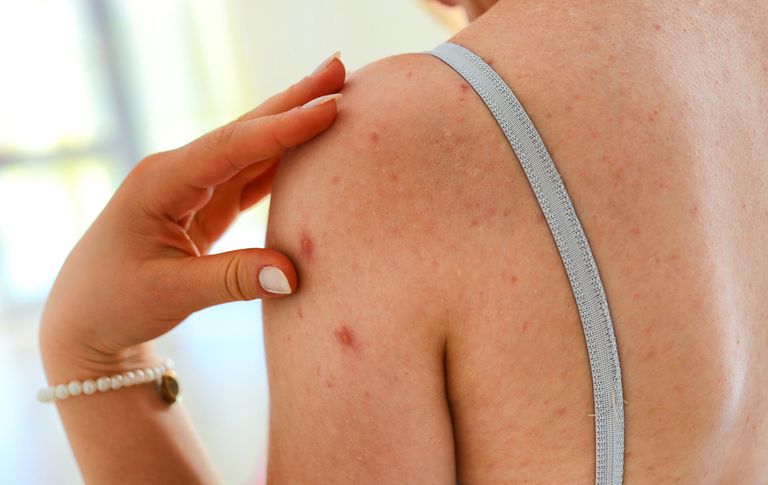 (Image credit: Getty)
Eczema sufferers have been warned to stop using a popular skin cream over fears that it contains illegal steroids.
Regulators have warned that the medical treatment, which can currently be bought over the counter in British chemists and pharmacies, contains a prescription-only steroid drug that can be dangerous.
Experts have released an urgent warning to people who suffer from eczema (opens in new tab), psoriasis (opens in new tab) and rosacea (opens in new tab) to stop using the skin cream Zudaifu.
It's advertised in the UK as a natural Chinese herbal remedy, but regulators found that it is being sold illegally, as it contains the controlled substance clobetasol propionate, which can be especially harmful for children.
The Medicines and Healthcare products Regulatory Agency (MHRA) took to social media with a warning for anyone who uses the dangerous product to ease the various skin conditions that it treats.
'A skin cream to treat conditions such as #eczema called #Zudaifu claims to be 'natural', the MHRA wrote on Twitter, 'but actually contains an undeclared steroid and should not be used.'
'We have again identified a potentially harmful cream described as a natural Chinese herbal medicine on the market,' Dr. Chris Jones, Manager of the Medicines Borderline Section at MHRA told the Mail Online.
'Selling creams directly to the public that contain strong steroids is illegal and they are potentially dangerous if they are used without medical supervision,' he continued.
'Steroids must only be prescribed by healthcare professionals who follow strict criteria when prescribing them and can monitor patients using them.
'They can suppress the skin's response to infection and can also cause long-term thinning of the skin,' he warned.
'If steroids are applied long term, particularly on children, they can lead to other medical problems.
'Our advice to anyone who has bought it previously or is currently using Zudaifu cream – particularly on young children and babies – is to stop using it immediately,' he added.
'If you have any questions, please contact your healthcare professional.'
Aleesha Badkar is a lifestyle writer who specialises in health, beauty - and the royals. After completing her MA in Magazine Journalism at the City, the University of London in 2017, she interned at Women's Health, Stylist, and Harper's Bazaar, creating features and news pieces on health, beauty, and fitness, wellbeing, and food. She loves to practice what she preaches in her everyday life with copious amounts of herbal tea, Pilates, and hyaluronic acid.