New research suggests your height could increase the risk of having an early labour
Lots of factors can affect when you go into labour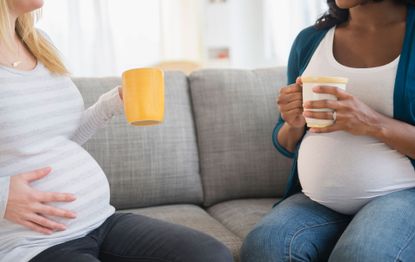 Goodto Newsletter
Parenting advice, hot topics, best buys and family finance tips delivered straight to your inbox.
Thank you for signing up to GoodTo. You will receive a verification email shortly.
There was a problem. Please refresh the page and try again.
According to a new study, your height can affect your pregnancy and may even increase the risk of going into labour early.
Although many women like to have a birth plan, it's not always possible to stick to this, as labour can be very unpredictable.
There are lots of factors that can affect labour and many are often out of the mother-to-be's control.
Sometimes the baby just isn't ready to budge and you can go weeks past your calculated due date and other times your baby can arrive sooner than expected!
Read more: Signs of labour - our guide on how to spot labour
It's worth having your hospital bag packed and prepped pretty early on so that you're as prepared as possible…
According to a new study your height could put you at a greater risk of going into labour early and it's bad news for shorter women.
Romper spoke with Dr Louis Muglia, the co-director of the Perinatal Institute at Cincinnati Children's Hospital Medical Center and lead author on the study that investigated the link between a mother's height and her chances of going into labour early.
Dr Muglia's study was initially searching for genetic causes of an early labour but his team soon started to see some correlation between the women's height and when they went into labour.
He explained: 'We've been interested in identifying genes that control birth timing for the last 15 or 20 years, and have been collecting samples from women and infants... to look at DNA in a very unbiased way.
'As well as getting their DNA, we get a lot of other information about them, including their different body measurements.'
The study looked at data for around 3,000 women who had no other obvious factors, which could cause an early labour such as diabetes, expecting twins or having preeclampsia.
The results were very interesting and found that taller women had longer, pregnancies and babies who were heavier and longer too.
Dr Muglia explained: 'We found that... maternal height was very significantly associated with the duration of the pregnancy, the weight of the baby at birth, and the length of the baby at birth.'
Although it is widely thought that nutrition affects a mother's height and thus could cause an early labour, the women tested were all from northern Europe where there are fewer cases of malnutrition.
Dr Muglia told Romper that it's therefore not exactly clear why or how a mother's height affects her labour but he speculates that it's due to shorter women having smaller uteruses or different metabolic rates compared to taller women.
Are you the shortest or tallest among your family and friends? Would Dr Muglia's results match your experience? Head over to our Facebook page to join the discussion!
Parenting advice, hot topics, best buys and family finance tips delivered straight to your inbox.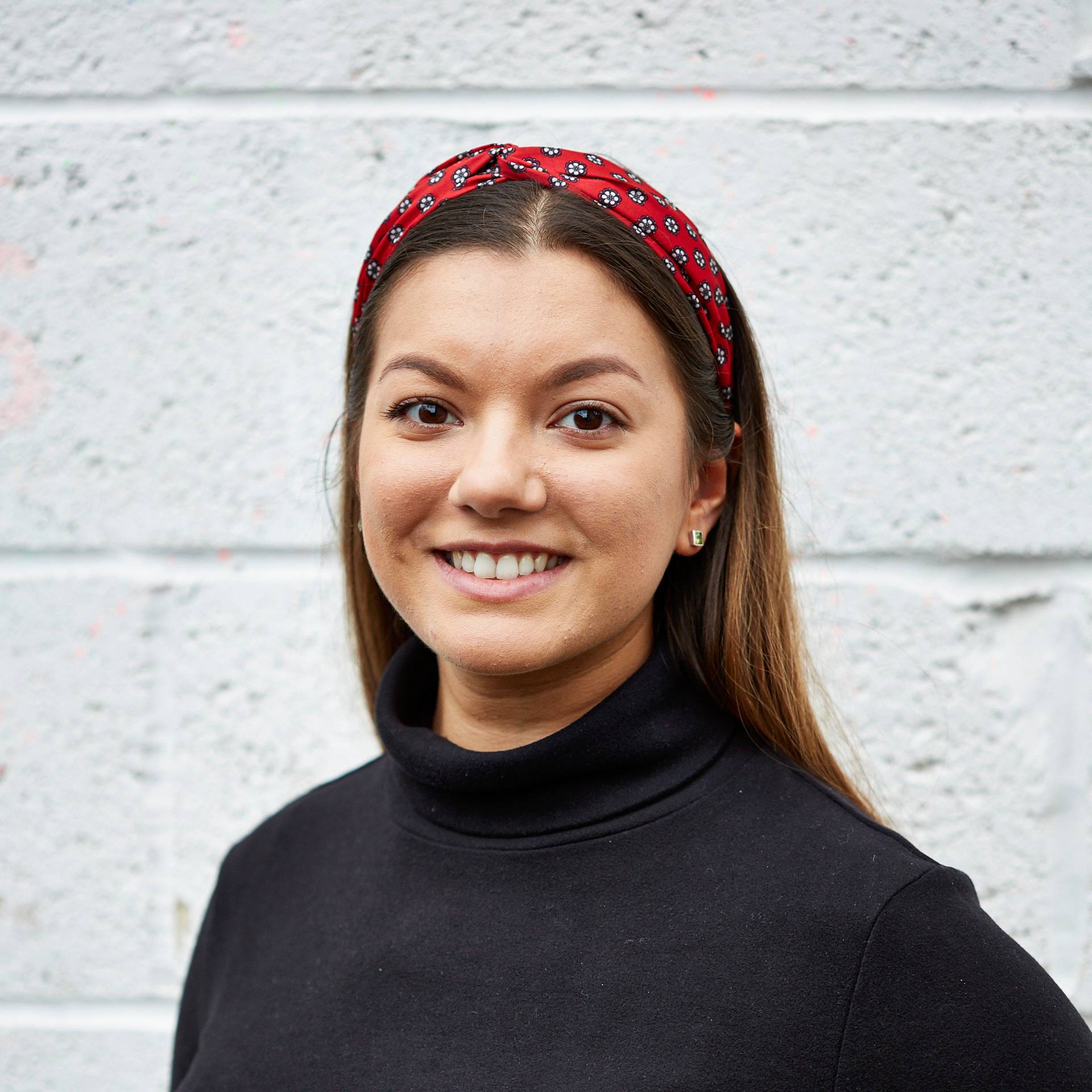 Jessica is a freelance food writer, stylist and recipe tester. She previously worked as Senior Food Writer at Future. While at Future Jessica wrote food and drink-related news stories and features, curated product pages, reviewed equipment, and developed recipes that she then styled on food shoots. She is an enthusiastic, self-taught cook who adores eating out and sharing great food and drink with friends and family. She has completed the Level 1 Associate course at the Academy of Cheese and is continually building on her knowledge of beers, wines, and spirits.