The struggle is real: 1 in 3 working mums experience 'unmanageable levels' of anxiety
Juggling parenting with maintaining a career is taking its toll on women's mental health.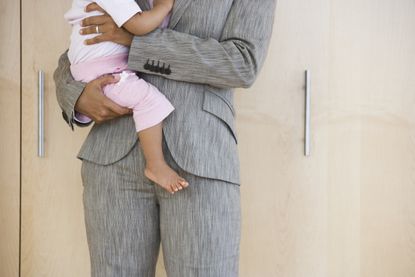 (Image credit: Getty Images/Tetra images RF)
Replying to emails at the nursery gates or missing a crucial meeting to make the school nativity play, is par for the course when you're a working mum. There's a lot to squeeze into the day, after all. But is there a price to pay for this delicate work/life balancing act?
According to a new research, it seems the constant juggle of parenting and maintaining a career is taking its toll on women's mental health.
A survey by the mental health treatment clinic, Smart TMS, reveals that one in three working mums experience 'unmanageable levels' of anxiety and stress due to the pressure caused by a job and taking care of children.
Almost half of working mums also have severe anxiety when comparing their ability to work and take care of their kids, to that of others, said the results.
And the data showed that these are often silent struggles, with over a quarter of women feeling unable to share their mental health concerns with friends, family or colleagues, for fear of being negatively judged on being a good mother or employee.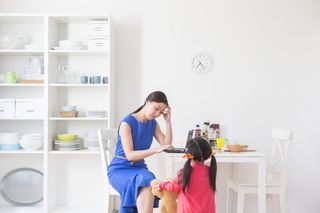 Mum of three Sarah works full time as an accountant and said she's not at all surprised by the survey results and can relate to the women's responses.
"Some weeks are easier than others, but on the whole my stress levels are through the roof and I often feel like I'm clinging on by my fingernails. I look like I'm in control, but mostly I'm winging it at work and at home – I cry in the car when it all gets too much," she said.
Like over a third of the working mums polled, Sarah said that she's too busy to prioritise her mental-wellbeing, despite having symptoms of depression or anxiety. She also rarely shares how she's feeling with others.
READ MORE: Mum opens up about the 'guilt' of being a working mum in emotional social post
Commenting on the research, Gerard Barnes of Smart TMS, said "1 in 4 women say that they are struggling with their mental health problems in isolation out of fear of judgment from social circles or colleagues, it seems that close friends and family are no longer the safety net that they used to be."
"More needs to be done to help people recognise symptoms of mental health conditions within their own behaviours and respond accordingly.
"It is also vital for working mothers to understand that they are just as prone to depression than anyone else, if not more so, and should ensure they have a strong support network and treatment options available if needed."
Parenting advice, hot topics, best buys and family finance tips delivered straight to your inbox.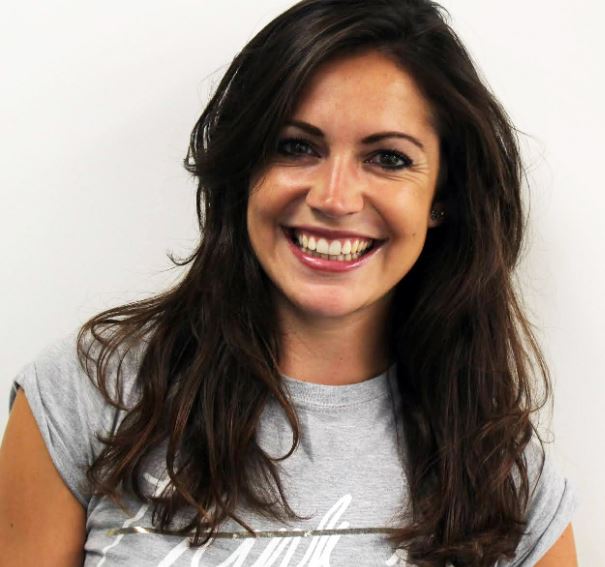 Freelance writer Lucy Gornall is the former health and fitness editor for various women's magazines including Woman&Home Feel Good You. She has previously written for titles including Now, Look and Cosmopolitan, Woman, Woman's Own, Woman's Weekly and Chat. She lives and breathes all things fitness.