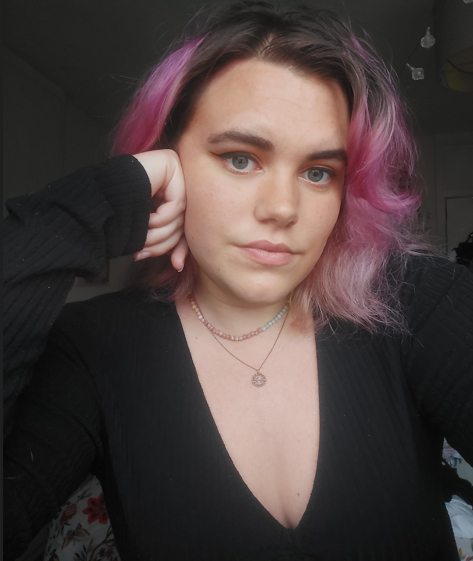 Zoe Pollock
Editorial Executive
Zoe Pollock is Editorial Executive at Goodto.com and will be bringing her creative flair to every corner of the site.

Zoe studied Media and English Literature at the University of Brighton where she got to explore a range of relevant topics from filming and directing news broadcasts to editing film projects and refining her writing skills. From a young age, Zoe has loved reading and writing and has continued to express this throughout her life through writing short stories, creating blogs, and now finally becoming an official editorial executive.
From testing out viral recipes to indulging in the latest teen TV drama cast's star signs, Zoe is a great addition to work across all of Goodto's different areas.
Zoe loves reading, a good boogie, and picking up a new hobby, whether that is crocheting, roller skating, or learning to change a tyre.