We earn a commission for products purchased through some links in this article.
The pressure, the nerves, the timetable, the revision... exams can definitely be tough - but not for these particular kids.
When they were faced with a question they weren't quite sure about, these bright sparks reached right into their creative toolboxes and brought out some of the most ridiculous and, in some instances, genius and downright hilarious exam answers they could find.
From funny one-liners to super-smart wordplay, these 32 youngsters could probably take on the world between them – because although their answers are, for the most part, technically wrong, they're so fantastic that if we were their teachers, we would have given them an A+ for ingenuity regardless. Not yet convinced? Let us introduce you to the test takers that are just too smart for their own darn good… which one will make YOU laugh the hardest?
Hilarious exam answers:
This money-savvy mite
Image: imgur/Haggysack
Conservatories don't come cheap, after all…
This sarcastic smartypants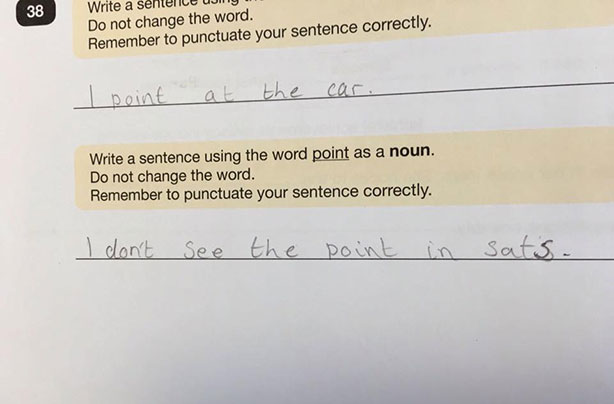 Image: Facebook/Damith Bandara
The word search master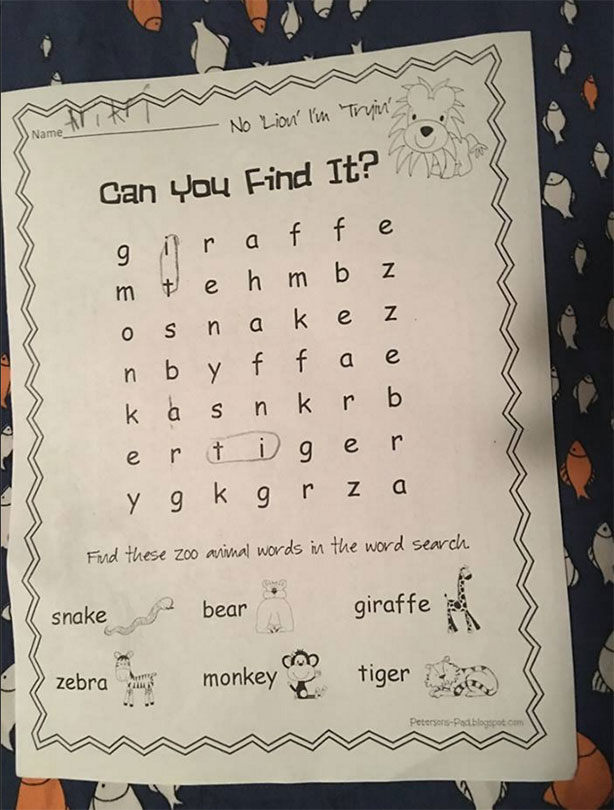 Image: Imgur
This toilet humour expert
Image: Imgur
This very literal artist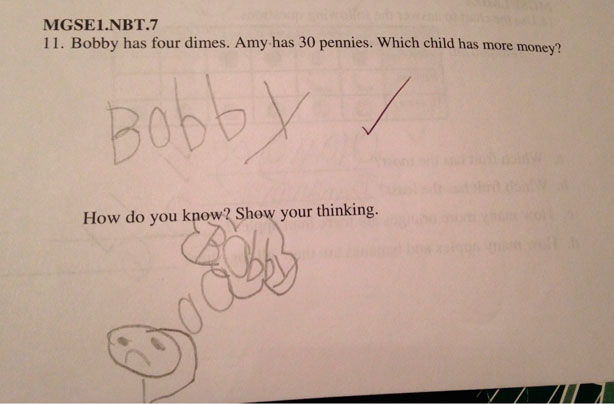 Image: Imgur
This sassy relationship counsellor
Jenn Morrison Douglas added a new photo.
Image: Facebook
This crafty creative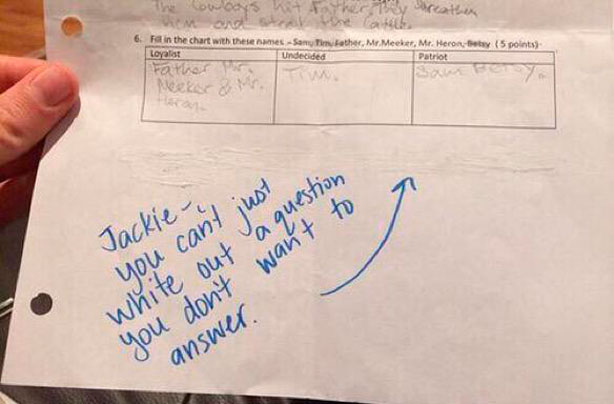 Image: Imgur
This regular little groover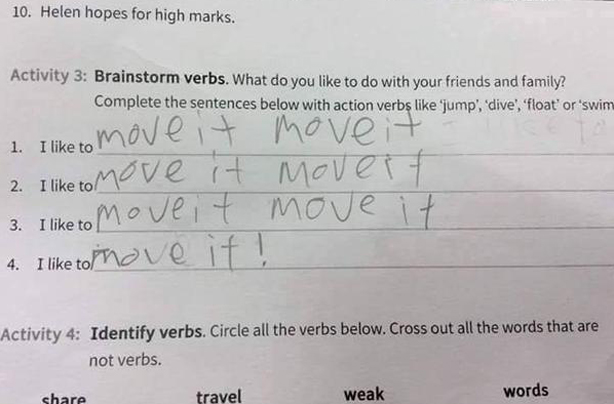 Image: Reddit
This equality campaigner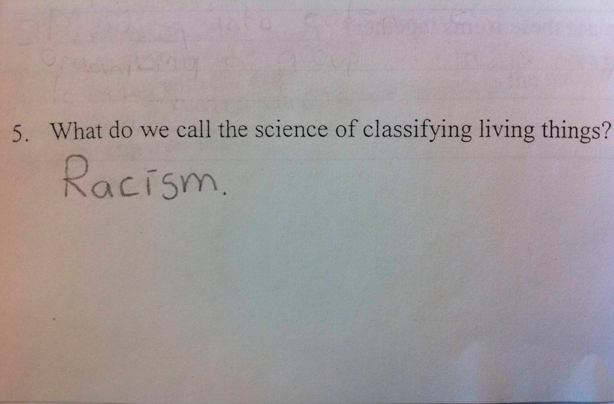 Image: Meh.Ro
This geometry enthusiast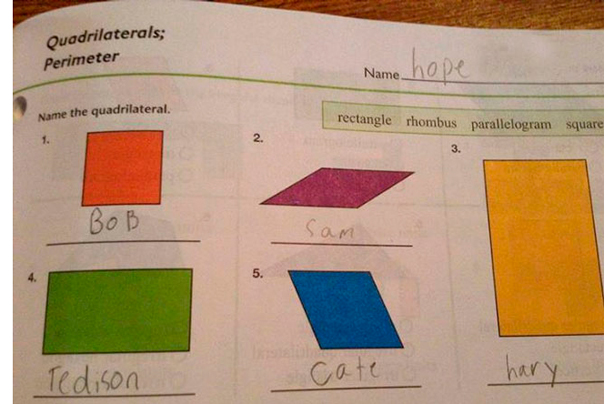 Image: Imgur
This eye doctor, apparently
Image: Imgur
This extremely literal reader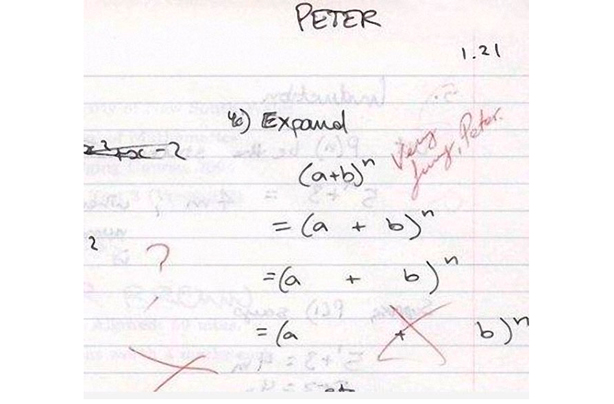 Image: Imgur
This somewhat bleak realist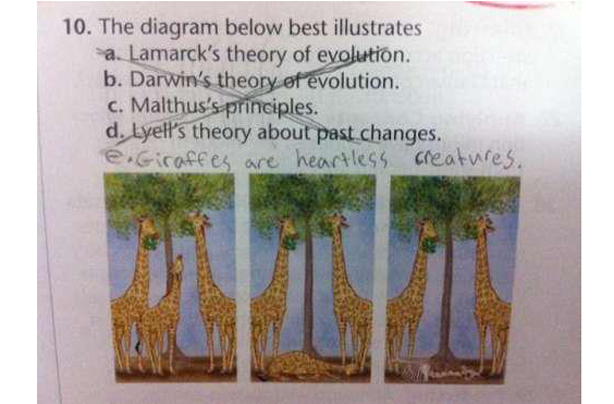 Image: Imgur
This cheeky chancer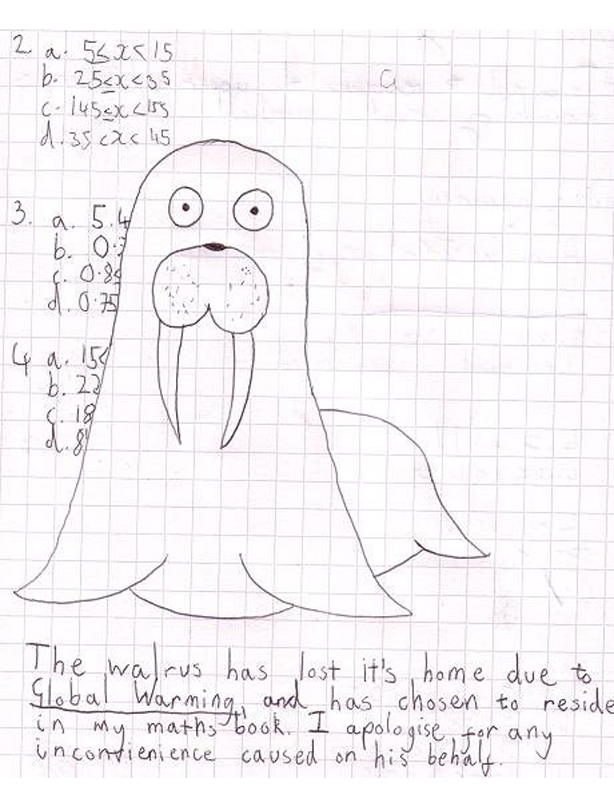 Image: Imgur
Who needs to pray that their teacher has a sense of humour.
This fan of the blooming' obvious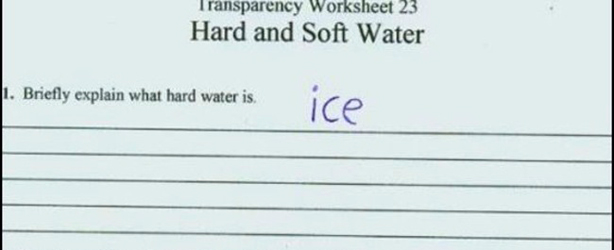 Image: Rant Lifestyle
Seriously, they're all doing it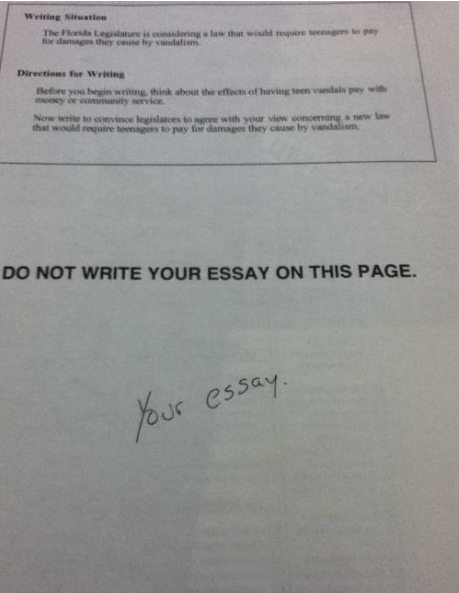 Image: Pleated Jeans
Just like this no-nonsense student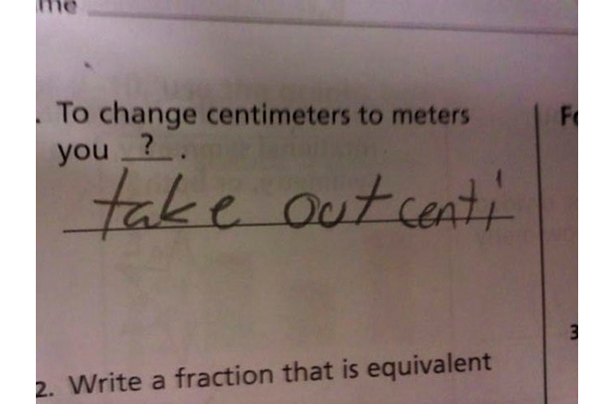 Image: Distractify
And this one too
Image: Imgur
This budding misogynist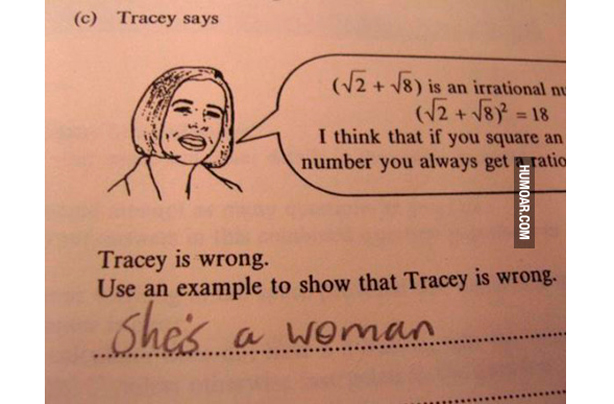 Image: Humoar
This brazen daredevil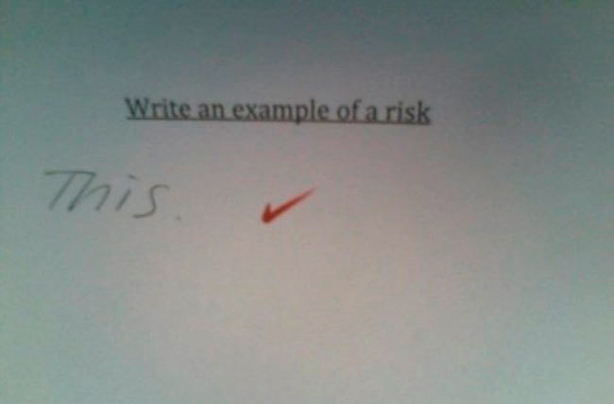 Image: 9gag
This slightly mean girl (or guy)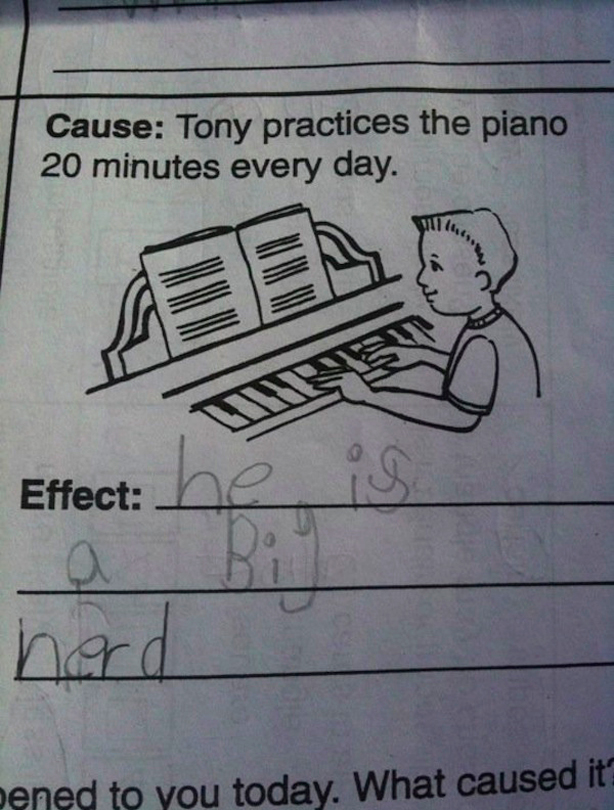 Image: Pinterest
This safety expert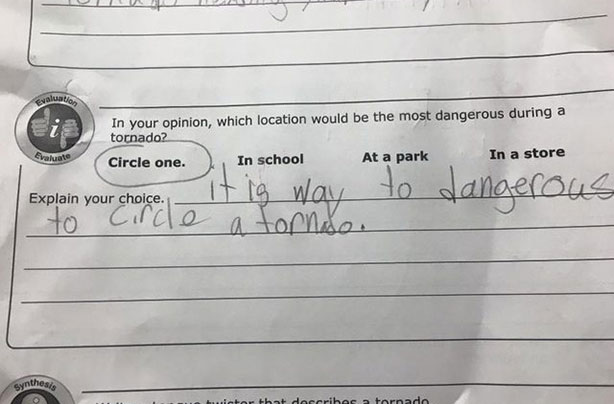 Image:Imgur
The optimistic child
Image: Imgur
Seen a funny exam answer that made you laugh even harder? (Or have your kids written one themselves?) Leave us a comment and let us know, and we'll add it to our round-up!