5 Ikea high chair accessories I wish were about when my kid was younger
My Ikea high chair accessories to upcycle your ANTILOP - run don't walk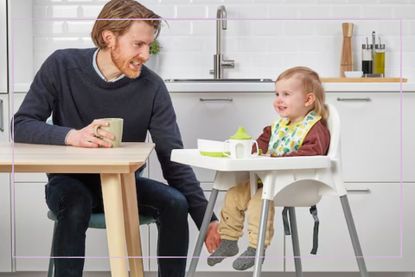 (Image credit: IKEA)
Goodto Newsletter
Parenting advice, hot topics, best buys and family finance tips delivered straight to your inbox.
Thank you for signing up to GoodTo. You will receive a verification email shortly.
There was a problem. Please refresh the page and try again.
Who knew Ikea high chair accessories would be my 'I wish they were around when my kid was a baby' especially now, in the era of social media when you can always peek into someone's daily life and see their best buys or recent 'haul'.
Yep, when it comes to raising children, there are always those moments when we wish we had discovered certain products or accessories earlier. One essential item that seems to be reinvented on the regular is the humble high chair.
Mum-of-one, Kiran tells me; "Everyone bought a Stokke Tripp Trapp, but I just couldn't justify the price tag so stuck with the IKEA ANTILOP special. And, do you know what... it did the job."
And while I agree, this popular choice is so for its affordability and functionality, there have always been a few shortcomings for me with this basic high chair. Maybe if these ANTILOP high chair accessories were around when my child was younger, I might have gone for it...
5 Ikea high chair accessories
Accessories always add a little extra to most things, cushions to sofas, earrings to outfits... and these gems re no different. Weaning is so time-consuming, investing in these will make it an easier experience.
1. Cushioned Seat Cover
As high chair accessories go this is a no-brainer for me, as one of the main drawbacks of the Ikea ANTILOP high chair is its lack of padding, making it less comfortable for little ones. A cushioned seat cover specifically designed for the ANTILOP high chair would have been a game-changer. It would provide additional comfort and support for our babies during mealtime, reducing the chances of discomfort or fussiness. I would feel so guilty putting my baby in such an uncomfortable-looking chair. A cushioned seat cover would make it so much cosier for them.
2. Spill-proof tray
Mealtime with little ones often means messy spills and stains. An attachable spill-proof tray cover would have saved me countless hours of scrubbing and cleaning. Made from food-grade silicone, this cover would fit perfectly on the Ikea ANTILOP tray, creating a barrier against food spills and stains. An easy-wipe spill-proof tray cover would save the endless battle of scraping dried-up food off the tray.
Command Hooks for Hanging Accessories
Not glamorous, I'll give you that. But high chairs often lack storage space, leaving us searching for a convenient place to hang bibs, towels, or utensils. Command hooks designed specifically for the ANTILOP high chair would have been a godsend. These hooks could be easily attached to the chair's frame, providing a practical solution for keeping essential items within arm's reach. I spent so much time searching for bibs and spoons when my little one was in the high chair. Command hooks would have been a simple but life-changing addition.
5. Adjustable Footrest
One size does not fit all, especially when it comes to high chairs. And I'm not alone, a quick straw poll among parents told me that they wanted an adjustable footrest to accompany their Ikea ANTILOP too. Footrests are super important for baby high chairs. This helps baby learn to feel stable in their chair while building up their confidence. I would have loved an adjustable footrest. It would have made a significant difference in my child's comfort during mealtime, especially as they grew taller.
5. Floor cover
Mealtime messes often extend beyond the confines of the high chair. A washable, waterproof floor cover designed to fit under the Ikea ANTILOP high chair would have been a lifesaver. It would protect the floor from spills and food debris, making clean-up a breeze. I remember spending so much time on my hands and knees, scrubbing the floor after each meal... three times a day! A floor cover would have saved me from countless hours of cleaning.
It really is easy to see why the Ikea ANTILOP high chair has been a popular choice for many families, though its stark minimalist loo could really benefit from additional accessories. A cushioned seat cover, spill-proof tray cover, command hooks, adjustable footrest, and a floor cover would have significantly enhanced the functionality and aesthetics of the high chair. These accessories would have made our lives as parents more comfortable, while also addressing the common sentiment about the unattractive appearance of high chairs. As technology and design continue to evolve, we can hope that innovative accessories like these will become readily available to make mealtime with our little ones even more enjoyable - and make our kitchens and dining rooms fit the aesthetic, of course.
If you're coming into the weaning stage and are after advice, a mum shares how intimidating she found weaning, plus we have a great round-up of baby-led weaning recipes and expert tips on what to do if your child is a 'fussy eater'.
Video of the Week:
Parenting advice, hot topics, best buys and family finance tips delivered straight to your inbox.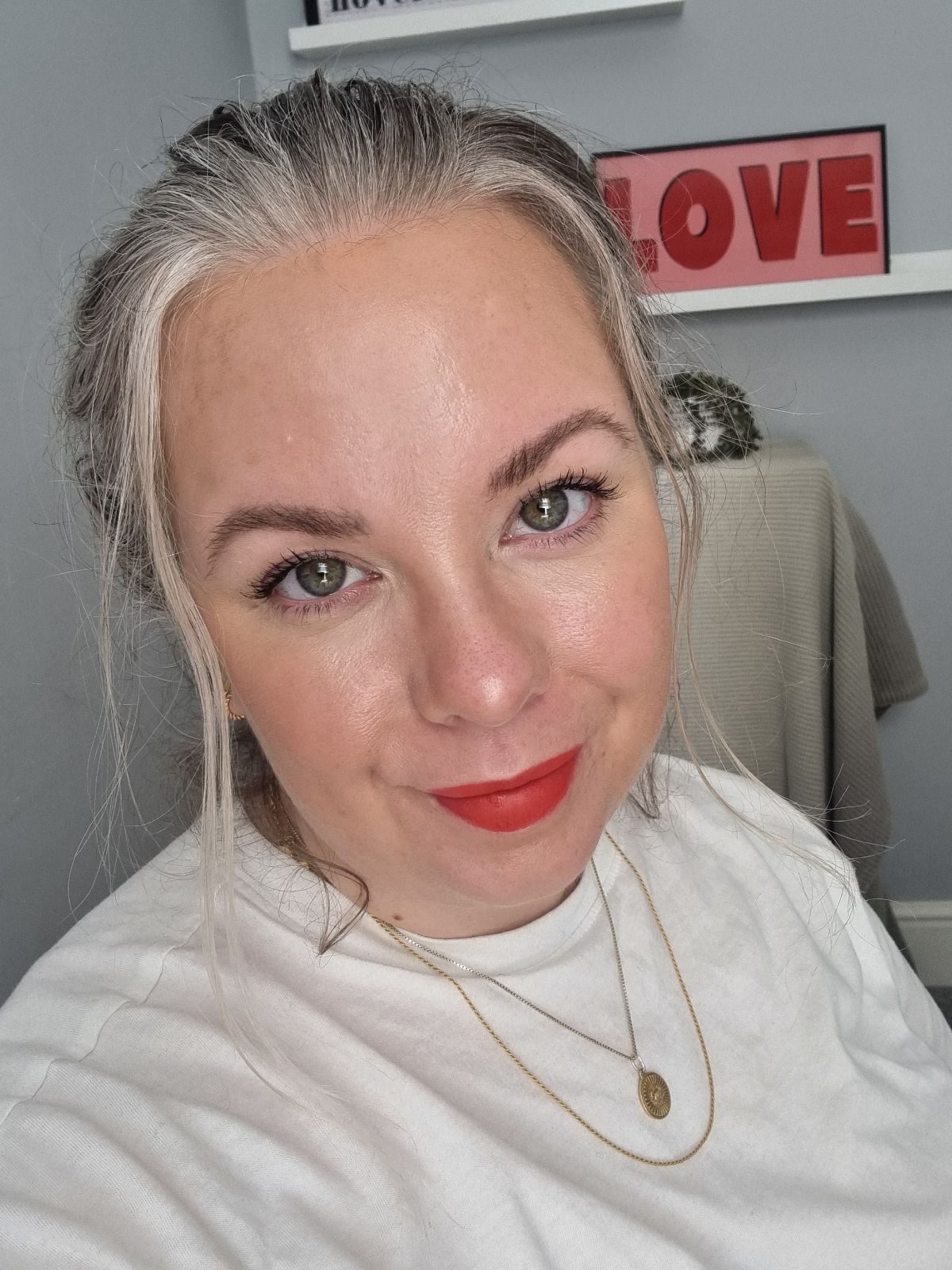 Stephanie Lowe is Family Editor at GoodTo covering all things parenting, pregnancy and more. She has over 13 years' experience as a digital journalist with a wealth of knowledge and experience when it comes to all things family and lifestyle. Stephanie lives in Kent with her husband and son, Ted. With his love of choo-choos, Hey Duggee and finger painting he keeps her on her toes.