Joe Wicks reveals his daughter's unusual name and how he gets her to sleep
His sleeping trick is so simple...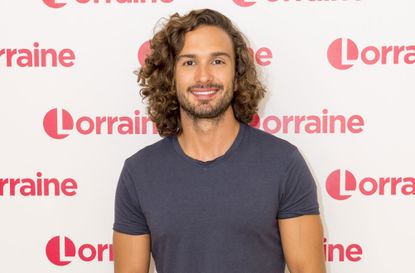 The Lean in 15 Master, aka Joe Wicks welcomed his first baby with girlfriend Rosie Jones to the world last month.
The doting dad kept all baby posts to a minimum before his daughter was born but since the birth he's been ramping it up with the adorable #TheBabyCoach.
Joe was very honest about the fact that he and Rosie still hadn't decided on a name for their baby girl, over a week after she was born.
While this is very common he could have taken a look at the top baby names for 2018 for some inspiration! However, it seems Joe and Rosie might have been looking for unusual baby names for their little girl as the name they have decided on is not in the top list of most popular names.
Joe and Rosie have decided to call their little girl Indie. Revealing the sweet news with a post on Instagram Joe said: 'We've finally named our baby. We have decided to call our daughter Indie.'
Joe didn't give any details as to why he and Rosie settled on this name and hasn't said if Indie has a middle name but his fans are delighted with the couple's choice.
One person wrote: 'Lovely name congratulations ❤'.
Another said: 'Love the name 💕'.
A third added: 'Ahhhh what a beautiful name for a beautiful baby!!!'
Joe's fans have also been loving his baby tips and his open, honest approach to becoming a new dad.
The fitness fanatic has been regularly posting on his Instagram stories tips on how he is keeping baby and mum happy and the household still running.
He recently did a video in which he revealed the playlist that gets his baby to sleep every time.
Joe explained that he played the Ultimate Massage Music Ensemble playlist from Spotify on repeat nine times while Indie was coming into the world. He keeps playing it now she is at home and she 'sparks out' every time.
The Body Coach described it as the 'most chilled, calming music ever'. He uses it for the baby but also suggested it as a playlist to help you sleep, meditate or do yoga to.
Joe also suggested that new parents change their outlook if their baby is giving them sleepless nights to a more positive mind-frame.
He explained: 'We have kind of established that she is a little bit nocturnal so between 12 and 6 am she's hungry all through the night. Staying calm, accepting the broken sleep and not getting frustrated by it is essential.'
Joe also said that while he can't help with the feeding as Rosie is breastfeeding Indie, he is doing all he can to keep the house clutter and stress free.
Will you be giving the playlist a go to get your baby to sleep? We might try it out on ourselves...
Parenting advice, hot topics, best buys and family finance tips delivered straight to your inbox.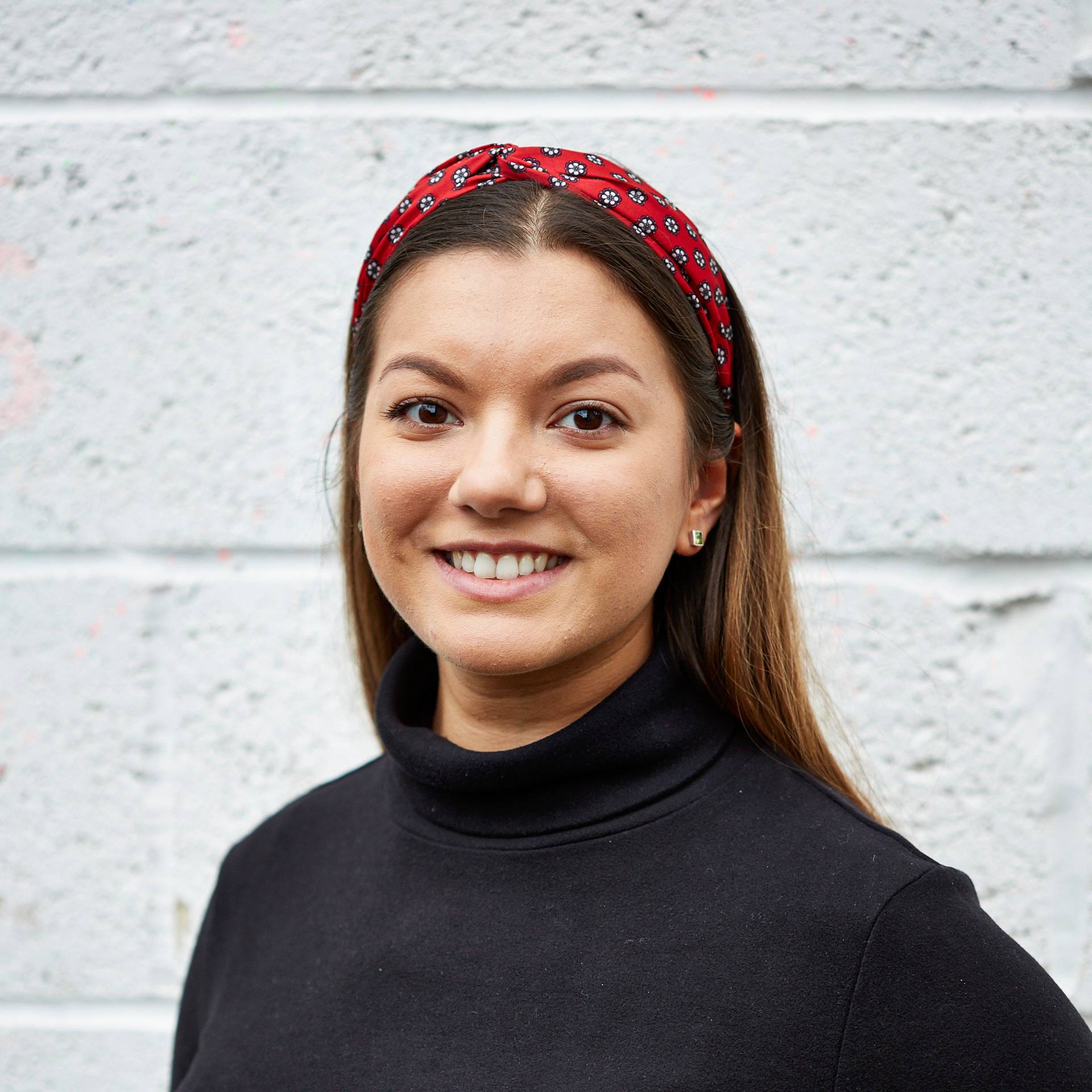 Jessica is a freelance food writer, stylist and recipe tester. She previously worked as Senior Food Writer at Future. While at Future Jessica wrote food and drink-related news stories and features, curated product pages, reviewed equipment, and developed recipes that she then styled on food shoots. She is an enthusiastic, self-taught cook who adores eating out and sharing great food and drink with friends and family. She has completed the Level 1 Associate course at the Academy of Cheese and is continually building on her knowledge of beers, wines, and spirits.