We earn a commission for products purchased through some links in this article.
From Roald Dahl to Lewis Carroll, Dr Seuss to J.K. Rowling, there is nothing quite like a good bedtime story – and not just because of the wonderful tales that they weave!
Whether you are after life advice, some moral support, or just a sweet sentiment to share, your children's bookshelves are the perfect place to search for inspiration and find your new favourite quote.
Here are 7 of our favourite children's book quotes, from stories old and new…
1. This absolute truth
'Alice in Wonderland' by Lewis Carroll
Image: Etsy
There's nothing quite like being yourself – even if you are a bit bonkers! Quite right, Alice.
2. This valuable reminder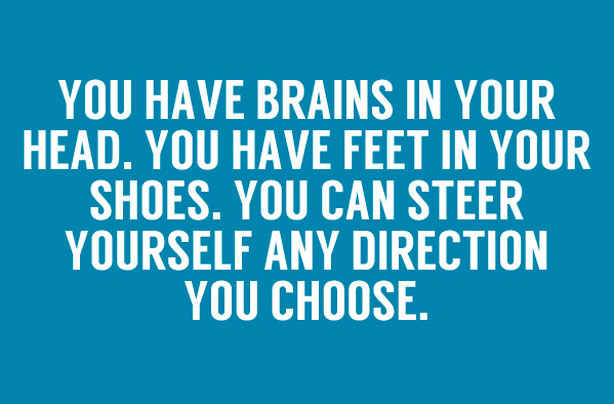 – 'Oh, The Places You'll Go' by Dr Seuss
Image: Brightdrops
Dr Seuss's message tells us that ambition and determination are the most important things – words to live by!
3. This moral lesson
– 'The Twits' by Roald Dahl
Image: Etsy
A lovely reminder of the effect that kindness can have!
4.This beautiful life advice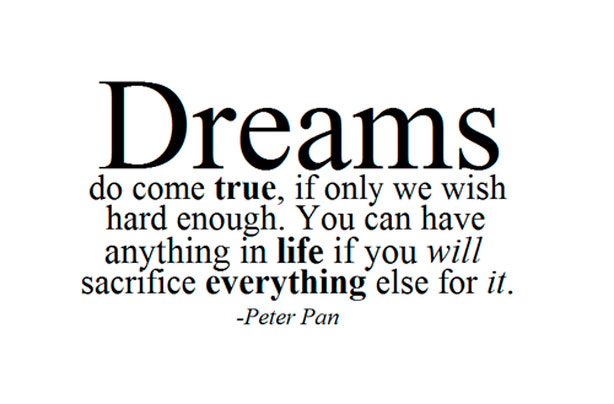 – 'Peter Pan' by J.M. Barrie
Image: Tuningpp
Children's books are all about dreams coming true – but Peter Pan reminds us that you have to work for them too!
5. This magical mantra
– Harry Potter and the Prisoner of Azkaban by J.K Rowling
Image: Zuts
You can always rely on Albus Dumbledore to keep your spirits up in the darkest of times.
6. This important message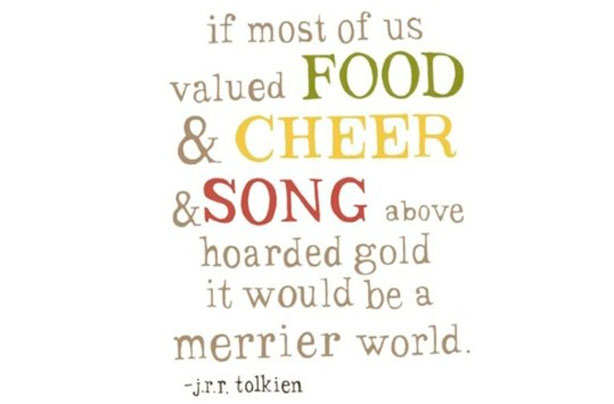 – The Hobbit by J.R.R. Tolkein
Image: Etsy
Well, we definitely value food, so we're halfway there, right?
7. And this simplest, sweetest declaration of love
– Guess How Much I Love You by Sam McBratney
Image: Only Quotes
A quote that absolutely every child should hear, over and over again.
What is your favourite quote from a classic children's tale? Leave us a comment and let us know!