Week by week pregnancy guide: 20 weeks pregnant
The things you want to know...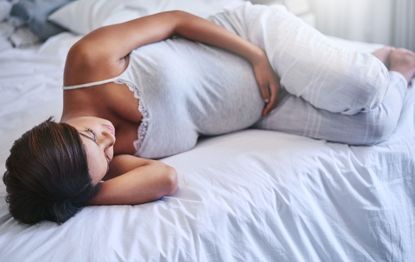 Goodto Newsletter
Parenting advice, hot topics, best buys and family finance tips delivered straight to your inbox.
Thank you for signing up to GoodTo. You will receive a verification email shortly.
There was a problem. Please refresh the page and try again.
You're now 20 weeks pregnant but what should you expect? Read week 20 of our week by week pregnancy guide to find out everything you need to know...
Here's everything you need to know about being 20 weeks pregnant. Read our pregnancy week by week guide for every to expect in the weeks future too.
At 20 weeks you're halfway through your pregnancy! Now is the time for scans and you might want to start trying to work out which baby names you do and don't like...
Swipe to scroll horizontally
20 weeks pregnant: Symptoms
The mid-way blues are pretty common at this point, so if you're feeling a little fed up, hopefully your 20-week scan should put you in a better mood.
Around this time you may start to experience a sharp jabbing pain in your side, most commonly on the right side of your pelvis. This is known as round ligament pain and is caused by the stretching of the round ligament which supports the uterus.
Any movement, even just standing up quickly, laughing, or coughing can cause a sudden sharp pain, but this is perfectly normal and only lasts a few seconds. If you experience any persistent abdominal pain always consult your GP or midwife.
20 weeks pregnant: Fetal development
Your baby is around 16.4cm long if measured from crown to rump. However, from now on they'll be measured from crown to heel, making them about 25cm.
Although their eyelids remain closed until about the 26th week, your baby is already sensitive to light. Studies have shown that when a bright light is shone onto a mother's bump, her baby responds with an increase in heart rate.
Your baby's started growing hair and doing somersaults! You should also be able to see if your expecting a little boy or girl on your baby scan, so don't forget to say if you don't want to know the gender!
If it's a girl, she's beginning to develop a vagina, her uterus is almost formed and she has six million eggs in her ovaries. If you're expecting twins then it's comforting to know that they're already bonding in the womb. At 20 weeks twins have been seen touching faces and even holding hands!
20 weeks pregnant: The changes you should make
The fetal anomaly scan is often referred to as your 20 week scan and is most likely to be scheduled for this week. Unfortunately dads-to-be do not have the right to paid leave in order to attend antenatal appointments. But if it is possible, try and get your partner to come with you to your anomaly scan. Seeing your baby close up on the screen is exciting, emotional and reassuring and one of the events in pregnancy that many men say really helped them to bond with their growing offspring.
Your anomaly scan also really drums home the fact that in a few months you'll be welcoming a little person into the world. Now is a good time to start playing the baby naming game...
If you're expecting twins, then you'll have another antenatal appointment and growth scan this week. For the quadruple test, the latest you can have this screening test is 20 weeks and 0 days.
Some women will have an amniocentesis this week, so that's another thing to keep in mind.
Parenting advice, hot topics, best buys and family finance tips delivered straight to your inbox.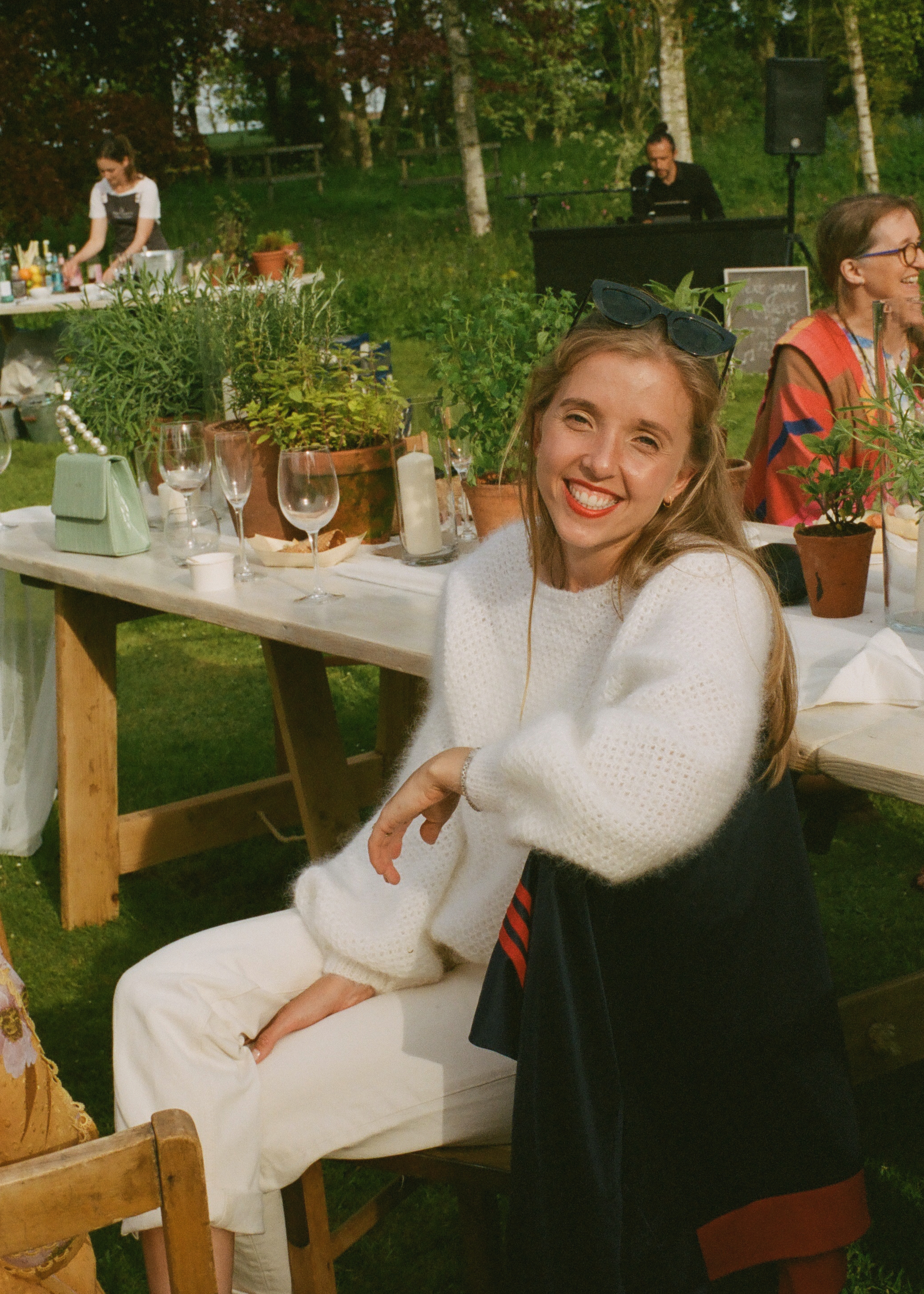 Rosie is an experienced food and drinks journalist who has spent over a decade writing about restaurants, cookery, and foodie products. Previously Content Editor at Goodto.com and Digital Food Editor on Woman&Home, Rosie is well used to covering everything from food news through to taste tests. Now, as well as heading up the team at SquareMeal - the UK's leading guide to restaurants and bars - she also runs a wedding floristry business in Scotland called Lavender and Rose.