Pregnant Kate Middleton announces long-term campaign to support the mental and social wellbeing of children
The Duchess of Cambridge even suggested teaching teenagers about parenthood to better prepare them.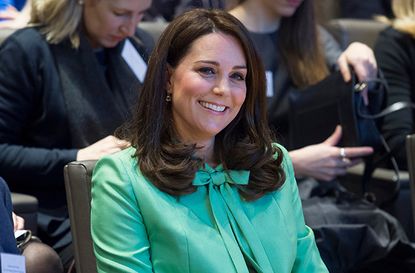 Kate Middleton has unveiled her plan to support and grow the possibility of early intervention for children's mental health.
Speaking at the Royal Society of Medicine in London yesterday, the Duchess of Cambridge spoke about the importance of providing emotional and social support to children in their earliest years.
In what is thought to be Kate's penultimate event before she gives birth to her third child with Prince William, she said: 'We all know how important childhood is and how the early years shape us for life.
'We also know how negative the downstream impact can be, if problems emerging at the youngest age are overlooked, or ignored. It is therefore vital that we nurture children through this critical, early period.'
The Duchess said she felt very passionately about this cause and that changes that last a lifetime could be achieved.
She stressed: 'We need mental health support in primary schools before the biological changes and academic pressures of adolescence kick in. We also need a focus on parenting and family support, so that parents feel able to get their children "school ready", and are confident that they themselves can cope with the mental and emotional needs of their own children.'
As part of the preparations, Kate even suggested teaching teenagers about parenting and relationships so that when they reach this stage in their life they are better equipped.
She said: 'And potentially we could start to look even earlier, by teaching parenting and relationship skills to teenagers, to get the next generation of parents child-ready, well before they have to put these skills into practice.'
To support Kate's early intervention campaign, The Royal Foundation will establish a steering group. This group will explore the best ways to support academics, practitioners and charities fulfil their full potential and capabilities.
It will examine issues such as perinatal, maternal and infant mental health and will work on how to support all those affected.
Finishing her speech Kate said: 'Providing children in their earliest years with social and emotional security builds strong foundations which last a lifetime.
'I really do feel so passionately about the importance of early intervention, and that by working on new approaches together, we can make a real difference for generations to come.'
Parenting advice, hot topics, best buys and family finance tips delivered straight to your inbox.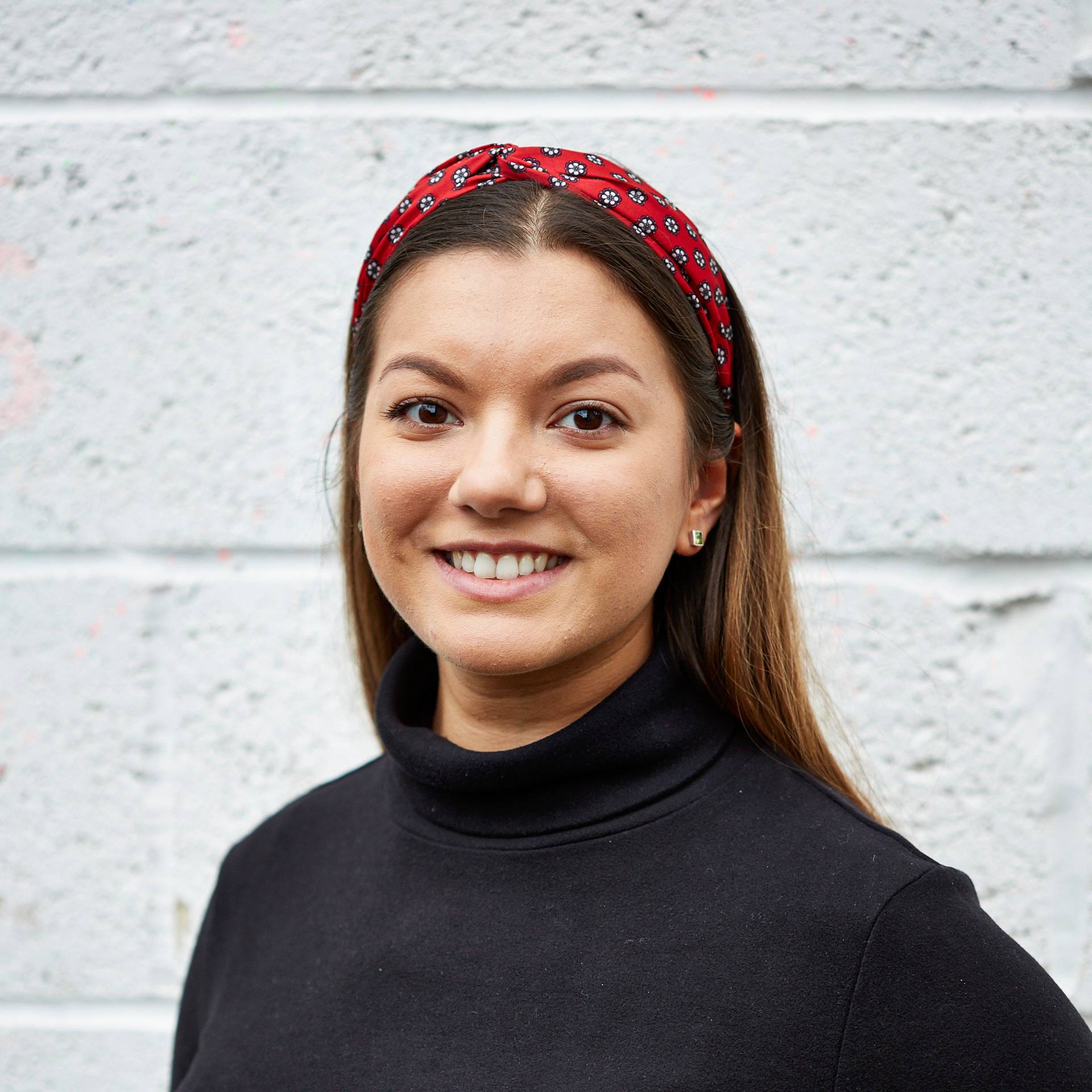 Jessica is a freelance food writer, stylist and recipe tester. She previously worked as Senior Food Writer at Future. While at Future Jessica wrote food and drink-related news stories and features, curated product pages, reviewed equipment, and developed recipes that she then styled on food shoots. She is an enthusiastic, self-taught cook who adores eating out and sharing great food and drink with friends and family. She has completed the Level 1 Associate course at the Academy of Cheese and is continually building on her knowledge of beers, wines, and spirits.