We earn a commission for products purchased through some links in this article.
There's not much we hold in our hearts more dearly than the memories we have of our childhood.
Kids' TV was one of those things that you knew was always there. No matter how much homework you'd been given, how badly you'd grazed your knee, or how embarrassed you were of the clumpy school shoes your mum had insisted you wear, it was always there to welcome you home with open arms from 3:30pm.
In our (somewhat biased) opinion, they just don't do it like they used to. We loved this poll which ranked all the kids' TV presenters we idolised in order of our favourites and for which shows. Toy maker Chad Valley surveyed 1,294 parents, and we reckon you lot will have a thing or two to say about it too!
In other old school television news, remember those pink, whistling knitted characters who lived in outer space and ate blue soup? Yes, The Clangers… They're soon to be making a comeback on the BBC.
Let us know what you think of the results of the top kids' TV presenters poll, as voted by parents. Did the right person win?
10. Michaela Strachan – The Really Wild Show
9. Floella Benjamin – Play School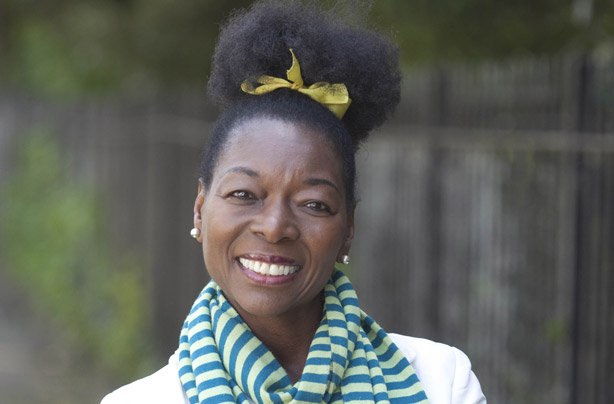 8. Pat Sharp – Fun House
7. John Craven – Newsround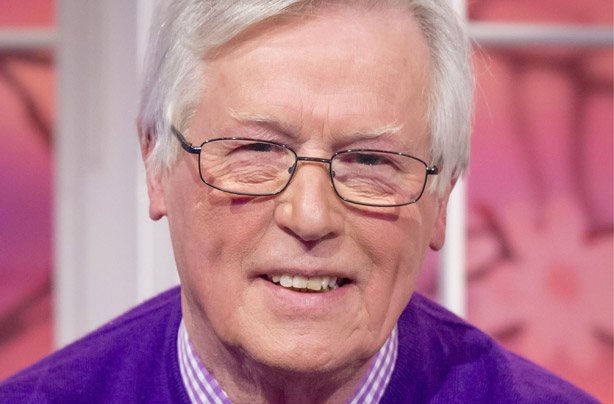 6. Eamonn Andrews – Crackerjack
5. Phillip Schofield – The Broom Cupboard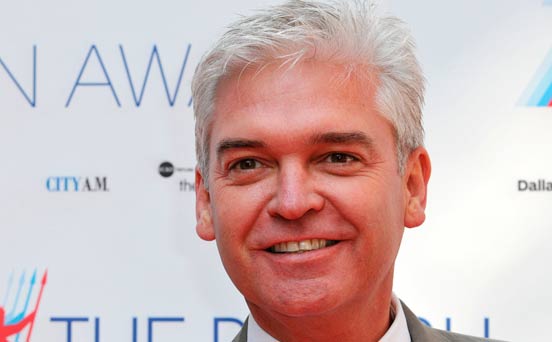 4. Chris Tarrant – Tiswas
3. Valerie Singleton – Blue Peter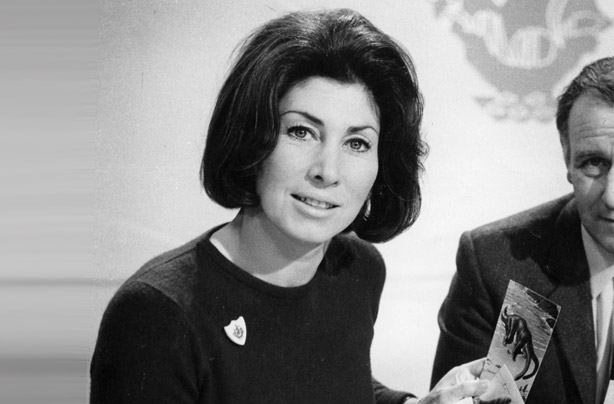 2. Ant and Dec – SMTV Live
1. Noel Edmonds – Swap Shop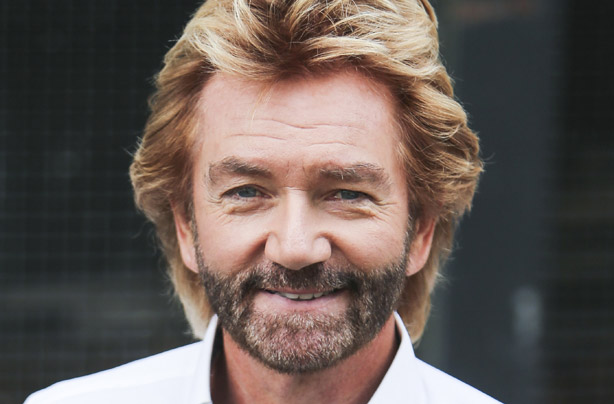 Noel Edmonds came out victorious, and we have to say we were a little surprised by the results. Noel hosted the BBC's Swap Shop from 1976 – 1982 (oh, how this is making us feel old). Personally we always loved him on Noel's House Party with the lovably ridiculous Mr Blobby…
Did the right person win? Let us know by leaving us a comment below!