14 foods you'll only know if you're on the Weight Watchers diet
Rice cake, anyone?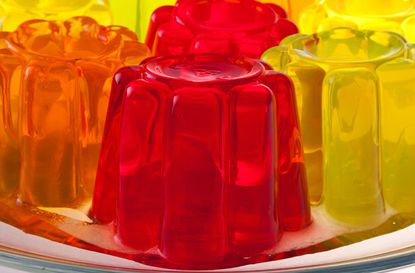 If you're on the Weight Watchers diet and you've started to notice that it's taking over your kitchen cupboards and shopping lists, you're not the only one!
Your Weight Watchers journey started with summer salads and enthusiasm. Now you're stocked up on fat-free yogurt and your freezer is piled high with loaves of whole wheat bread.
From jelly pots to rice cakes, from cottage cheese to popcorn - this collection of foods are going to sound all too familiar.
Scroll down to see all the foods you'll only fully appreciate if you're on the Weight Watchers diet...
1. Shredded Wheat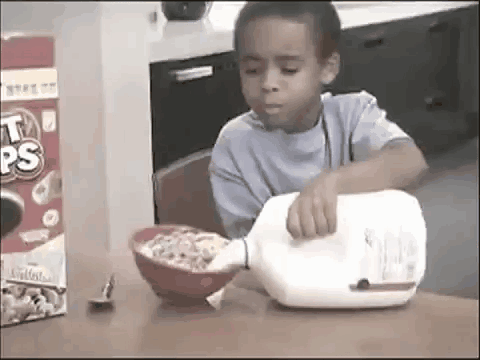 Two points for a small bowl? Keep them coming!
2. Pasta sauce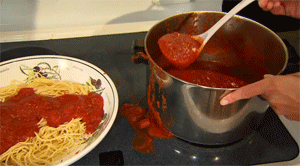 Your partner says the kitchen shelves won't be able to handle any more jars – challenge accepted!
3. Popcorn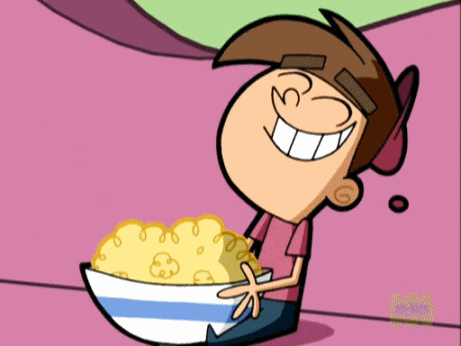 A trip to the cinema just became interesting. We'll take a large please!
4. Oatmeal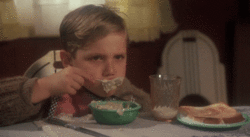 It tastes like cardboard but at least it's healthy, right?
5. Bacon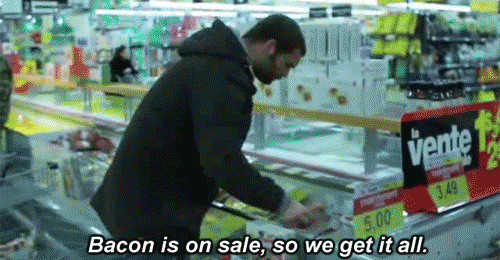 You've never looked so possessed throwing packs of bacon into your trolley. It's like an episode of Supermarket Sweep and you're definitely winning.
6. Cottage cheese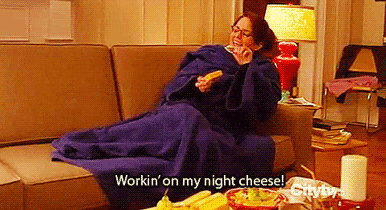 One point for a cup of cottage cheese? This couldn't be easier!
7. Jelly pots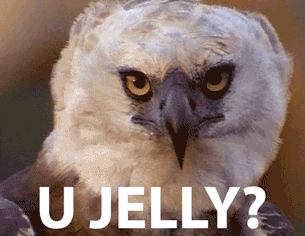 You can never have enough jelly in your fridge. You've even gone as far as hiding them on the top shelf at the back so the kids stay clear. It's necessary!
8. Quark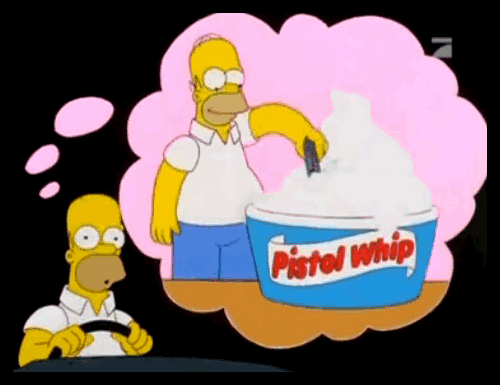 You'll stir it through anything. Absolutely anything...
9. Brown rice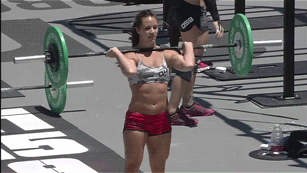 Say goodbye to white rice, it's brown rice all the way. You even get a mini workout when it comes to shopping for it. Who needs dumbbells?
10. Fat-free yogurt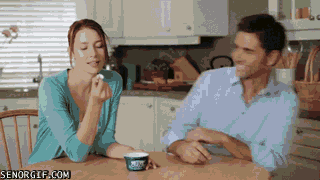 Anything with fat-free on the label is good in your books.
11. Whole wheat bread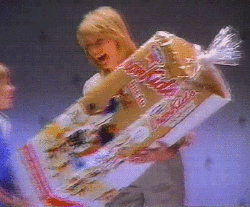 If it's brown and has seeds it's acceptable. If it's a Weight Watchers own brand, it's even better. You're great at this!
12. Dates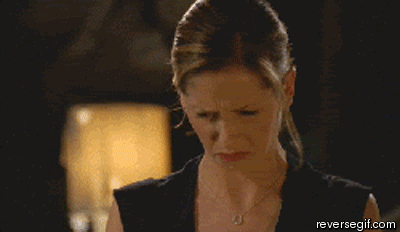 While the kids enjoy their after school treat you're stuck sucking on a pack of dates. They might look odd but at least they taste good!
13. Rice cakes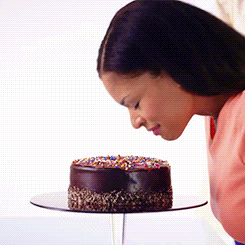 Don't be deceived by the word 'cake'. They're far from it! In fact, they're pretty much cardboard but that's ok - they keep the pounds at bay. That cottage cheese has got to top something!
14. Smoked salmon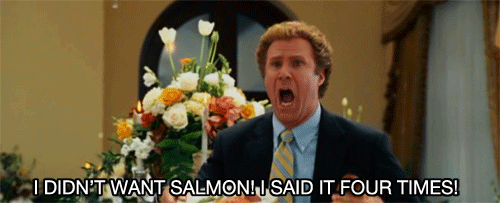 Your freezer looks like the fish counter in your local Morrisons. It is only one point after all!
Did we miss one? Comment below telling us your favourite go-to food on the Weight Watchers diet!
Parenting advice, hot topics, best buys and family finance tips delivered straight to your inbox.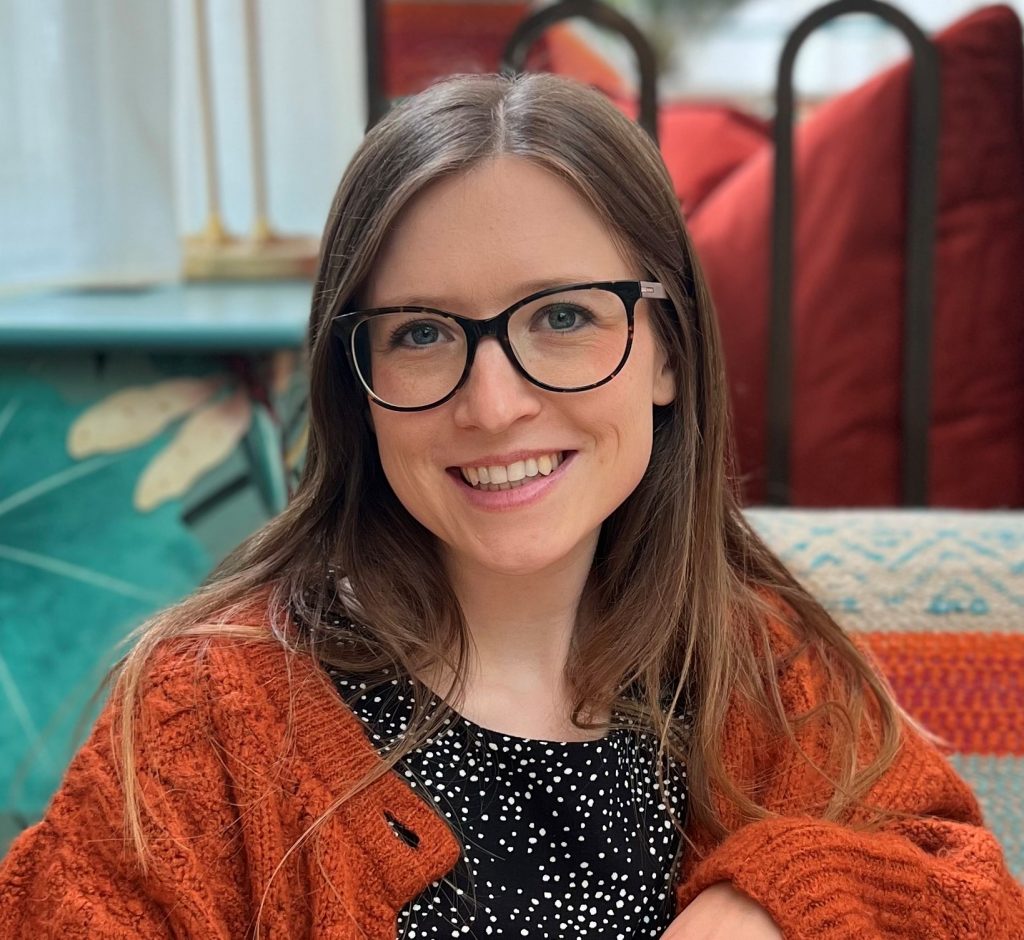 Jessica Dady is Food Editor at GoodTo and has over 11 years of experience as a digital editor, specialising in all things food, recipes, and SEO. From the must-buy seasonal food hampers and advent calendars for Christmas to the family-friendly air fryers that'll make dinner time a breeze, Jessica loves trying and testing various food products to find the best of the best for the busy parents among us. Over the years of working with GoodTo, Jessica has had the privilege of working alongside Future's Test Kitchen to create how-to videos exclusively for GoodtoEat - as well as writing, testing, and shooting her own recipes. When she's not embracing the great outdoors with her family at the weekends, Jessica enjoys baking up a storm in the kitchen with her favourite bakes being chocolate chip cookies, cupcakes, and a tray of gooey chocolate brownies.