This berry brandy snap layer cake make a real change from layers of thick sponge: mixed summer fruit, a splash of Amaretto and thick rich vanilla cream.
Instead of sponge, the layers are made from thin, homemade brandy snaps. These form a lovely crunch between the layers of smooth cream and fresh fruit. The cake is ready in just 40 minutes and you don't have to worry about things not rising properly in the oven. As long as you keep a close eye on the snaps to make sure they don't burn, there's very little that can go wrong. Don't make this cake too far in advance as the brandy snaps will lose more and more of their crunch once they're stacked with the cream. They'll still taste lovely though.
Ingredients
500g mixed summer fruit - strawberries, blackberries, raspberries and blueberries
1 tbsp caster sugar
2 tbsp liqueur, such as Amaretto, Framboise, Cassis or Cointreau
50g unsalted butter
50g golden syrup
50g caster sugar
100g plain flour
Good pinch ground ginger
500ml double cream
1 tsp vanilla extract/paste
1 tbsp icing sugar, plus extra for dusting
Method
Put the fruit in a bowl, sprinkle with 1 tbsp sugar and liqueur, and toss together, cover and set aside. To make the brandy snaps, heat the oven to Mark 5/190C. Cut 4 sheets of baking paper, draw a 20cm circle onto each, then turn each sheet over.
Gently melt the butter, syrup and caster sugar together until liquid. Stir to combine. Add all the flour and ginger, and stir briefly to bring the mixture together to form a soft dough. Divide into 4 and shape each piece into a ball.
While the dough is still warm, put a ball in the centre of each baking-paper template. Press out with the heel of your hand, cover with clingfilm, then roll out until you have a very thin circle just covering the pencil marking. Trim edge with knife.
Remove clingfilm, transfer to baking trays and bake 2 at a time for 4-6 mins until golden brown (they turn very quickly!). Slide the baking paper off the trays and cool rounds on wire racks. When cold and crisp, peel off baking paper.
For the filling, whisk together the cream, vanilla and icing sugar until softly whipped. Layer the brandy snap rounds with cream and fruit to form a stack. Top with a little fruit and sprinkle with icing sugar to serve.
Top tip for making this berry brandy snap layer cake
If you'd rather not use alcohol to soak the fruit in, simple toss in sugar and add half a teaspoon of almond extract.
You might also like...
Parenting advice, hot topics, best buys and family finance tips delivered straight to your inbox.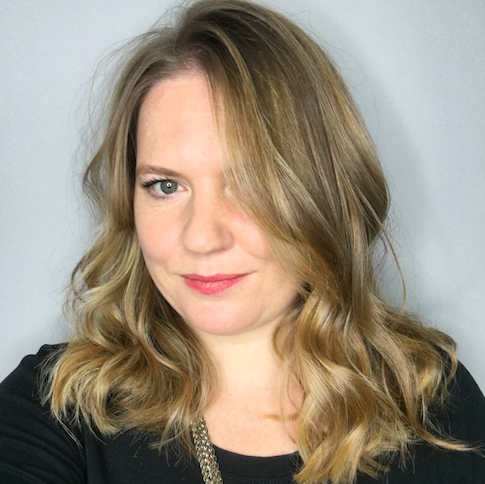 Food and Lifestyle Writer
Octavia Lillywhite is an award-winning food and lifestyle journalist with over 15 years of experience. With a passion for creating beautiful, tasty family meals that don't use hundreds of ingredients or anything you have to source from obscure websites, she's a champion of local and seasonal foods, using up leftovers and composting, which, she maintains, is probably the most important thing we all can do to protect the environment.