The kids are going to love making these delicious cheesy number crunchers. They're so easy to make and only take 10 mins in the oven too, plus they're a great way of getting your kids cooking and couting all in one go! Our mummy blogger, Anneliese baked these cheesy number crunchers as part of her goodtoknow blog Mummy's Little Helpers.
Ingredients
75g plain flour (or try half white and half wholemeal)
75g butter, diced
70g mature Cheddar cheese, grated
1 large egg, separated
1tbsp sesame seeds (optional)
You will also need:
Method
Pre-heat oven to 190°C/375°F/Gas Mark 5. Get your child to help weigh the flour into a bowl.
The next job is to weigh the butter. If your child is old enough you could give them the job of cutting the butter into cubes with a day to day table-knife (not a sharp one!). The diced butter can then be added to the flour.
Now it is time for things to get messy! The butter needs to be rubbed into the flour. This is usually the favourite part for my little boy; I have to be sure to keep smiling when he ends up with butter in his hair and flour up his nose!
Once the mixture resembles fine breadcrumbs, stir in the grated cheese.
The task of separating the egg cannot be put off forever. You have two options: 1. Do it all yourself and ignore their persistent cries of 'I want to do it', or 2. You can do it together. If you bravely opt for the second option then I hope your child isn't squeamish, as I think the easiest way is for them to hold their hand out and place a bowl underneath.
Crack the egg into their hand (yes I did just say that) and let the egg white drip into the waiting bowl. If this operation has a successful outcome, then they can simply let the yolk slide off of their hand into the mixing bowl and give it a good mix! Put the egg white to one side as it will be made use of later.
Lightly flour your worktop and ask your child to knead the dough gently, or push it around the worktop for a bit. The dough may feel sticky but it should become smooth very quickly. You won't require a rolling pin; you just need to be sure that the dough is flattened down to a thickness of about ¼ inch.
Children will have great fun using number cutters to cut out the dough. You could ask them to pick out certain numbers such as their age etc.
Lift the dough numbers onto an ungreased baking tray. Grab a small pastry brush and ask your child to paint the saved egg white carefully onto the numbers. Failing a pastry brush they could always use their fingers. Just make sure they wash their hands afterwards!
If you choose to use sesame seeds they can be sprinkled over the biscuits from a great height; preferably from above your head. Of course it would be less messy to sprinkle at a more sensible distance, but my little boy pretends it's snowing!
Cook the biscuits in the oven for around 8 to 10 minutes until golden and leave to cool on the baking tray. The biscuits need to be cold before they are removed from the tray to avoid breakages! Be warned, these melt in the mouth biscuits are very moreish!
Top Tip for making Cheesy number crunchers
You can use different cutters too like letters or animal shapes
Parenting advice, hot topics, best buys and family finance tips delivered straight to your inbox.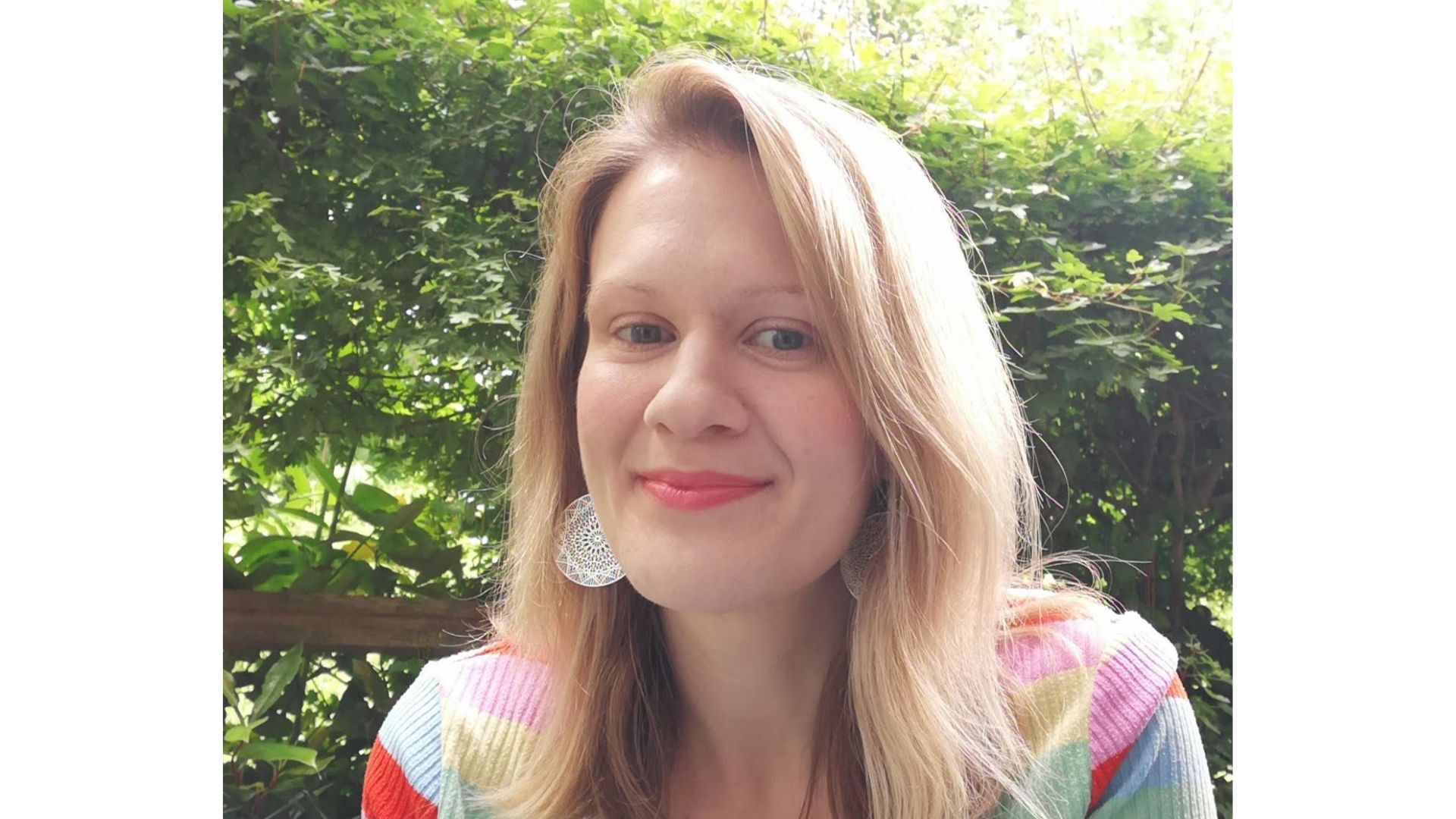 Author, writer and Mum of three, Anneliese Giggins has been creating recipes for Goodto.com for the past 9 years. She has also created food-related content for household names such as Daily Mail, Daily Express and Goodto.com. Her most successful to date was how to feed a family of 4 on £20 a week.