Goodto Newsletter
Parenting advice, hot topics, best buys and family finance tips delivered straight to your inbox.
Thank you for signing up to GoodTo. You will receive a verification email shortly.
There was a problem. Please refresh the page and try again.
The perfect roast potatoes with crisp, ragged edges of golden crunch on the outside and smooth, fluffy centres.
Roast potatoes are probably our favourite bit of a roast dinner, so it's important to get them absolutely perfect. Crispy on the outside, with plenty of golden crunch on the edges. Watch our video on how to roast perfect potatoes, or simply follow our step-by-step instructions below. Our method uses King Edward potatoes, shaken to fluff up the edges and roasted in sizzling hot oil. This recipe serves up to six people. It will take around 55 mins to prepare and cook, though we recommend allowing extra roasting time if the oven is crowded.
Ingredients
1.8kg King Edward potatoes, peeled and cut into large, even-sized pieces
250ml olive oil
Salt
Method
Preheat oven to 200°C, gas 6. Place potatoes in a large pan and just cover with water. Put on the lid and bring to the boil, then simmer for 5 mins. Drain and shake in a colander to fluff up the edges.
Pour the oil into a large roasting tin and heat on the hob. Carefully arrange the potatoes in one layer in the tin - the oil should be so hot it sizzles when the potatoes go in. Turn them so they're evenly coated in oil and roast for 40 mins, turning halfway through cooking.
Drain off the oil and season with salt. Cook for a further 5 mins.
Watch how to make perfect golden roast potatoes
Top tips for making roast potatoes
Our best tip for roast potatoes is to time the whole roast around the potatoes. Meat or fish can be left to rest after it is cooked. Vegetarian centre pieces can be kept in a warming oven. Vegetable side dishes can be kept in warm, covered bowls. But once the potatoes are done, they need to be served immediately for maximum perfect crispiness.
Do I need to peel roast potatoes?
Yes, otherwise you won't get the roughed up edges that make the golden, crispy roast potatoes. It's also vital to rinse the peeled and chopped roast potatoes before you boil them, to rinse of as much of the starch as you can before boiling.
Do I need to parboil roast potatoes?
Yes, parboiling is vital for that classic roast potato texture. Without parboiling, the outside of the potato won't be able to soak in as much oil and therefore won't get as crispy.
Make sure the top of the potatoes are covered in a couple of inches of water. Bring to the boil and then simmer for 5-7 minutes. To test if a potato is done, run a fork down the side of one and see if it fluffs up.
How do you get crispy roast potatoes?
To make sure your potatoes are extra crispy, get the edges really fluffy before you put them in the oven. Shake in the colander, or pop them back in the pan and put a lid on, before shaking vigorously. You could also try lightly sprinkling them in plain flour before adding to the hot oil.
How long does it take to roast potatoes at 200ºC?
Perfectly parboiled potatoes should take about 40 minutes to cook at 200ºC. However, a full oven will mean a longer cooking time to crisp up. If you're cooking a full roast, allow an extra 15-20 minutes, checking regularly but being careful not to open the oven door too frequently as this will cool the temperature down.
Which oil is best for roasting?
Olive oil is best for vegetarians, while goose or duck fat is a decadent classic. The advantage of goose fat is that it doesn't absorb into the food the way oil does, so you need less of it. Although olive oil is a healthier fat and usually cheaper than goose fat, you need a lot more to roast potatoes in, so goose fat roasting can work out cheaper and healthier, as long as you remember to use less. For something a little different, try coconut oil or peanut oil which both make great, crunchy roasties, but add something a little unusual to the flavour as well.
Why don't my roast potatoes go brown?
Make sure your potatoes are dry once they've been boiled as wet potatoes won't crisp as well. Once they are drained thoroughly, shake well to break the potatoes up slightly. You also want to make sure that the oil in the tray is hot before adding your potatoes too.
What should I do with leftover roast potatoes?
For delicious bubble and squeak, try them mashed up and then fried on medium heat with a couple of beaten eggs and leftover roast dinner veg tossed in.
You might also like...
Parenting advice, hot topics, best buys and family finance tips delivered straight to your inbox.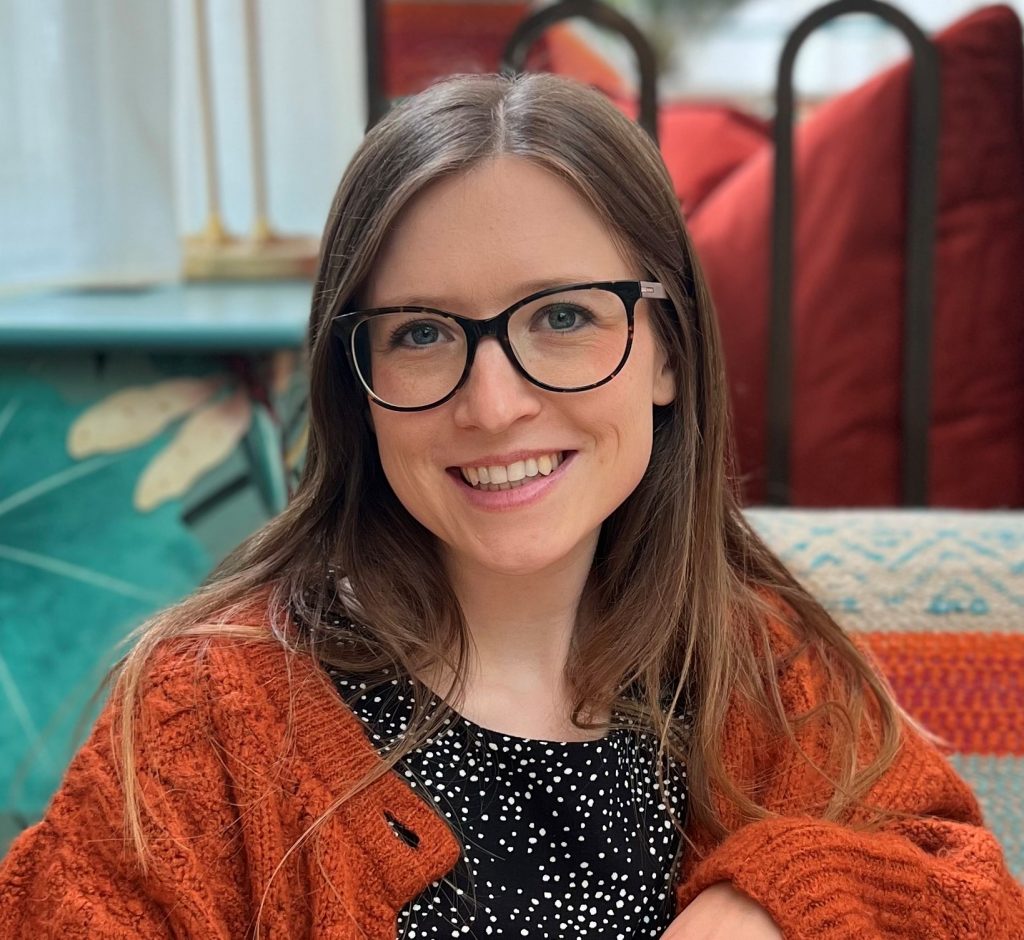 Jessica Dady is Food Editor at Goodto.com and has over 10 years of experience as a digital editor, specialising in all things food, recipes, and SEO. From the best food hampers to cookbooks, from the best cake stands to kitchen appliances, Jessica has a wealth of knowledge when it comes to must-have food products. A passionate baker, she spends some of her time creating celebration cakes for friends and family including her two lucky children.