Our mummy blogger Anneliese says: 'These cute snowmen are the perfect treat to make with your children while we wait for the rain to turn to snow! The lack of snow is a daily disappointment for my four-year-old but the promise of making these sweet, chewy snowmen soon has him jumping up and down with excitement. There is so much fun to be had, stirring the mixture, shaping the snowmen and adding detail with sweeties. Who needs real snow when you can make your very own edible snowmen?!'
Ingredients
For the snowmen:
200g white, mini marshmallows
100g Rice Krispies
25g butter
For decoration:
A variety of sweets, such as:
Broken up chocolate or chocolate chips for eyes and buttons
Tic-tacs for carrot noses
Smarties and 'shoelace' sweets for ear muffs
Multi-colour sweet belts for scarves
20g white chocolate
Method
First of all, gather up the mini marshmallows and butter and ask your child to help weigh them into a large microwaveable mixing bowl. Place the bowl into the microwave and heat on high in 15-20 second intervals, stirring in between. Be careful as the mixture will get hot!
Once the marshmallows and butter have melted, your child can pour in the Rice Krispies. Stir quickly and make sure that the Rice Krispies are evenly coated in the marshmallow mixture.
The next stage of this recipe is when things can get a little sticky. However, you can put a stop to mess if you wipe a little butter, vegetable oil or even cake release spray over your hands. Once you have 'greased' your hands, it is time to dig into the marshmallow mixture!
Take a handful of the mixture and carefully roll into a ball with your hands, then place onto a piece of baking paper or a serving dish. This is your snowman's body. Next you can make the head by simply making a smaller sized ball.
Place the head onto the body of your snowman and press down gently. As the mixture is so sticky, it should happily stay in place.
Keep making your army of snowmen until all of the mixture has been used up. Now it's time to decorate your snowmen...
Melt the small quantity of white chocolate in the microwave and use this to attach the sweeties to your snowmen. Your child can have great fun sticking on the broken chocolate or chocolate chips for the eyes, the Smarties and 'shoelace' sweets for ear muffs, the tic-tacs for the carrot nose and the brightly coloured 'belts' for scarves. You can make each snowman look different and give them their own personalities. They are almost too cute to eat! You can eat these snowmen straight away or if you'd prefer them a little harder or more set pop into the fridge.
Top Tip for making Rice Krispies snowmen
You could make other characters too - how about Rudolph, Santa and co?
Parenting advice, hot topics, best buys and family finance tips delivered straight to your inbox.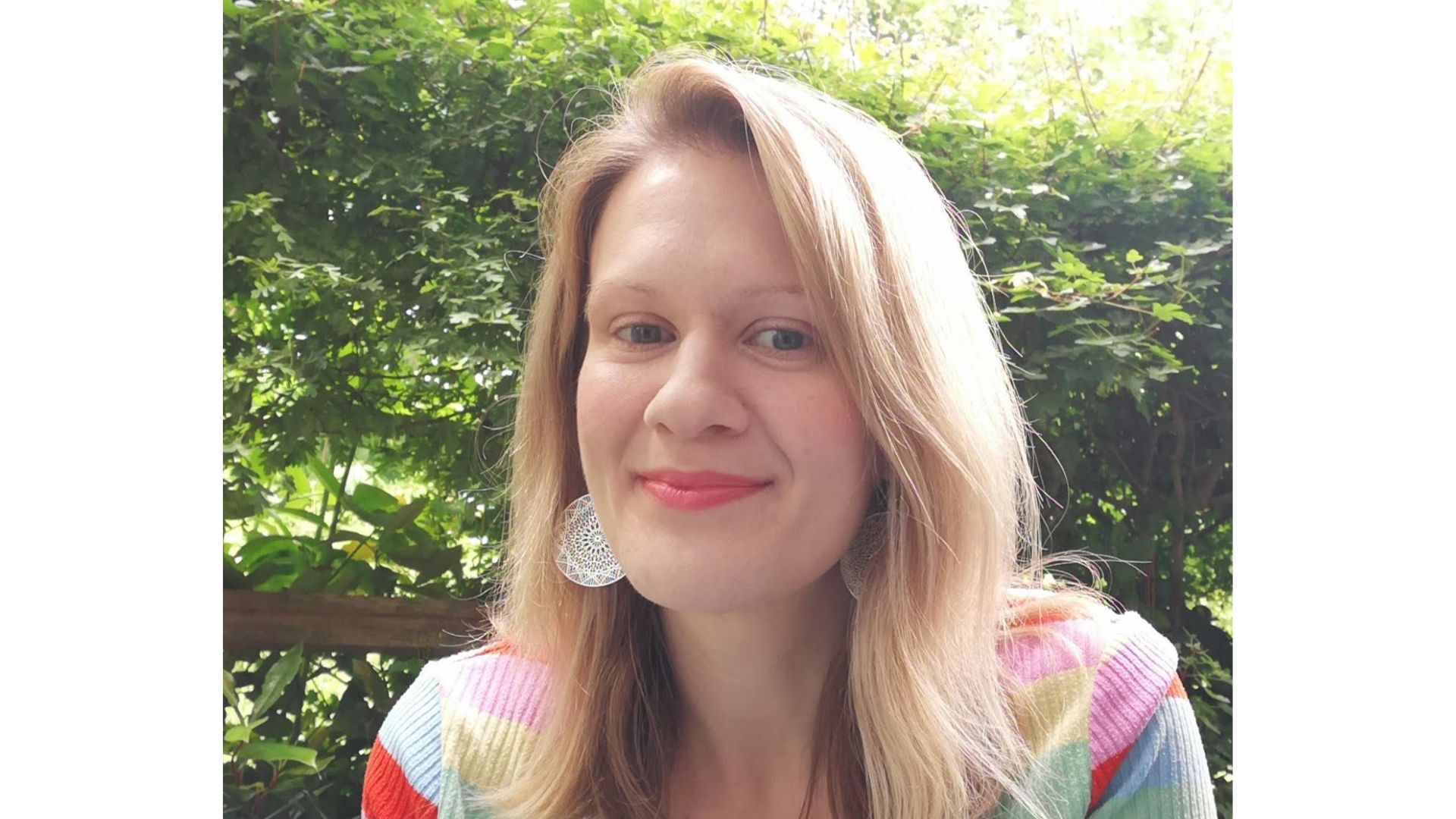 Author, writer and Mum of three, Anneliese Giggins has been creating recipes for Goodto.com for the past 9 years. She has also created food-related content for household names such as Daily Mail, Daily Express and Goodto.com. Her most successful to date was how to feed a family of 4 on £20 a week.