White chocolate rocky road is simple and delicious way to get your little ones started in the kitchen.
With this easy recipe, you can make this creamy white chocolate rocky road with your kids in just one hour. To make this treat that you delight any sweet tooth, you will need dried apricots, cranberries and crushed shortbread. This simple recipe is a great way to teach your child how to mix and combine ingredients, and start them off gently. Tried and tested by our mummy blogger, Anneliese, who baked this as part of her goodtoknow blog Mummy's Little Helpers, we can guarantee it will be a fun experience for the children, and you will also have a good time with them! As a reward for their help, why not let them take it as a treat in their packed lunches for school? They deserve it (well, probably...)
Ingredients
250g white chocolate
100g shortbread biscuits
30g mini marshmallows
5 dried apricots - approximately 35g
35g dried cranberries
Method
First of all you will need to find your long forgotten 1lb loaf tin! My own tin had been shoved to the back of the cupboard and required a hasty wash as a spider had taken up residence.
Ask your child to help break up all the white chocolate and add to the weighing scales. If a few squares happen to find their way to your mouths, then so be it!
After the chocolate has been weighed place it into a microwavable bowl then into the microwave. Give the chocolate 15 to 20 second bursts of heat (on high), being sure to stir in between until it is melted.
The first time I made this rocky road I was worried that my little boy might burn himself on the chocolate. However, it comes out of the microwave at a pleasantly warm temperature. Just to be on the safe side though, leave the chocolate to cool while you focus on the other parts of the recipe.
Breaking up the shortbread is rather fun. Let your child enjoy crumbling up the biscuits with their fingers into bite sized chunks and place into a good sized mixing bowl. From experience it is best not to turn your back on your child at this point. My little boy discovered a love of shortbread; I couldn't share this rocky road with friends as some of the broken biscuits were suspiciously soggy!
After prising your little one away from the shortbread, ask them to count out five dried apricots. If they are old enough to handle scissors they can even snip each apricot into about four pieces.
The dried cranberries can be added next. Perhaps you could ask your child to dig into the bag of cranberries with a spoon and see if they can transfer them over to the scales without dropping any. My little boy enjoyed the challenge and we only lost a few to the floor!
Lastly we can weigh in the mini marshmallows. You will need more than you think as they are as light as a feather.
Now for the really fun part of mixing everything together, Ask your child to tip or spoon the mix, (whichever is safer), into the bowl of melted white chocolate and stir it all together. My little boy loved this part!
When it comes to putting the mixture into the awaiting tin you don't have to grease it. However, to be completely sure that it won't stick, you may wish to line the tin with cling film. Make sure you leave some cling film hanging over the edge of the sides of the tin so you can easily pull it out. I should also point out that you don't have to use a loaf tin; you could use a simple baking tray and slice the rocky road into squares.
Place it into the fridge for a couple of hours to set, then tip out, cut into pretty slices and enjoy.
Top tip for making white chocolate rocky road
Other dried fruits would work just as well in this recipe - just choose yours and your childs favourite.
Can I use white chocolate in any rocky road recipe?
Yes - there's not very far you can go wrong with chocolate, marshmallows and biscuity crunch. However, white chocolate is sweeter and milder in flavour than dark or milk chocolate, so it really benefits from the cranberries and apricots bringing a balancing flavour in this version.
You might also like...
Parenting advice, hot topics, best buys and family finance tips delivered straight to your inbox.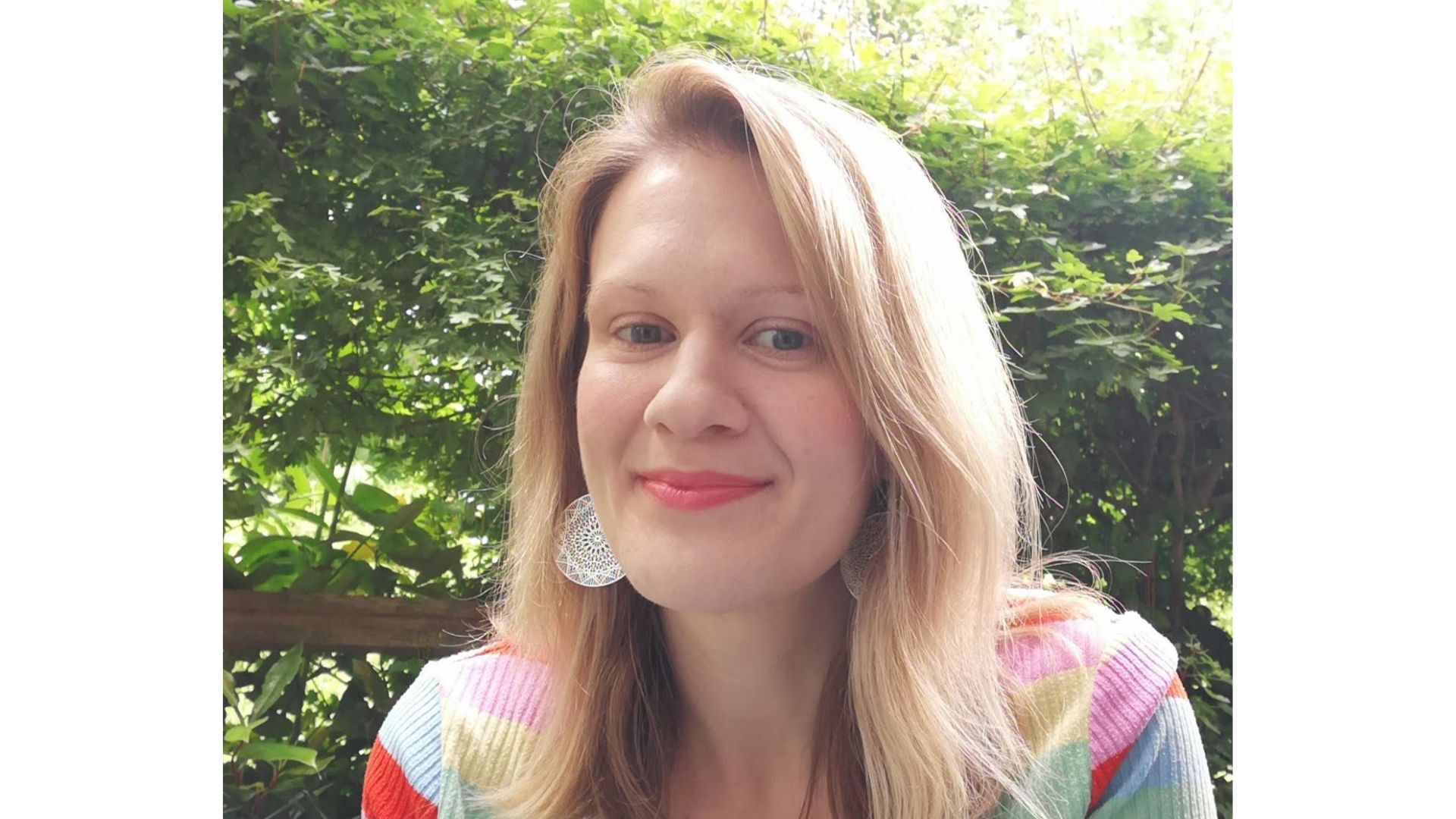 Author, writer and Mum of three, Anneliese Giggins has been creating recipes for Goodto.com for the past 9 years. She has also created food-related content for household names such as Daily Mail, Daily Express and Goodto.com. Her most successful to date was how to feed a family of 4 on £20 a week.