We tested the Silver Cross Motion All Size 360 car seat but is it the 'genius invention' our tester hoped for?
The Silver Cross Motion All Size 360 car seat is an expensive option but it's worth every penny according to our tester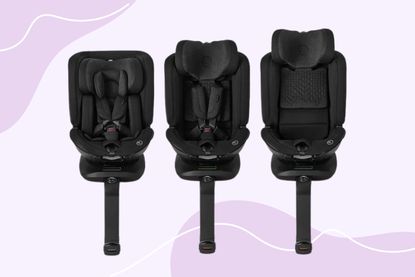 (Image credit: Silver Cross)
Reasons to buy
+

Long-lasting (birth - 12 years)

+

Extended rear-facing

+

Rotates 360°
Reasons to avoid
-

Limited choice of colours

-

Heavy to move between vehicles

-

You need both hands free to rotate it
The Silver Cross Motion All Size 360 is the winner of our 'best premium buy' rating in our guide to the best convertible car seats based on consumer tests.
If you want to invest in a single car seat to last your baby from birth until they are 12 years old, the Motion All Size 360 from 140-year-old British baby brand Silver Cross is an impressive option and one of the best convertible car seats you could choose. It's an R129-approved car seat (meaning it meets or exceeds the very latest safety standard for car seats) and the first seat of this kind that also rotates 360° for easier access to your child.
It can be used in extended rearward-facing mode until your child is around four years old, and it's easy to adjust to fit your child over the years. It has a side protection system for added safety, while eight headrest positions and three recline settings help keep little ones comfy as well as safe and secure.
Reviewed by
Reviewed by
Grace Holliday
For this review, Goodto.com asked journalist and mum Grace Holliday to put the Silver Cross Motion All Size 360 car seat to the test with her baby daughter, who was nine months old at the time.
'For me, a car seat needs to satisfy two customers: the baby, and the parent or carer,' Grace told us. 'Of course, those are two very different customers, with very different needs and desires. So when I'm looking for a car seat, I'm not just considering what will make my daughter comfortable and safe, I'm also looking for something that I won't dread using.'
In a nutshell
The Silver Cross Motion All Size 360 car seat is a beautifully crafted extended-rear-facing car seat that rotates 360º to make onboarding your child a breeze. It can be used rear-facing right up until your child is four years old and then forward-facing up to the age of 12. Buy it if you're looking for a luxurious all-purpose car seat to carry your child safely from birth until they no longer require a child car seat.
Grace was impressed not just by the look of the car seat, but by how easy it is to use too. 'I have issues with my back, so a car seat that spins 360° feels like a genius invention, and this delivers,' she explains. 'I also want a car seat that feels big and spacious for my daughter - anything to reduce the likelihood of tears on a car trip - but which also won't limit space in the rest of the car. And with this car seat in situ and in rear-facing mode, I am still able to push the front passenger seat back into a comfortable position.'
Price & availability
At £375, the Silver Cross Motion All Size 360 car seat is an expensive item. But factor in that it's the only car seat you'll ever need to buy for your child, and it's easy to see why our tester feels it's more than worth its price tag.
'For the price, you are getting top quality design, fabrics, and safety features - it really does tick all the boxes,' says Grace. 'It also offers luxury without skimping on quality. And while it's expensive, it still works out cheaper than buying new car seats every few years.'
'In several weeks of daily use, my daughter never complained when we were placing her in or out of the seat, or when tightening the straps,' adds Grace. 'She also never had a tantrum, even on longer car journeys, and she fell asleep twice, which was almost unthinkable in her very first car seat. As such I would highly recommend the Silver Cross 360, particularly as it has the potential to last up to 12 years old.'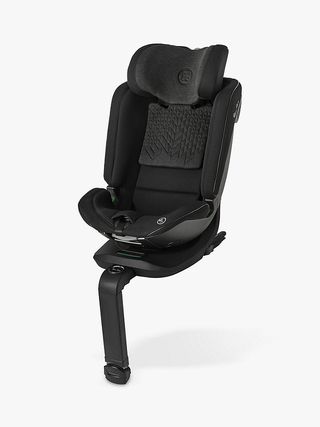 Design & features
Weighs: 14.4kg | Age: Birth - 12 years

With a sleek design in stylish, neutral colourways and featuring soft natural bamboo fabrics, the Silver Cross Motion All Size 360 car seat looks and feels like a luxury product. Nevertheless, this is a hefty seat to carry at just over 14kg (heavier than a 24-pack of cola...) so it might not be the car seat for you if you plan to move it between vehicles on a regular basis. But if it's likely to stay put in your car, the weightiness only adds to how sturdy and robust it seems.
One of the most notable features of the Silver Cross Motion All Size 360 car seat is the fact that it's an 'extended rear-facing' (or ERF for short) car seat. This means your child can continue to face the rear of the car when in the seat (instead of facing forwards) until they're much older than other standard rear-facing car seats allow.
The extended rear-facing functionality of this seat particularly appeals to our tester. 'We'll turn our daughter to face forwards once she's four but in the meantime, I'm happy to keep her rear-facing, as I know it is the safest position and she is comfortable enough without needing to see us,' Grace says.
(Explainer: An extended rear-facing car seat offers a child better protection than a forward-facing car seat in the event of a front-on collision, which is one of the most common and most dangerous car accidents. The latest safety regulations for car seats, often referred to as 'R129', outlines that children should stay in rearward-facing car seats until they're 15 months old instead of moving into a forward-facing car seat. But extended rear-facing car seats like this one keep your child rear-facing right up until they are around four years old, with a handful remaining suitable for use until the child is five or six years old.)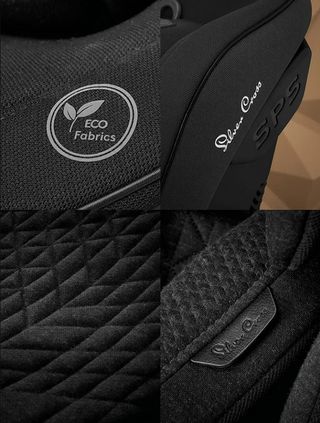 Grace feels the Silver Cross Motion All Size 360 car seat delivers on both comfort and safety and was resoundingly positive in her review on both fronts after seeing how happy her daughter was in this car seat.
'For my daughter, I'm pretty sure all she really cares about is being comfortable,' Grace explains. 'The car seat has three recline positions, so I sit her forwards in the day and lay her back when I'm hoping she might have a quick nap.'
'Safety is another factor that is hugely important to me. The Silver Cross is R129-approved (the first 360° rotating car seat to achieve this) and it comes with an integrated Isofix base and support leg for easy installation. It also has a Side Protection System (SPS) which helps to absorb impact in the event of a crash. And I'm able to make the straps very tight on my daughter without feeling like they're hurting or restricting her, so I am confident on my journeys that she is as safe as she could be.'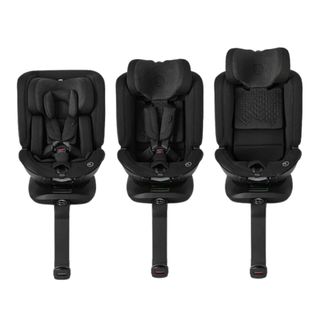 How we tested
Transported a nine-month-old baby using this seat, installed via the base (included in the price) using ISOFIX anchor points according to manufacturer's guidelines, in a five-door Honda Civic.
Used the seat (in the rear-facing position) for a minimum of two weeks for everyday transportation, driving everywhere from the supermarket to the doctor's surgery.
Tested the seat rotation functionality, in particular, to see how easy it is to place the child in and out of the car compared to a non-rotating seat.
Things you wouldn't find on the box
To put this car seat to the test, Grace used it as her main means of transporting her daughter for at least two weeks, using it daily.
The Silver Cross Motion All Size 360 is packed with extra features that Grace found noteworthy. 'There are eight headrest positions which we'll adjust as our daughter grows. The fabric is super soft: various parts are made from bamboo, making them gentle on her skin and antibacterial. There are also ventilation panels at the back - a bonus feature that I know will keep her cool in the summer months, especially before the air-con kicks in.'
Another important consideration for Grace whilst testing this car seat was the straps. Anyone who has ever wrestled a reluctant toddler into a car seat knows that fiddly straps make an already stressful process almost unbearable. 'I'm looking for straps that are intuitive to tighten and release as I have tried other car seats in the past and found loosening the straps very difficult to do,' says Grace.
'Silver Cross has installed a metal buckle front and centre which you simply press down to loosen the straps. To re-tighten them again, you just pull the loose strap at the front. Ample padding on various parts of the straps means doing so doesn't dig into the baby's body.'
Who's it best for?
Overall, our reviewer wouldn't hesitate to recommend this car seat to anyone looking for a luxuriously crafted car seat suitable from birth right the way up to age 12. 'I think it makes sense to invest more for so many years of usage rather than needing to buy a new car seat every few years as the child grows,' she adds.
The fact that this convertible car also rotates 360° is a major plus for anyone keen to make getting out and about with a baby as hassle-free as possible. The extended-rear-facing functionality makes it an excellent choice too in terms of the highest possible safety features.
Need an alternative?
After testing the Silver Cross Motion All Size 360 car seat, we chose it as the best convertible car seat in our 'premium product' category because it's exceptionally well crafted using sustainable materials plus it rotates 360º for easier access to your child, and it can be used to keep your child in the safest rear-facing position for longer, up to age four.
If you're looking to spend less, we think the Ickle Bubba Radial car seat (£189, Amazon) is the best convertible car seat overall.
Looking for more? Discover our range of baby gear buying guides covering everything from the best prams to the best baby monitors.
Parenting advice, hot topics, best buys and family finance tips delivered straight to your inbox.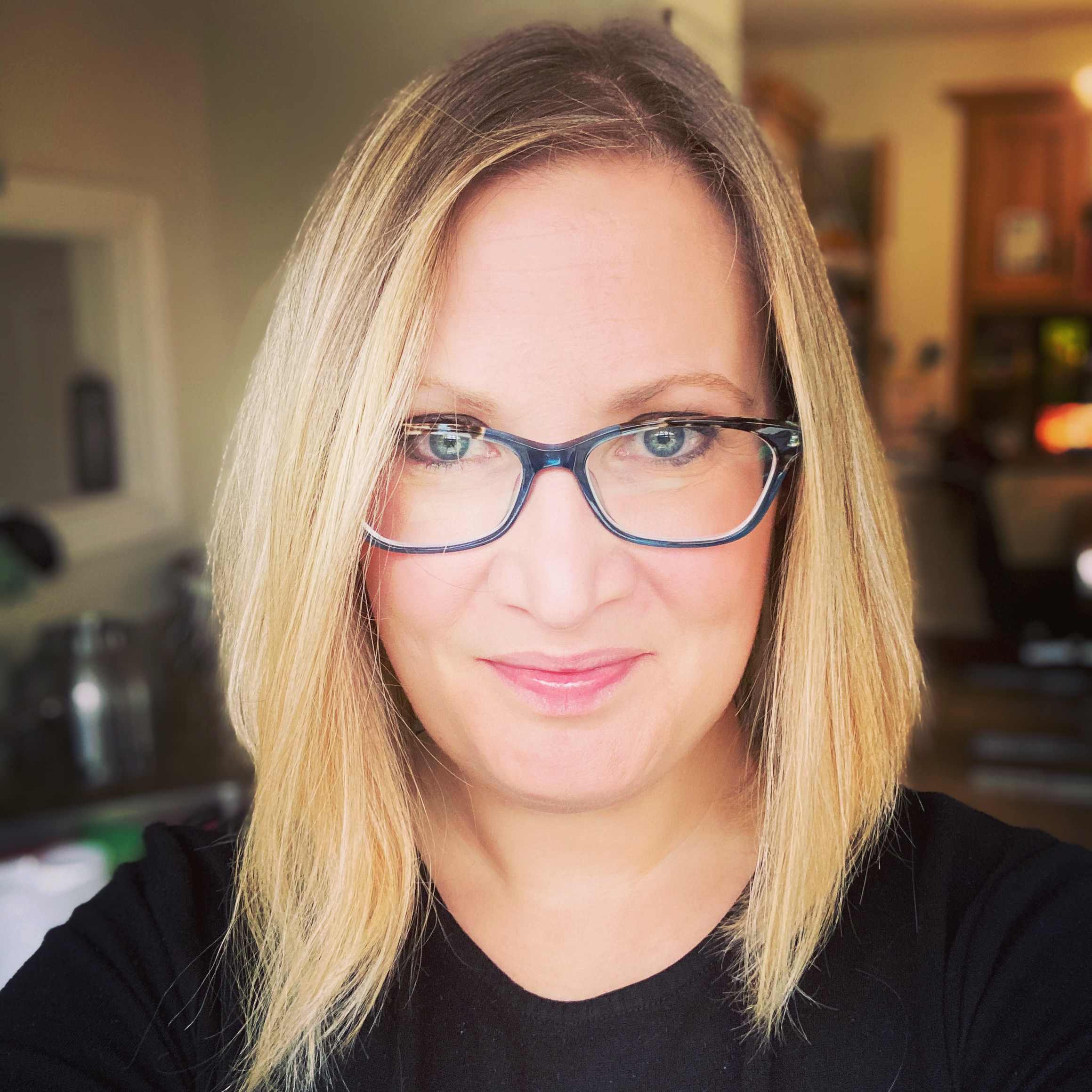 As a parenting specialist for more than 15 years, Heidi has written for most national newspapers and for a wide range of consumer magazines, including Mother & Baby where she was the Shopping Editor for six years, looking after regular consumer features including buying guides and gift roundups.