15 of the best colouring books for adults
Time to let your imagination run riot.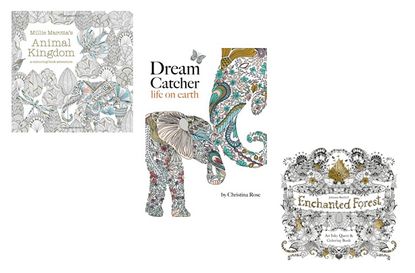 Goodto Newsletter
Parenting advice, hot topics, best buys and family finance tips delivered straight to your inbox.
Thank you for signing up to GoodTo. You will receive a verification email shortly.
There was a problem. Please refresh the page and try again.
Colouring isn't just for kids anymore - more and more adults are picking up their pencils and colouring away their troubles.
Colouring can help with mindfulness, stress, anxiety, and or just general relaxation, but with more and more gorgeous adult colouring books popping up, it's difficult to know which one is right for you! But don't panic - help is at hand.
We've collated 15 of the best adult colouring books for all tastes and abilities, and whether you're a complete beginnner or an expert, there's something in this list that you'll like. Oh, and did we mention they're all under £10?
Crayolas at the ready - it's time to get creative!
1. Enchanted Forest: An Inky Quest and Colouring Book by Johanna Basford
Enchanted Forest: An Inky Quest and Colouring Book by Johanna Basford Pages of beautiful designs, lovely quality paper and magical imagery make this book one of our favourites on the list. If you like this, you'll also like Johanna's earlier book, The Secret Garden. Amazon, £4.99
2. Animal Kingdom - A Colouring Book Adventure by Millie Marotta
A Sunday Times bestseller for a reason, this stunning book is unsurprisingly, one for animal lovers, with creatures from birds to elephants formed with gorgeously intricate designs. It's sold more than 500,000 copies since its 2014 release. Amazon, £3.99
3. The Mindfulness Colouring Book: Anti-stress art therapy for busy people by Emma Farrarons
This book is smaller than many of the popular ones on offer, making it ideal if you want a colouring book that you can carry around in your handbag. Full of simple repetitive patterns, it's perfect if you're after a book that'll help you zone our and relax. Amazon, £3.95
4. The Great British Cake Off by Harriet Popham
Bakers, this one's for you - 96 pages of unadulterated cake colouring joy. It's totally unofficial, but we're sure Mary and Paul won't mind if you crack out your pencils whilst you watch. Amazon, £5
5. Cats: 70 designs to help you de-stress by Hamlyn
Few things are more relaxing than the soothing action of stroking a cat, but this feline-themed colouring book has to be up there! There's 70 designs to choose from, and all of the pages are detachable, so you can display your favourite masterpiece. Amazon, £5.59
6. Dream Catcher: Life on Earth by Christina Rose
Dream Catcher is described as 'a powerful and inspiring adult colouring book celebrating the beauty of nature', and you get exactly what it says on the cover - a selection of illustrations depicting fish, birds, butterflies, animals and more. Amazon, £4.99
7. Dream Cities: Colouring for mindfulness by Rosie Goodwin and Alice Chadwick
London-based authors Rosie and Alice took inspiration from their hometown and many other capitals around the world to built the imaginary cities depicted in this whimsical title. It's a little simpler than some, making it a great choice for beginners. Amazon, £4.99
8. The Can't Sleep Colouring Book: Creative Colouring for Grown-ups by various authors
Often, trouble sleeping relates to trouble switching off - and this book claims to help with both. Apparently, it 'will help you to free your mind from your worries and refocus it on relaxation' - and if it means a good night's sleep and some pretty artwork, we're definitely willing to give it a try. Amazon, £5
9. The Tattoo Colouring Book by Megamunden
One for those who don't want to colour the usual nature scenes, the Tattoo Colouring book has 112 pages of bright, bold designs. A thick A4 tome, you'll find yourself picking it up and flicking through at random - there's pictures to suit every mood. Amazon, £7.96
10. Colour Yourself Calm by Tiddy Rowan
Colour Yourself Calm is composed of circular, geometric mandala designs - fab for a dose of repetitive, relaxing art therapy. The author has been practising meditation for almost 40 years, so she knows a thing or two about how to unwind... Amazon, £4.99
11. The Liberty Colouring Book by Liberty
Fashion lovers, rejoice - you can finally design your own versions of those amazing Liberty printed fabrics! This A5 size book is an excellent choice for those who like to colour on the go. Amazon, £7.95
12. The Time Garden: A magical journey and colouring book by Daria Song
The Time Garden isn't your average adult colouring book - it draws you into a story of a little girl who follows a fairy into a magical land that you can customise with colour. The images are incredibly detailed, with 80 pages of design. There's also a to/from page at the front, making it a lovely present. Amazon, £5
13. Sea Dream: Colouring Book by Dee-an Black
Seahorses, mermaids, sharks, jellyfish and more await you in the underwater world of Sea Dream. It's a nice change of pace from the usual flowers and trees, although you'll need to sharpen your blue pencils a LOT with this beauty. Amazon, £3.99
14. The Art Therapy Colouring Book by Richard Merritt
Designed specifically for anti-stress, the Art Therapy adult colouring book has a series of free-flowing lines and swirls to shade. It's part of a series, including Colour Therapy and Creative Therapy - why not treat yourself to all three? Amazon, £6.49
15. Inky Garden by Helen Elliston
An Alice-In-Wonderland-esque stage is set with 60 single-sided illustrations (important if you like felt tips and don't want the ink to bleed). The large designs aren't too fiddly but still look beautiful when complete - another sweet addition to your colouring book collection. Amazon, £6.99
Parenting advice, hot topics, best buys and family finance tips delivered straight to your inbox.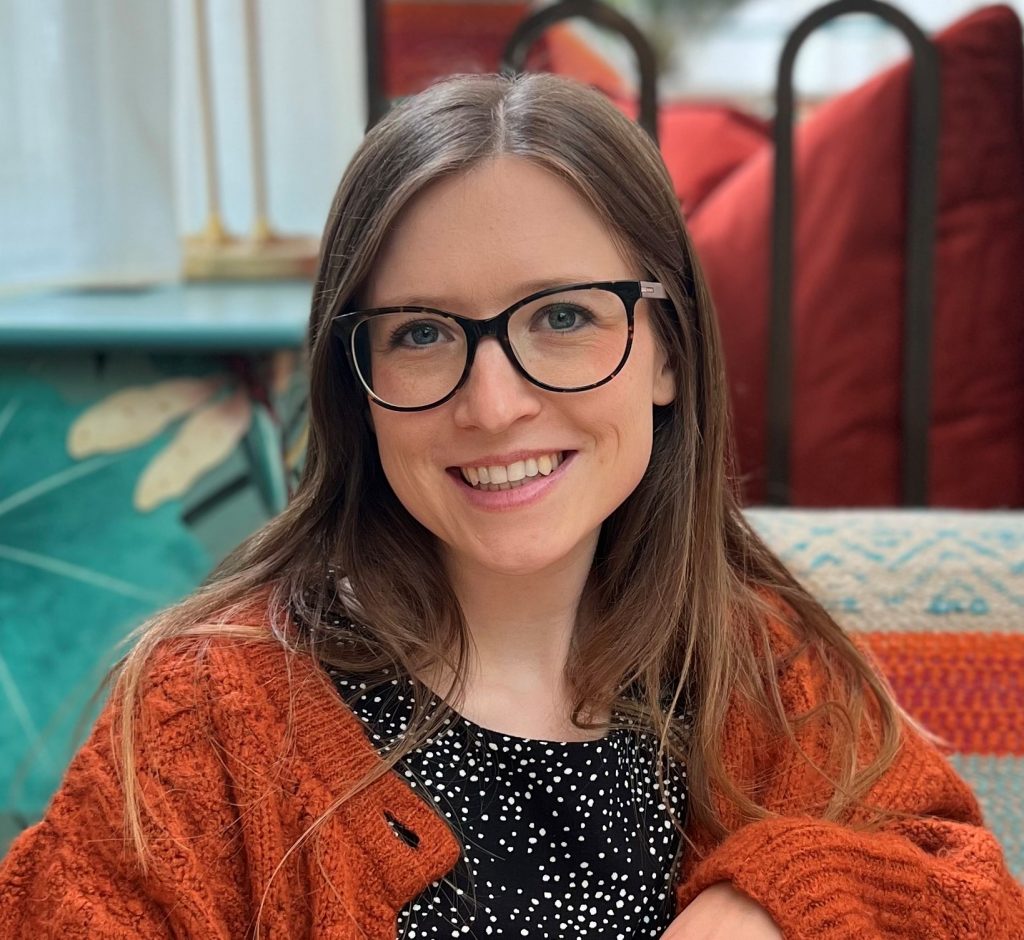 Jessica Dady is Food Editor at Goodto.com and has over 10 years of experience as a digital editor, specialising in all things food, recipes, and SEO. From the best food hampers to cookbooks, from the best cake stands to kitchen appliances, Jessica has a wealth of knowledge when it comes to must-have food products. A passionate baker, she spends some of her time creating celebration cakes for friends and family including her two lucky children.