Mack The Life by Lee Mack - review
If you love a good old chuckle, a witty sense of humour and are a fan of comedian, Lee Mack, you've come to the right place. Read our review to find out more…
What's Mack The Life about?
From cracking his first joke, to his lead role in BBC's Not Going Out, stand-up comedian Lee Mack (birth name Lee McKillop) always found comedy as a way of getting attention, and attention was what he loved the most. Growing up in his parents' pub, Lee learnt that he had a knack for making people chuckle. After a handful of pointless jobs here, there and everywhere, he finally decided to focus on his one passion in life - comedy. He first appeared on stage at a Great Yarmouth holiday camp as an entertainer and began to work his way up from there. He got a few laughs and the sack along the way, but it was all worthwhile when he finally got his big break.
goodtoknow says: This one-of-a-kind book definitely breaks the typical comedian's autobiography mould. Bringing us on a journey through his life, Lee Mack does himself justice as a typical bloke born in Lancashire. It was a real page-turner and the highlight for us was the psychological analysis Lee gave in each chapter as he was always discussing his life with a psychiatrist who he calls 'Bryan' throughout the book, so we got to explore the deeper meanings behind the stages in his life which was rather interesting. It's a great book for men, especially husbands who are already fans of Lee Mack and love his sense of humour in Not Going Out. If you're not a fan, you won't enjoy this book - as simple as that. We'd recommend it as a Christmas or birthday present with definite thumbs up.
Rating: 7/10
Publisher: Bantam Press Publish Date: Out now If you like this, you'll love: David Walliams' Camp David, Peter Kay's Saturday Night Peter.
More book reviews in the goodtoknow Book Club. Have you read Mack The Life? If you have, tell us what you thought of it by publishing your review in the comments box below.
Where to next?
The St. Zita Society by Ruth Rendell
Parenting advice, hot topics, best buys and family finance tips delivered straight to your inbox.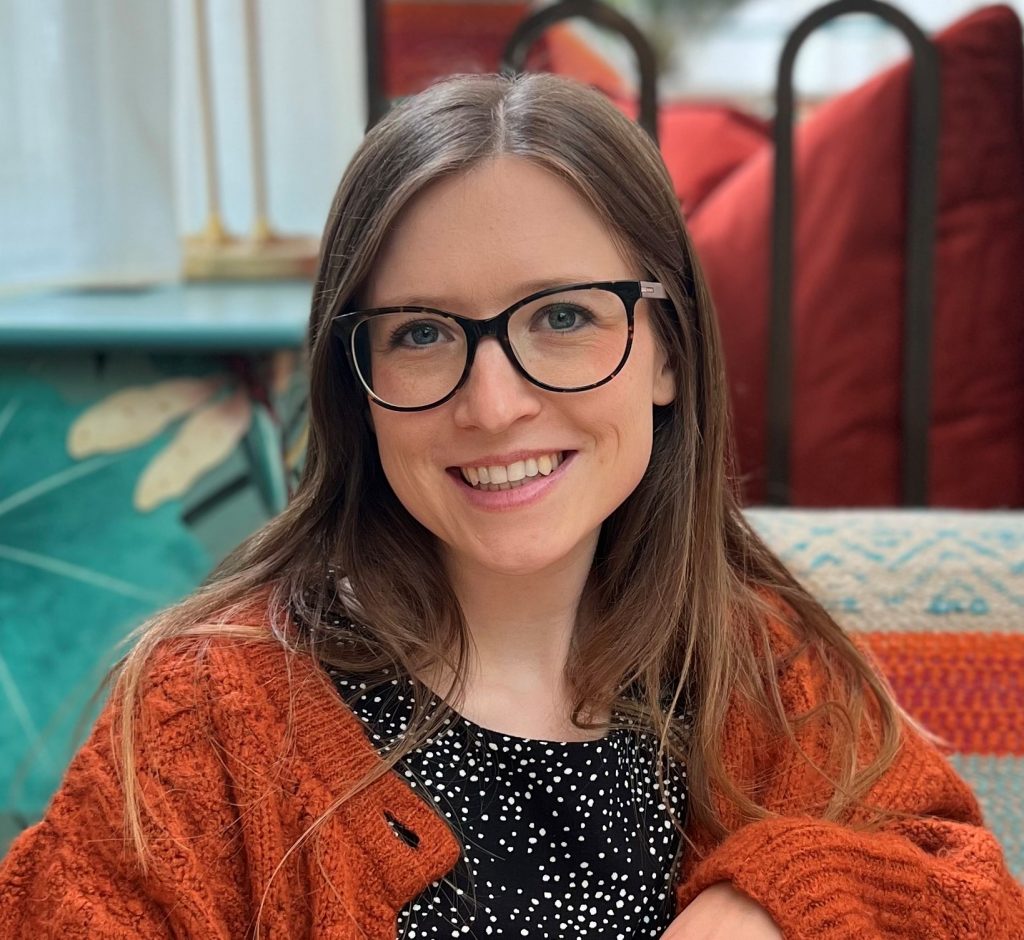 Jessica Dady is Food Editor at GoodTo and has over 11 years of experience as a digital editor, specialising in all things food, recipes, and SEO. From the must-buy seasonal food hampers and advent calendars for Christmas to the family-friendly air fryers that'll make dinner time a breeze, Jessica loves trying and testing various food products to find the best of the best for the busy parents among us. Over the years of working with GoodTo, Jessica has had the privilege of working alongside Future's Test Kitchen to create how-to videos exclusively for GoodtoEat - as well as writing, testing, and shooting her own recipes. When she's not embracing the great outdoors with her family at the weekends, Jessica enjoys baking up a storm in the kitchen with her favourite bakes being chocolate chip cookies, cupcakes, and a tray of gooey chocolate brownies.