When to apply for secondary school 2024, and the 4 important dates you need to know
When to apply for secondary school 2024, plus we have five top tips from parents who've done this before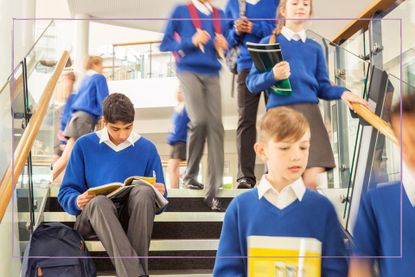 (Image credit: Getty Images / Future)
Goodto Newsletter
Parenting advice, hot topics, best buys and family finance tips delivered straight to your inbox.
Thank you for signing up to GoodTo. You will receive a verification email shortly.
There was a problem. Please refresh the page and try again.
When to apply for secondary school is probably forefront of your mind. And, while it might feel early, trust us when we say, it's not too early.
It's usually after you've just bought from our round-up of the best school shoes that secondary school applications start - so, the first week of September. It's so councils have time to allocate children before the date when secondary school places are announced. Be sure you're up to date on school fines, what they are why you may receive them, and also if you're not happy with the school place you get here's our lowdown on how to appeal a school place before school starts.
We would always encourage parents and carers to visit the school they're thinking of. As a mum-of-three Dionne tells us, you can get more of a feel of the vibe; "If we hadn't visited we wouldn't have seen the open unisex toilets, there are cubicles but no main door meaning the sink area is fully visible. This is something that - as a teacher - I'm personally in favour of as it limits closed spaces for bullying and encourages inclusivity. Yet this wasn't shown on the school prospectus."
Disclaimer
The exact opening date of secondary school applications may differ depending on your area, always check your local council website for exact dates.
When to apply for secondary school 2024?
Friday 1st September 2023 is when applications open. The closing date is Tuesday 31st October 2023. Secondary school applications open 9am on Friday 1st September 2023. Though, each local council may open its applications on a different date; find out your area's opening application date on Gov.co.uk. If your child is born between 1 September 2012 and 31 August 2013, they are due to start secondary school in September 2024. Double-check this on the SchoolWix calculator.
The deadline for applications - nationwide - is Tuesday 31st October 2023. The gov.co.uk site warns: 'Your child is less likely to be offered a place at their chosen schools if you miss the deadline for applications.'
To apply for a private school, contact the school directly for information on applications as this goes through them directly.
If your child has an Education Health and Care Plan (EHCP) there is a different process for secondary school applications. Contact the Special Educational Needs team at your local council.
Important to note: Even if the primary school your child goes to has links to the secondary school, you are not guaranteed a place. It is still necessary to apply for a secondary school place. This isn't always an easy process and it can take a while, so it's best to begin secondary school applications as soon as possible.
What month do you apply for secondary school UK?
You can apply from 1st September through to 31st October 2023. If you have a child currently in Year 5 then you may be already getting ready for the application process to year 7 in September 2024.
When should I start looking at secondary schools?
When your child is in Year 5. Secondary School Open Day leaflets and emails might start to trickle through for parents with children in Year 5 at primary school. Open days provide important insights into a school's ethos and learning culture and are an important deciding factor when choosing a school, also looking at the school's social media can give you an idea of what kind of culture they have too.
If there are grammar schools in your area, it's definitely worth looking at schools at the start of Year 5 so you can decide whether you want your child to sit the 11+. A test which is taken by some Year 6 pupils in primary schools in England as a way of selecting who's academically suited to attend a grammar school
If you know where you want your child to go, applications for a secondary school can happen once your child starts Year 6.
How many secondary schools should I apply for?
Up to six schools is the usual amount asked for on the form. Writing down six choices means you're more likely to get at least one of the schools on your preference list, rather than a random one allocated by the council.
When you complete the application form, it'll ask you to write down the schools you're applying for in order of preference. It's important that you fill in the form fully and write down up to six schools that you want to apply to. As the government's website says, listing just one won't make it more likely that your child gets a place there.
Consider each school's admissions policies and previous years' application rates to see whether your child is likely to be offered a place. You cannot list independent (fee-paying) schools on the application form.
What do I do when secondary school applications open?
Stay calm. It's not like getting concert tickets, you won't miss out on the place as you weren't first. According to the Gov.co.uk site admissions are based on who lives close to the school, are there any siblings already at the school, if it's a faith based school - are the family of the same faith? Did your child go to a school linked with the secondary school (i.e. a 'feeder' school).
We know there's a lot to do for time-poor parents. Here are some tips shared with us from parents who have gone through secondary school applications;
Keep a record of all your username and passwords you use when you register online
You can amend the application as many times as you need up to 31 October. You do not have to wait until you have the results of selection or aptitude tests
Remember to register for any other aptitude tests, for example, If living in Kent there is a 'Medway Test (11+)'.
Make one choice of a school in your catchment area
Fill out the form with all five/six in order of preference when you apply
When are secondary school places announced?
Councils will send out offers of school places on Friday 1st March 2024 - also known as 'National Offer Day' - for the September start date later that year. If this date falls on a weekend or bank holiday, councils send offers the next working day.
Here's what happens after the closing date and the National Offer Day;
Applications are processed, addresses checked
Applications are ranked per school and checked
All offers are recorded and highest offer possible matched
Exchanges of files with other local authorities for schools outside the area and applicants applying from other local authorities
Offers are drafted and prepared
Offers are finalised
Deadline for acceptances is Thursday 28 March 2024.
Once you've filled in your secondary school applications maybe take five minutes to mark down all the school holidays coming up, double-check you have all the school supplies. And take a look through our expert-approved tips on how to save money on back-to-school costs.
Parenting advice, hot topics, best buys and family finance tips delivered straight to your inbox.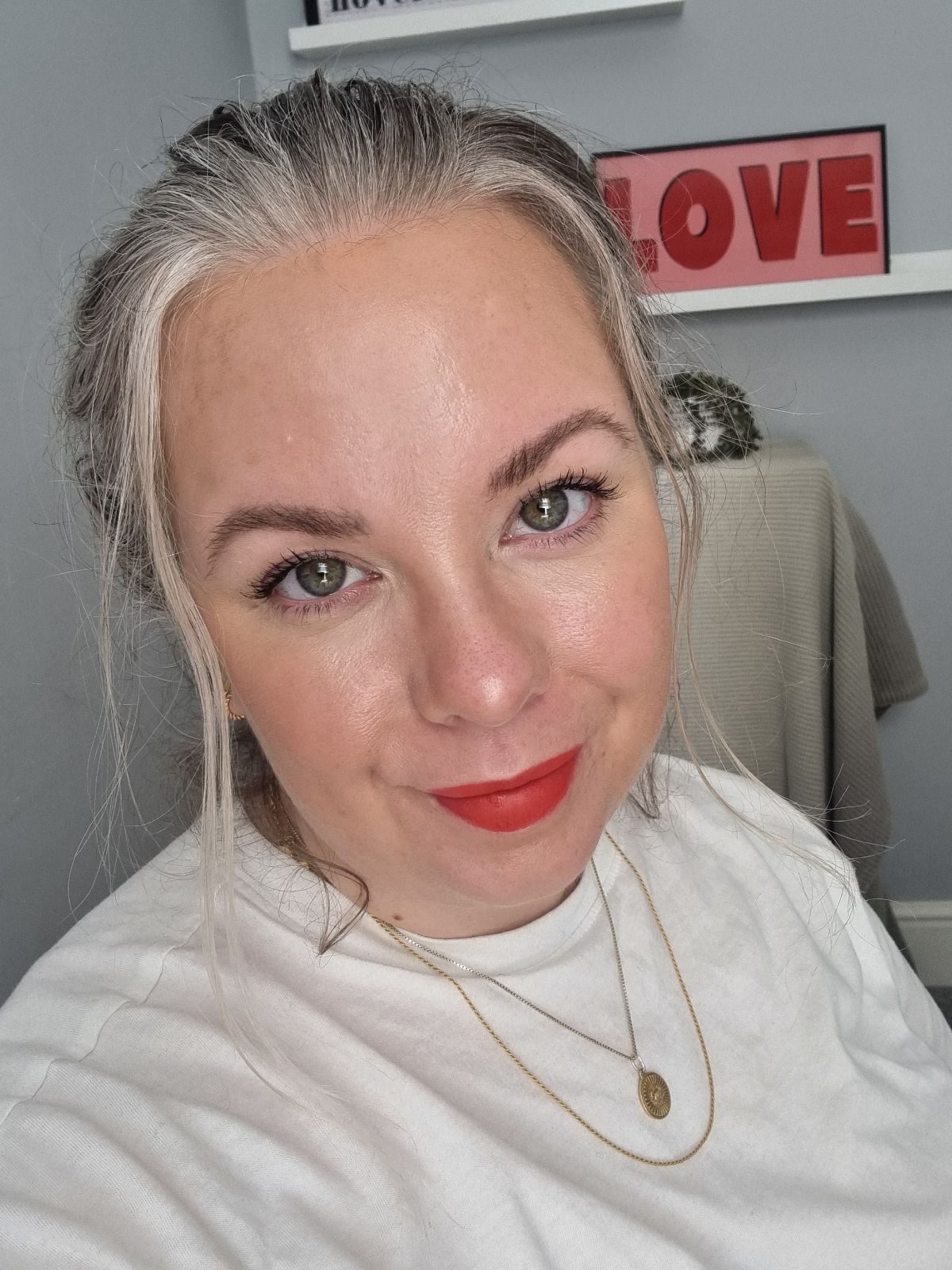 Stephanie Lowe is Family Editor at GoodTo covering all things parenting, pregnancy and more. She has over 13 years' experience as a digital journalist with a wealth of knowledge and experience when it comes to all things family and lifestyle. Stephanie lives in Kent with her husband and son, Ted. With his love of choo-choos, Hey Duggee and finger painting he keeps her on her toes.