Lidl launches new school uniform bundle with some items as little as £1!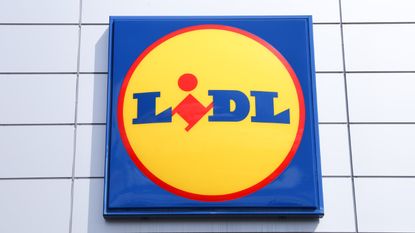 One of the best school uniform deals (opens in new tab) available this year, Lidl's has some amazing offers right now...
The end of the school holidays (opens in new tab) are fast approaching, and to help your little ones get ready for the chaos is Lidl with massive savings on their latest school uniform line.
Lidl's uniform sets are currently at record low prices, competing with Aldi's (opens in new tab) recently announced uniform collection.
The retailer will only be charging £4.50 for a whole outfit that includes a sweatshirt, polo tops, and either trousers or a skirt.
Currently, you can't shop the selection online as Lidl does not offer home delivery.
The collection is named Smart Start, and it will be available in Lidl stores starting Thursday, so you'll want to be quick to take advantage of Lidl's offer.
Lidl is also selling 100% cotton polo tops in two-packs for £1.75 each. Each pack has a standard fit, short sleeves, and small slit-sided top for easy buttoning.
Back to school also means a new pair of smart shoes, and Lidl has exactly what your kids need, with leather school shoes for only £7 - what a bargain!
Smart Start Kids' Leather School Shoes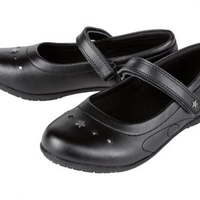 (opens in new tab)
For the same price, you can have boy's or girl's shoes in sizes ranging from 11 to 2.
£6.99

If your little ones don't want to wear trousers, you can also complete the look with Lidl's school skirts.
The pleated styles have a slightly elasticated waistband and are made with water-repellent technology, making them easy to clean. Priced at just £1.75 it makes sense to pick up a couple.
Lidl's uniform collection also has a pair of classic pleat-front trousers for under £2.
The stylish trousers have an elasticized waistline with a belt loop and hook fastening, as well as pockets and a high-quality, premium zip.
Each pair comes with a water-repellent exterior due to the Bioicfinish Ecotechnology, which is great for those that like to get a little messy during playtime.
Kudzai Chibaduki joined Future as a trainee news writer for Good To, writing about fashion, entertainment, and beauty. She's now a freelance fashion wardrobe stylist and helps direct magazine photoshoots.