I'm a money expert and a mum, and this simple hack has saved me £495 so far this year
Our money expert reveals her #1 money saving hack - and it's so simple!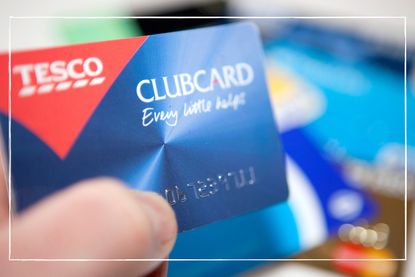 (Image credit: Getty Images)
Goodto Newsletter
Parenting advice, hot topics, best buys and family finance tips delivered straight to your inbox.
Thank you for signing up to GoodTo. You will receive a verification email shortly.
There was a problem. Please refresh the page and try again.
As a mum of two, I'm always on the lookout for new money saving hacks, and right now, knowing how to save money has never been more important.
The cost of raising a child is becoming increasingly expensive, so it's a relief to know that there are some surprisingly easy ways families can save money without trying.
While some methods of saving are easier than others, there's one hack in particular that is my absolute favourite - and it's so easy! And it's meant that we've saved almost £500 so far this year alone.
'I've saved £495 so far this year using Tesco Clubcard vouchers'
In our house, we do most of our shopping at Tesco. That means we get a Tesco delivery once a week and tend to include everything from food to toiletries to postage stamps in that shop. On top of this, where we can, we fill up with petrol at a Tesco fuel station and buy the kids' clothes from F&F.
Every time we spend in this way, we use our Tesco Clubcard to earn Clubcard points. Each Clubcard point is worth 1p to spend in Tesco, meaning 500 points is equal to a £5 voucher.
It's easy to redeem these points in Tesco stores or at Tesco filling stations to save money on your bill, but the biggest savings can be made by trading your points for vouchers to spend with Tesco Reward partners. Doing so means you'll be able to choose from a greater variety of ways to spend your Tesco Clubcard vouchers, including days out, trips abroad, eating out, Disney + subscriptions, and RAC breakdown cover.
In the past, we've used our Tesco Clubcard vouchers to save money on treats such as family meals out or trips to wildlife parks. But where we've benefited the most is by using them to pay for Eurotunnel (LeShuttle) bookings.
In fact, this year, we've paid for two trips to Europe with our vouchers on LeShuttle, and although we did have to add some of our own cash, the savings we've made so far stack up to a pretty impressive £495.
'It's a pretty effortless way to save a few hundred pounds'
Up until 14 June this year, it's been possible to exchange Tesco Clubcard vouchers for three times their value with Tesco Reward partners. As a result, every £5 we've had in vouchers has become £15 to use with LeShuttle.
A typical return crossing at peak time in the summer holidays costs around £375. Save up £125 worth of vouchers, take advantage of the triple boost, and you'll have your £375 and your trip covered.
Unfortunately, the rules have now changed, meaning that Tesco Clubcard vouchers can only be exchanged for two times their value - in other words, £5 becomes £10, so you'd need £187.50 in vouchers to cover the journey mentioned above. (Note that any vouchers you exchanged for triple the value before 14 June are valid for a year.)
But even so, in my view, there are still some serious savings to be made just for doing your shopping at Tesco each week. It's a pretty effortless way to save a few hundred pounds.
We only live 40 minutes away from Folkestone, so using our vouchers for LeShuttle is a no brainer for us. But there are plenty of other ways to save money on holiday with your Tesco Clubcard vouchers. You can also use them at Eurocamp, Irish Ferries, Hotels.com, Butlins, Hoseasons and cottages.com, to name just a few. But do check the terms and conditions carefully as exchange limits will depend on where you use your vouchers.
If you shop at Tesco (or are thinking of switching to Tesco from a more expensive supermarket), and haven't got a Clubcard yet, then you can register now to start earning points. Don't forget to take your Clubcard when you shop in the supermarket as you'll also get exclusive discounted prices on hundreds of products.
Top tip: make sure you maximise your earnings
There are lots of ways to maximise your earnings with Tesco Clubcard, from using Tesco for the majority of your shopping to earning extra points with a Tesco Clubcard credit card to completing online surveys with market research company Shopper Thoughts. You can discover more ways in our guide on how to collect more Tesco Clubcard points.
Video of the Week
Parenting advice, hot topics, best buys and family finance tips delivered straight to your inbox.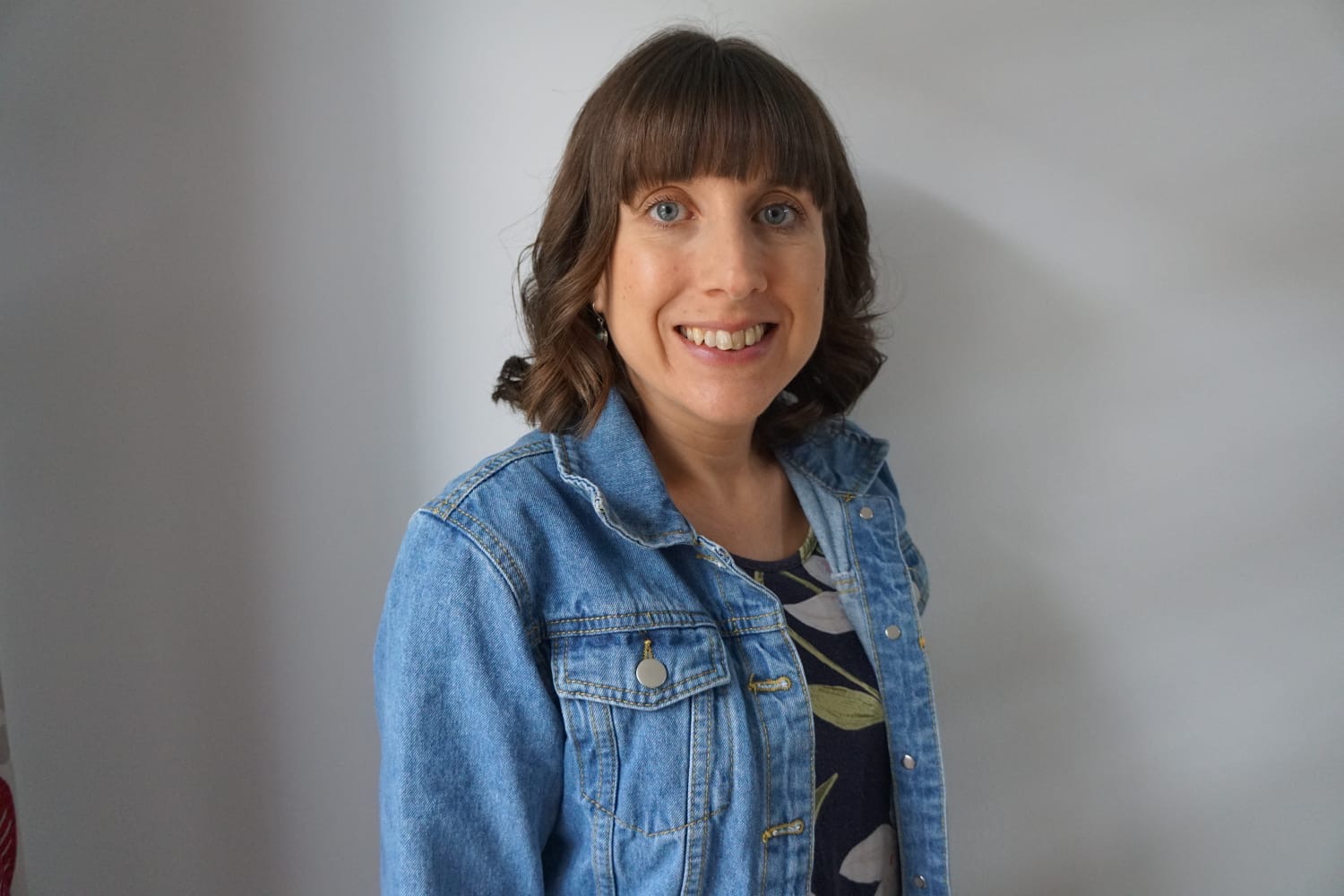 As well as being a mum of two, Rachel is a freelance personal finance journalist who has been writing about everything from mortgages to car insurance for over a decade. Having previously worked at Shares Magazine, where she specialised in small-cap stocks, Rachel developed a passion for consumer finance and saving money when she moved to lovemoney.com. She later spent more than 8 years as an editor at price comparison site MoneySuperMarket where she helped support the CRM programme, as well as the SEO and PR teams, often acting as spokesperson. Rachel went freelance in 2020, just as the pandemic hit, and has since written for numerous websites and national newspapers, including The Mail on Sunday, The Observer, The Sun and Forbes. She is passionate about helping consumers become more confident with their finances, giving them the tools they need to take control of their money and make savings. In her spare time, Rachel is a keen traveller and baker.