Our creamy coronation chicken is a cinch to make and it's ready in just a quarter of an hour.
Unlike our classic, traditional coronation chicken, this recipe uses cream cheese in place of the mayonnaise, to create the delicious, delicate sauce. We've also swapped the apricots for a spoonful of mango chutney, which gives a little edge of sweetness to the dish, alongside the spiciness. Serve with rice - either plain basmati or mixed long grain and wild rice. You can buy this in pre-cooked packets to keep everything as speedy and simple as possible.
Ingredients
1 tbsp oil
4 chicken breasts, cut into strips
1 tsp curry powder (medium strength)
100g low-fat soft cheese
2 tbsp milk
1 tbsp mango chutney
Rice and broccoli, to serve
Method
Heat the oil in a frying pan and cook the chicken for approx. 5 minutes until cooked through and lightly browned (juices will run clear when tested with a sharp knife).
Reduce the heat and add the curry powder, cook for 1 minute then add the soft cheese, milk and mango chutney - stir until the cheese melts and forms a creamy sauce and it is warmed all the way through.
Serve with rice and broccoli.
Top tip for making creamy coronation chicken
If you haven't got any curry powder then you can use curry paste instead
Can I use low fat cream cheese in this recipe?
Yes, use it in exactly the same way. The results will be slightly less saucy, but still very delicious.
Why is coronation chicken so popular at street parties?
The origins of Coronation chicken date back to Queen Elizabeth II's coronation in 1953, when it was served at the luncheon. At the time, in post-war Britain, many ingredients were rationed or difficult to source. Curry powder and apricots were novel and exotic - so although it seems like a commonplace dish now, it used to be very swanky.
How else could I serve this creamy coronation chicken?
If you don't fancy rice, you could serve this with some plain boiled potatoes instead. A seasonal spring variety like Jersey Royals would be ideal, lightly tossed in a little butter and salt. Alternatively, toast some pitta breads and use the chicken to stuff them, with some slices of tomato and cucumber, too.
You might also like...
Parenting advice, hot topics, best buys and family finance tips delivered straight to your inbox.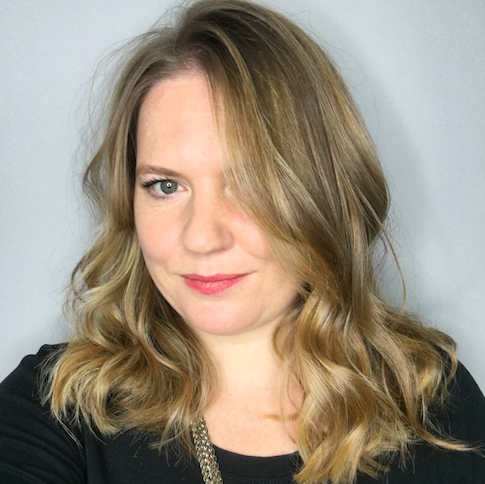 Food and Lifestyle Writer
Octavia Lillywhite is an award-winning food and lifestyle journalist with over 15 years of experience. With a passion for creating beautiful, tasty family meals that don't use hundreds of ingredients or anything you have to source from obscure websites, she's a champion of local and seasonal foods, using up leftovers and composting, which, she maintains, is probably the most important thing we all can do to protect the environment.