Kids will love creating these Halloween marshmallows - they can be ready in as little as half an hour or you can spin it out into an afternoon's fun.
Those searching for Halloween food ideas need look no further than these spookily sweet Halloween marshmallows. We've taken the classic marshmallow pops and given them a twist, turning them into creepy characters like Frankenstein, a mummy, a pumpkin and a ghost - which are sure to stand out in your Halloween feast. These are perfect for making with kids in the kitchen as no cooking is needed. With our recipe making 16 cake pops and taking around 30 mins to prepare and decorate.
Ingredients
16 large marshmallows, to make 4 of each Halloween pop
16 lollipop sticks
75g white cooking chocolate (15g for ghosts, 30g each for pumpkins and mummies), chopped
For Frankenstein pops:
40g green candy melts
10g vermicelli sprinkles
2 or 3 pretzels
black writing icing
For ghost pops:
85g white fondant
16 chocolate chips, for eyes
For pumpkin pops:
35g orange sprinkles
black writing icing
For mummy pops:
35g white fondant
16 chocolate chips, for eyes
Method
Insert the lollipop sticks into each marshmallow. Your child can happily do this task while you melt the white chocolate, either in a microwave in 30 second bursts, stirring in between until melted, or in a bowl over a pan of simmering water.
Melt the green candy melts in this way in a separate bowl. They will harden very quickly, so make the Frankenstein pops straight away.
To make the Frankenstein marshmallow pops: Pour the vermicelli sprinkles onto a plate. The vermicelli will be Frankenstein's hair. Carefully break up your pretzels. Try to get a few short pieces, as they will be the bolts in poor Frankenstein's neck! Your child can dip 4 marshmallows into the melted green candy, but make each Frankenstein one at a time as the candy will set very quickly. Make sure the marshmallow's top and sides are completely covered. Tap the lollipop stick gently on the side of the bowl a few times to allow the excess candy melts to fall back into the bowl. Dip the top of the marshmallow in the vermicelli. Attach the pretzel bolts by gently pushing into the sides of the marshmallow. Use the black writing icing to add eyes and a stitched up mouth. Leave to set, preferably standing in florist's foam or in a mug.
To make the ghost marshmallow pops: Use a rolling pin to roll out the fondant to about 1mm thick. To avoid a cloud of icing sugar, roll fondant between two sheets of greaseproof paper or cling film. Your little helper can now use a 2 ½ or 3 inch round cutter to cut out 4 circles of fondant. Ask your child to dip the top of each marshmallow into the melted white chocolate. Carefully drape a circle of fondant over each marshmallow and adjust to resemble a ghost.Your child can finish the ghosts by adding chocolate chips for the eyes. Use a little more melted white chocolate as glue. Leave to set, preferably standing in florist's foam or in a mug.
To make pumpkin marshmallow pops: Pour the orange sprinkles into a plate. Your helper can submerge each marshmallow into the melted white chocolate. Gently tap the lollipop stick on the edge of the bowl so that any excess chocolate can fall back into the bowl. Now your child can roll the chocolatey marshmallow through the orange sprinkles, making sure that the marshmallows are completely covered in sprinkles. Use black writing icing to add triangle-shaped eyes and mouth to the pumpkin pops.
To make mummy marshmallow pops: Ask your helper if they can use a rolling a pin to roll out the white fondant to 1mm thick. You can then take over to slice the fondant carefully into thin strips with either a pizza slicer or a sharp knife. Your child can now move onto dipping the marshmallows into the white chocolate. Make sure that the tops and sides of the marshmallows are completely covered. Wrap the strips of fondant around the chocolaty marshmallows in all directions; they are not meant to be perfect! Lay them on a piece of greaseproof paper to set.
Top tips for making Halloween marshmallows:
You could wrap your decorated marshmallows up and sell them at a Halloween bake sale or give out as party favours at the party.
How long do Halloween marshmallows last?
Halloween marshmallows do not keep very long. They will continue to look great, but the marshmallows will harden and go stale in in a couple of days, so it's best to make these no more than a day or two in advance of when you want to eat them.
How do I display my Halloween marshmallows?
Marshmallow pops are easier to display than cake pops as they are a lot lighter, so they don't fall over as much. Professionally made one are usually displayed by inserting the stick into a styrofoam block. If you don't have one of these, you can use a cardboard or paper box, with holes poked in the top using a metal skewer.
You might also like...
Parenting advice, hot topics, best buys and family finance tips delivered straight to your inbox.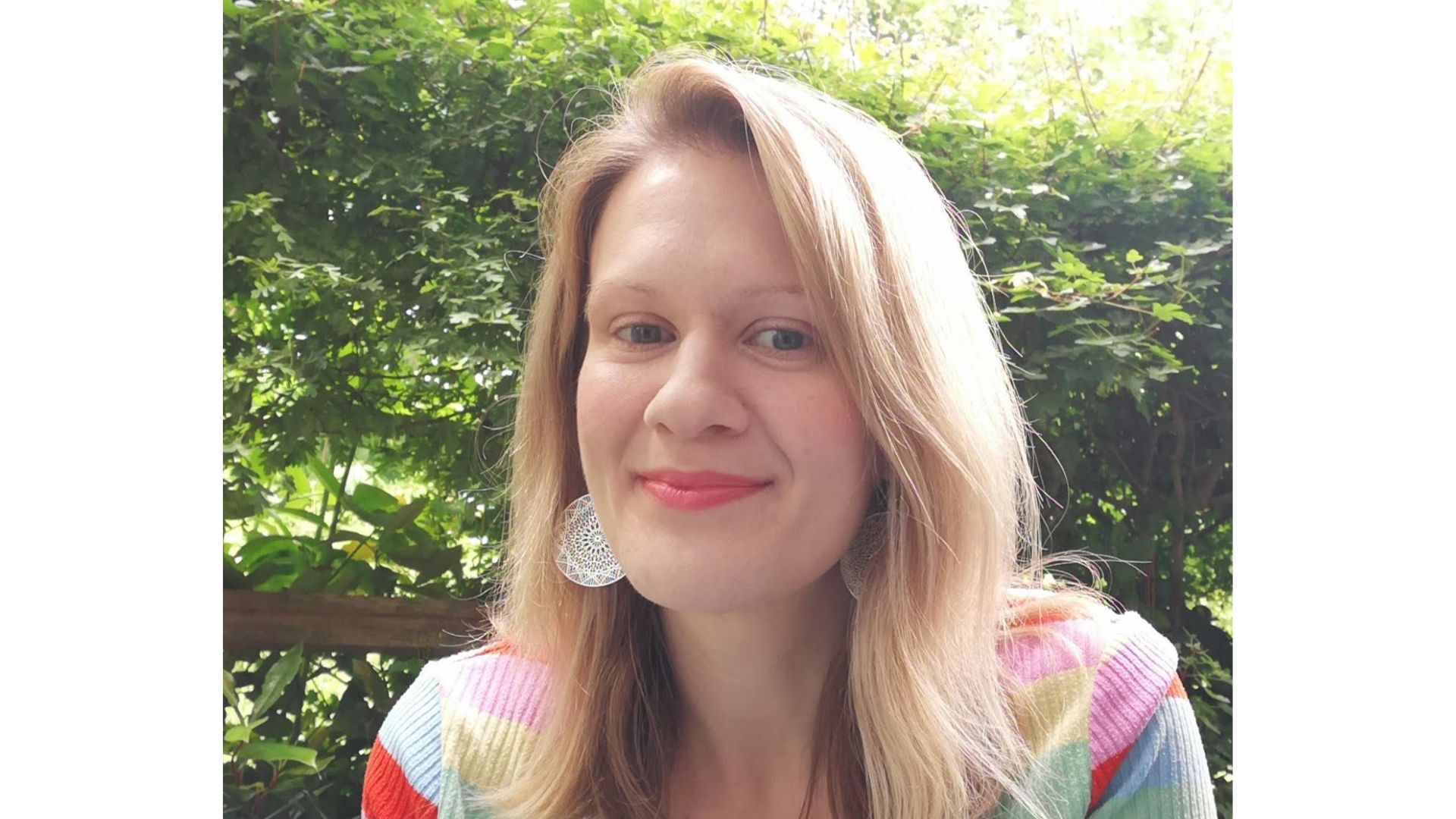 Author, writer and Mum of three, Anneliese Giggins has been creating recipes for Goodto.com for the past 9 years. She has also created food-related content for household names such as Daily Mail, Daily Express and Goodto.com. Her most successful to date was how to feed a family of 4 on £20 a week.