Goodto Newsletter
Parenting advice, hot topics, best buys and family finance tips delivered straight to your inbox.
Thank you for signing up to GoodTo. You will receive a verification email shortly.
There was a problem. Please refresh the page and try again.
Mini Oreo cheesecakes are so easy to make with this no-bake cheesecake recipe made with that classic American biscuit as a base and crushed throughout. These are everyone's favourite chocolate biscuit, and they taste even better in the form of a cheesecake - super indulgent, this recipe will be loved by grown-ups and by kids alike. This recipe serves 12 but if your guests keep going back for more, it may end up serving a smaller group.
Ingredients
2 x 154g packets Oreo cookies
280g full fat cream cheese
284ml double cream
75g caster sugar
2 tsp fresh lemon juice
1 drop vanilla extract
Method
Ask your child to line a 12 hole muffin tray with paper cases.
Count out 12 Oreo cookies to use as the base of your cheesecakes. Your little helper can have the task of placing a cookie into the base of each paper case.
Count out 6 more Oreo cookies and place to one side, as they will be used later for decoration.
For the creamy cheesecake topping, pour the double cream into a medium-sized mixing bowl. Whisk the cream with an electric whisk or a balloon whisk until the cream starts to thicken up. To test if it's ready, lift the whisk above the bowl; the cream that drips off should leave a trail on the rest. This is the perfect consistency!
Add the cream cheese, lemon juice, caster sugar and drop of vanilla extract to the cream. Whisk all the ingredients together until the mixture is smooth and well combined.
You should be left with approximately 7 Oreo cookies, which will be added to the cheesecake topping. Place the Oreos into a freezer bag or sandwich bag and seal shut, making sure that all the air is out of the bag. Your child can then crush the Oreos with a rolling pin, until they turn into crumbs.
Tip the Oreo crumbs into the cheesecake mixture and stir to combine.
Ask your little helper to spoon the cheesecake mixture into the paper cases, covering up the Oreo bases.
Place the cheesecakes into the fridge for 2-3 hours to firm up.
When ready to serve, decorate your cheesecakes by breaking the 6 remaining Oreo cookies in half and pushing a half into each cheesecake.
Top tip for making mini Oreo cheesecake
You could try this recipe using other biscuits too - how about Digestives, HobNobs or even Party Rings.
You might also like...
Mary Berry's chocolate cake
Parenting advice, hot topics, best buys and family finance tips delivered straight to your inbox.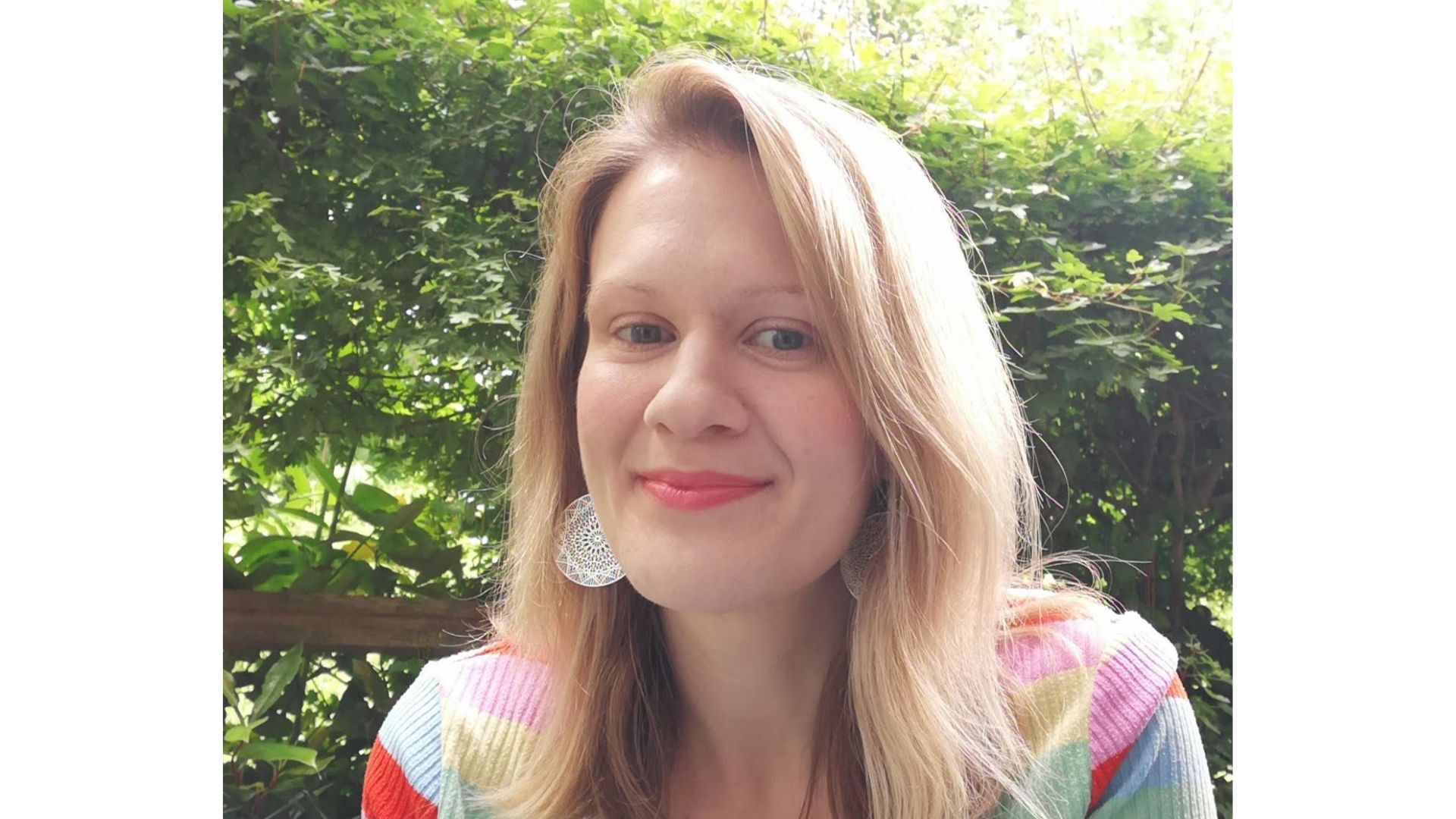 Author, writer and Mum of three, Anneliese Giggins has been creating recipes for Goodto.com for the past 9 years. She has also created food-related content for household names such as Daily Mail, Daily Express and Goodto.com. Her most successful to date was how to feed a family of 4 on £20 a week.