These are the Club Tropicana of pancakes - sweet juicy pineapple with coconut and golden syrup.
These pineapple pancakes are a little different. Of course you can top a pancake recipe with anything - including chunks of pineapple and desiccated coconut. But these combine the crushed pineapple and coconut into the actual batter, so the whole pancake tastes tropical. Once you've made them, they're delicious served simply with crème fraîche as we have below - but you can be much more adventurous. Add mixed berries, chunks of fresh or tinned pineapple, coconut ice cream - whatever you fancy. For ease, this recipe uses pre-mixed dried pancake batter.
Ingredients
250g/10oz dry pancake mix
110g/4oz sweetened desiccated coconut
1 egg, whisked
2 tbsp Lyle's Golden Syrup
350ml milk
200g/8oz can of crushed pineapple
vegetable oil, for frying
crème fraîche or plain yoghurt, for serving
Method
In a large bowl combine the pancake mix, coconut, egg, milk and crushed pineapple together to make the batter. Heat the oil in a large frying pan, under a medium heat.
Pour a rounded tablespoon of batter onto the hot pan and flatten slightly. Fry the batter for 1-2 minutes and when it starts to bubble, turn over to reveal a crisp and golden side.
Cook for a further 1-2 mins and set aside in a warm place. Finish making the rest of the batter in the same way.
To serve, stack up 3-4 pancakes per person, drizzle with golden syrup and top with a dollop of crème fraîche. Delicious served with fruit salad.
Top tips for making pineapple pancakes
We've used pre-mixed dry pancake batter here, but if you don't have any, you can just mix 60g plain flour, a pinch of salt, an egg and 175ml milk to the pineapple and coconut.
You may also like...
Parenting advice, hot topics, best buys and family finance tips delivered straight to your inbox.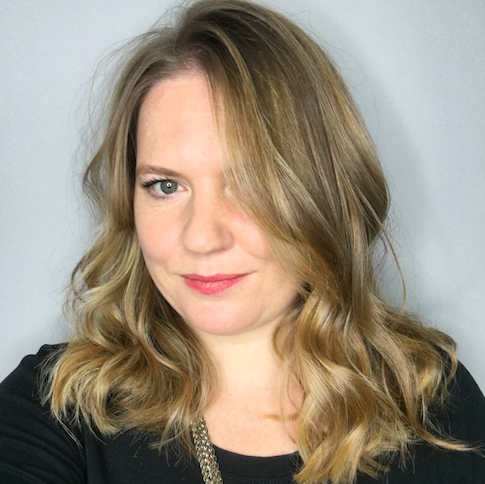 Food and Lifestyle Writer
Octavia Lillywhite is an award-winning food and lifestyle journalist with over 15 years of experience. With a passion for creating beautiful, tasty family meals that don't use hundreds of ingredients or anything you have to source from obscure websites, she's a champion of local and seasonal foods, using up leftovers and composting, which, she maintains, is probably the most important thing we all can do to protect the environment.