This gym workout that can help you burn 220 calories in 16 minutes - and win a trip to New York!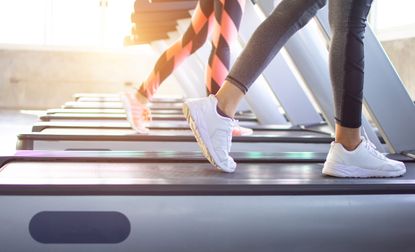 As the weather gets cold and rainy, you might lose the motivation to exercise - which is why this new challenge will give you the boost you need...
DW Fitness First gym has launched The Dark Fate Challenge, alongside Twentieth Century Fox and Hollywood blockbuster Terminator: Dark Fate.
We agree, it sounds a bit like torture, but this gym workout is aimed at everyone – both members and non-members, super fit and the ever-so inactive. Oh and we should add, there's prizes to be won, including a trip to New York. In case you needed another incentive…
The challenge comprises of eight exercises, against the clock, inspired by scenes from the new Terminator film. These include 800m run on a treadmill, 30 press-ups and an 800m row on the rowing machine, to name a few!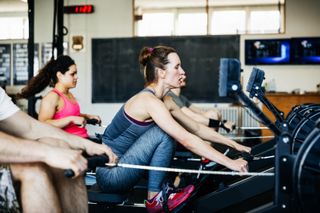 There's also 30 calories to be burnt on the assault bike – where the harder you pedal, the greater the resistance – as well as 30 side box jumps and 10 presses with kettlebell.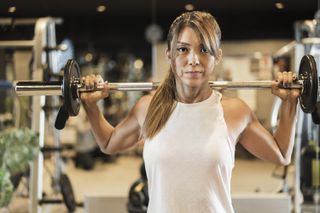 Finalists will then be invited to battle it out against each other for the top prizes.
Tim Andres, UK Head of Gym Floor Experience explains that a female who weighs 60kg, and does the workout in 16 minutes, could expect to burn between 170-220 calories. So it's a pretty impressive burner too!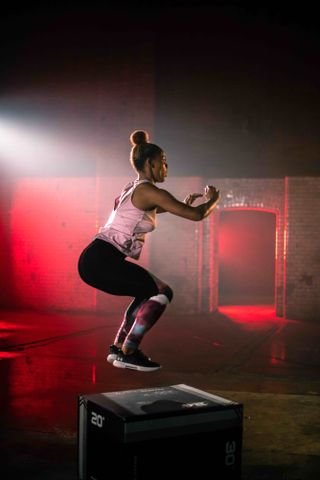 If a challenge doesn't appeal, DW Fitness First are also launching their Be Back to Fit Programmes to help those who are new to the gym or looking to revamp their fitness routine.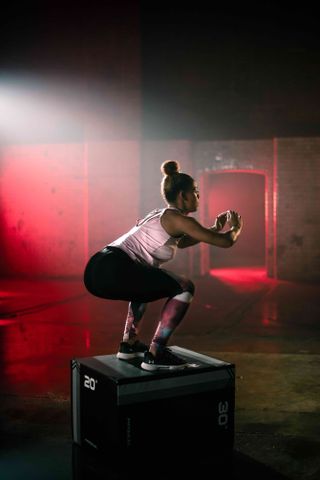 Simply choose your exercise plan out of five exclusive six-week programmes, and start building your gym confidence while hitting those fitness goals.
The plans include Fat Burning, Increase Strength and Back Together, which can be done with a friend, for a little extra motivation!
The Dark Fate Challenge and Be Back to Fit Programmes are running across 120 DW Fitness First gyms nationwide.
Parenting advice, hot topics, best buys and family finance tips delivered straight to your inbox.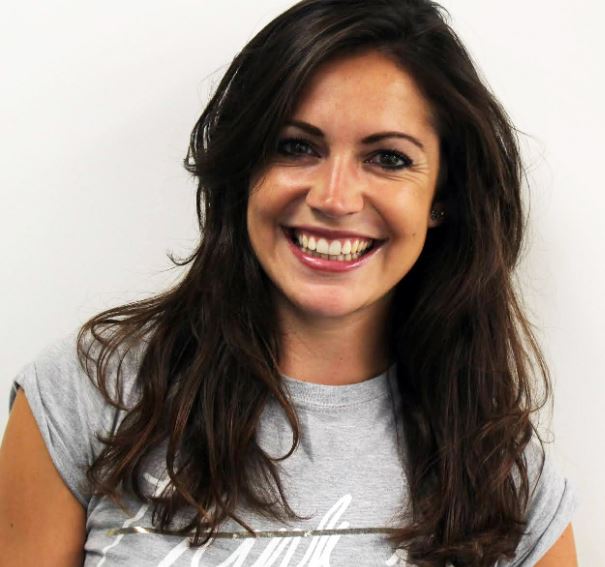 Freelance writer Lucy Gornall is the former health and fitness editor for various women's magazines including Woman&Home Feel Good You. She has previously written for titles including Now, Look and Cosmopolitan, Woman, Woman's Own, Woman's Weekly and Chat. She lives and breathes all things fitness.