Succession baby names: 28 names for boys and girls inspired by the popular HBO show
Succession baby names that are powerful, and a little on the unusual side. Could one of these suit your baby…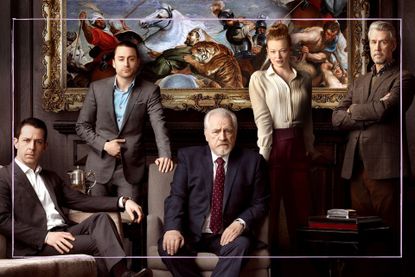 (Image credit: HBO)
Succession baby names are proving a great spin-off from the popular show, with ratings high at 2.9 million finale viewers.
Your favourite TV shows can have a real impact when it comes to choosing a name for your child because otherwise, it can be a challenge. It's hard to decide whether to choose from the most popular baby names or a more unique baby name or something more traditional - such as these names that have been popular since the 1920s.
Many take inspiration from their favourite books and TV shows, which is why it comes as no surprise that Succession baby names are set to be some of the most popular baby names in 2023, according to the Baby Centre.
Set in New York, the hit show first reached our screens in the UK in Jun 2014, and was aired until May 2023, with the season finale taking place. Based on the Roy family dynamics, the storyline follows the head of one of the world's largest media and entertainment conglomerates, as he decides to retire, seeing each of his four grown children fighting for control of the company amid uncertainty about the health of the family's patriarch.
Here we take a look at the quirky names throughout the show that may inspire a choice for your little one.
Succession baby names
The Baby Centre reported their half-year names news and on-screen drama sent certain names up the charts. As fans of the HBO series Succession waved goodbye to the final season, the name of the family patriarch Logan leaped six places to 48, while wayward son Roman flew nine places to 47. Frankie (right-hand man Frank) was a new top 100 entry, Hugo (Waystar Royco's slippery spin doctor) soared 47 places to 43, while Kendal (with a slightly different spelling to number one boy Kendall) saw its first registrations in BabyCentre's data.
Sarah Redshaw, managing editor for BabyCentre tells us: "Film and TV have always been strong influences for parents, and this year is no exception. Names in top movies and shows will always score in our charts, as long as the drama stays on the screen."
Succession boys names
Roy
Logan
Kendall
Tom
Roman
Romulus
Connor
Lukas
Stewy
Frank/Frankie
Hugo
Greg
Sandy
Gil
Iverson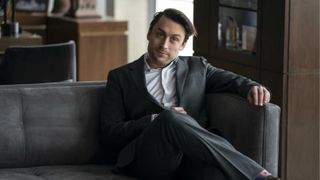 Succession girls names
Siobhan
Shiv
Gerri
Karolina
Willa
Rhea
Rava
Marcia
Comfrey
Contessa
Sophie
Berry
Cyd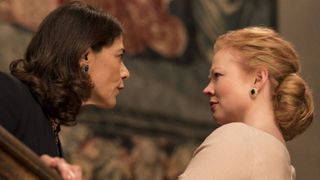 What are the kids' names in Succession?
The four Roy siblings are called Connor (from Logan's first marriage), Kendall, Siobhan and Roman.
Connor (nickname is Con) and Siobhan (nicknames are Shiv and Pinky), both Irish names, have links to Logan's Scottish heritage, as both are Celtic. Kendall is an English name, which suggests Logan's English wife, Caroline, had influence with that choice. And the baby of the family, Roman is a Latin name, with Logan calling him Romulus occasionally.
What are Kendall's kids names on Succession?
With his wife, Rava, Kendall's kids are a daughter, Sophie, and a son, Iverson, although the parentage of both children is ultimately called into question, with many fans pondering if they're adopted.
According to Mashable; Sophie's (played by Indian-American actor Swayam Bhatia) background is never discussed, implying she was adopted by Kendall and Rava; while Iverson, it seems, was conceived with sperm from a donor. There's a whole backstory of implied fertility struggles here.
Where can you watch Succession?
If you're not a Sky customer, you can also stream Succession via Now. There are different packages to choose from. A Now entertainment membership costs £9.99 per month. Now also offers a seven-day free trial for new members. Succession is not available on Netflix.
If you couldn't find quite the name you're looking for, stick around, we have plenty more to scroll through from the most popular baby names, to the most unique. Or maybe it's cool or unisex baby names you're after?
Parenting advice, hot topics, best buys and family finance tips delivered straight to your inbox.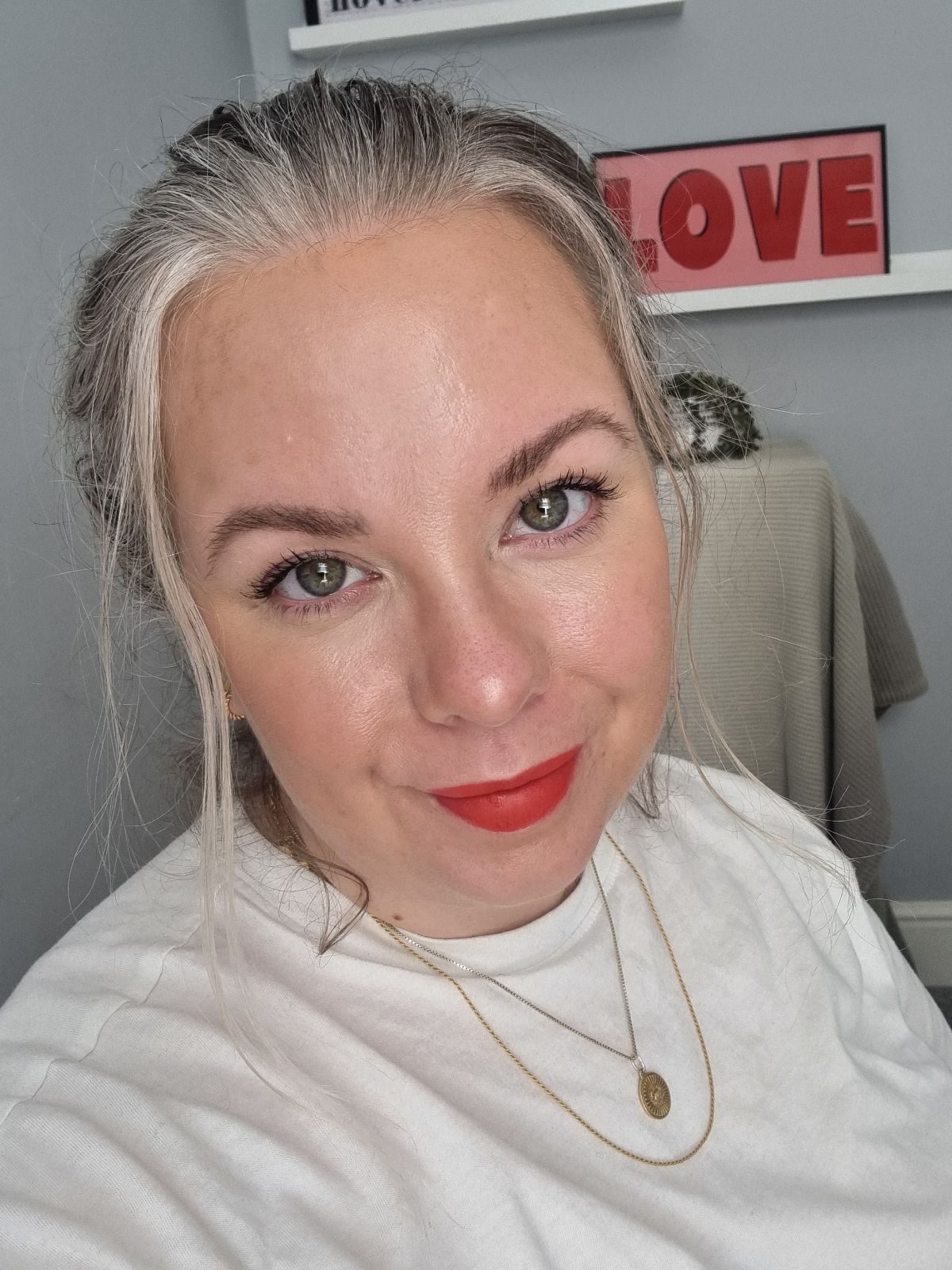 Stephanie Lowe is Family Editor at GoodTo covering all things parenting, pregnancy and more. She has over 13 years' experience as a digital journalist with a wealth of knowledge and experience when it comes to all things family and lifestyle. Stephanie lives in Kent with her husband and son, Ted. With his love of choo-choos, Hey Duggee and finger painting he keeps her on her toes.