Biscuit board games: What are they and how can you make them?
If it's good enough for Bake Off, it's good enough for us...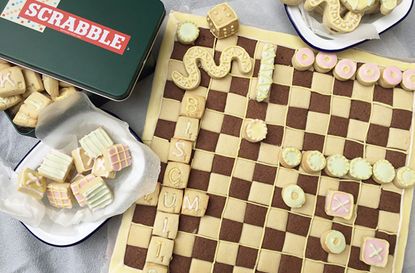 We're usually not ones to play with our food, but when board game biscuits are on the table, who are we to refuse?
The second challenge on the seventh season of The Great British Bake Off was biscuit board games and almost as soon as the words had left the judges' mouths we had to know more. Is it really possible to create ediblegames, and how can we get our paws on such things, asap?
In the interests of research, purely research, we went about making our very own biscuit board game - trying to work out the best biscuits to use, what decoration works and of course which games to play.
What are biscuit board games?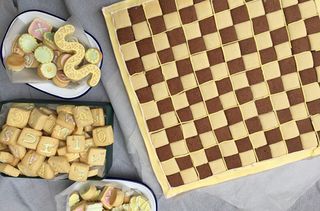 A biscuit board game is what it says on the tin, it's a board game that's entirely edible. When the Great British Bake Off contestants were instructed to make such a showstopper on the seventh series of the show the judges were insistent that a board game biscuit must be practical, and taste great too. They wanted to be able to play the contestants' chosen games and be able to tuck into the results afterwards. Everything from the counters to the dice had to be a delicious biscuit.
What kind of games can you make with biscuits?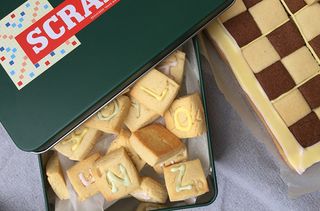 The answer for the above question is entirely up to you. You can make any game you please in biscuit form, so long as you can work out how to easily replicate it in baked-goods. To keep things as simple as possible we think classic games like noughts and crosses, snakes and ladders, checkers and Scrabble are probably easiest. All of these games begin with a simple chequerboard biscuit base and then all you need are biscuit counters or characters to personalise the board with.
How to make a biscuit board game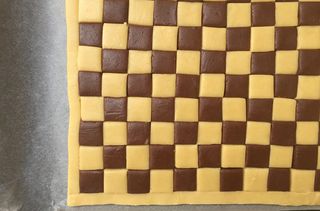 Making one of these Bake Off beauties isn't actually as hard as it may look, as for the most part it's just a series of little square biscuits. Since the base of most board games is some kind of chequerboard, we decided to make our own chequerboard biscuit base recipe, which we made by combining tiny squares of chocolate and vanilla biscuits to make up one board.
Next up are your counters. We designed a range of counters so our board could be used for multiple games. Wiggly shapes made from an 's' cutter became snakes for snakes and ladders, while simple circles were perfect for checkers. Have fun coming up with different shapes – any 'failed' attempts are the perfect afternoon treat anyway we say, so the more the merrier.
What biscuit to use for a biscuit board game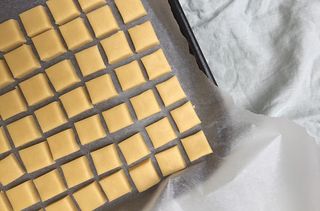 The best kind of biscuit for a biscuit board game is a sturdy bake, one that won't spread. When making the base of our chequerboard we plumped for chocolate and vanilla biscuit doughs that had cornflour in their mixtures to keep cuts clean and straight, and to prevent spreading. If you're ready to have a go then follow our step-by-step chequerboard biscuit recipe, complete with how to make different game counters.
How to decorate a biscuit board game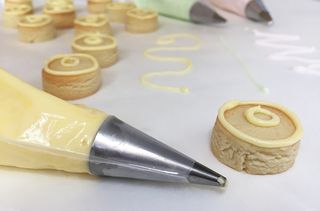 You can decorate your biscuit board game however you like, but we have a couple of suggestions to get things started if you're looking for inspiration.
Our favourite way to decorate a simple board game biscuit is with flood icing. This technique gives really professional results with a smooth, shiny finish and the possibility for really detailed decoration. We've included directions for how to do this in our chequerboard biscuits recipe.
Another simple but impressive looking finish is to cover your biscuits with fondant, or marshmallow fondant. You can roll and cut it to fit any shape and even try finishes like marbling your icing or rolling together strips of different colour for a patterned look.
Parenting advice, hot topics, best buys and family finance tips delivered straight to your inbox.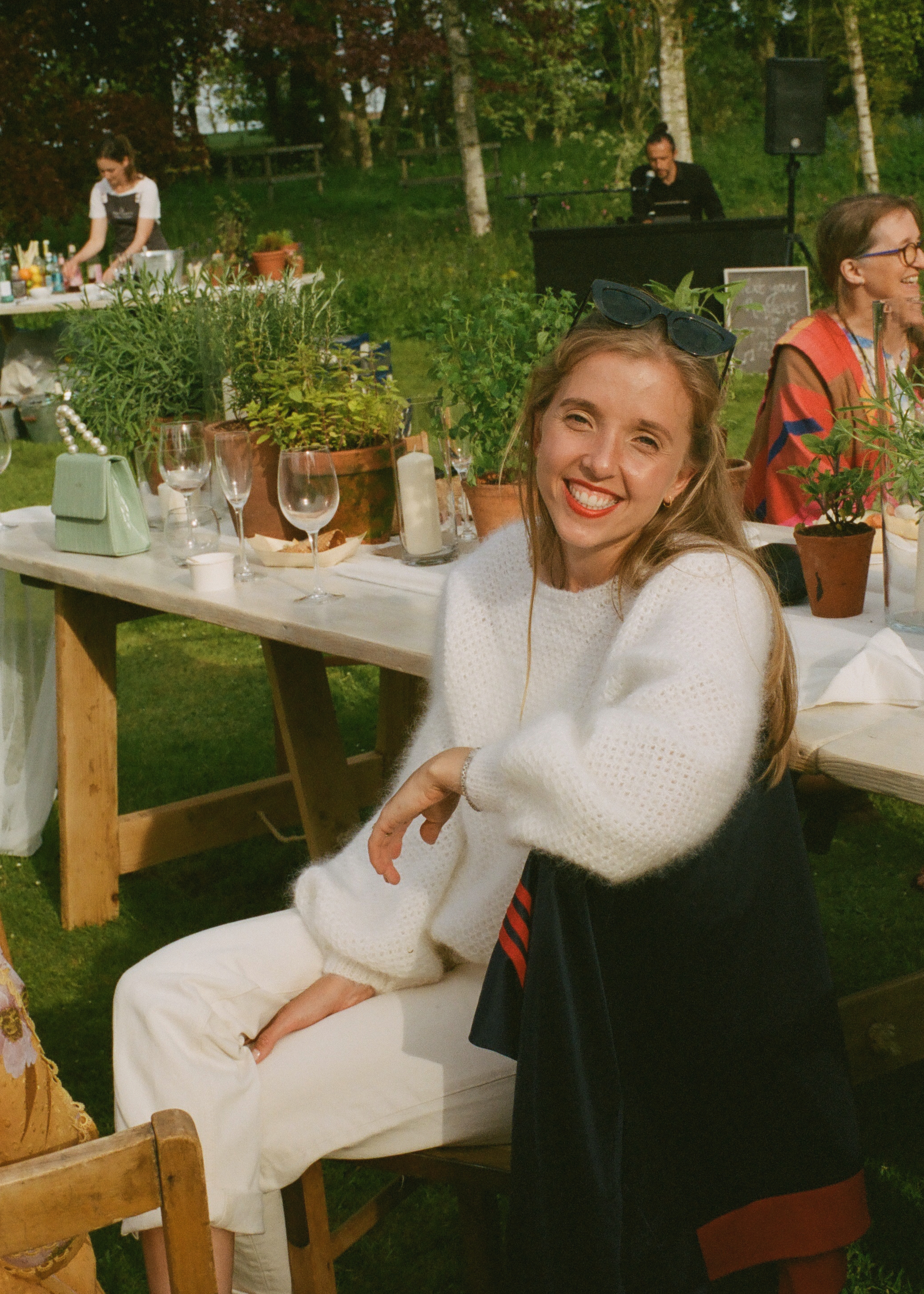 Rosie is an experienced food and drinks journalist who has spent over a decade writing about restaurants, cookery, and foodie products. Previously Content Editor at Goodto.com and Digital Food Editor on Woman&Home, Rosie is well used to covering everything from food news through to taste tests. Now, as well as heading up the team at SquareMeal - the UK's leading guide to restaurants and bars - she also runs a wedding floristry business in Scotland called Lavender and Rose.