We earn a commission for products purchased through some links in this article.
Children's charity Dreams Come True has surveyed the nation to find out which delicious cake or biscuit is truly the nation's favourite tea time treat – and it's a sugary walk down memory lane.
The survey, which was conducted in support of the charity's Dream Tea campaign, features classics like Victoria sponge alongside lunchbox staples like Jaffa Cakes and Iced Gems, but did your favourite come out on top?
15. Devonshire apple cake
The list starts with a comforting, traditional bake – but tasty as it is, only 2.4% of voters put apple cake at the top of their list.
14. Banana Cake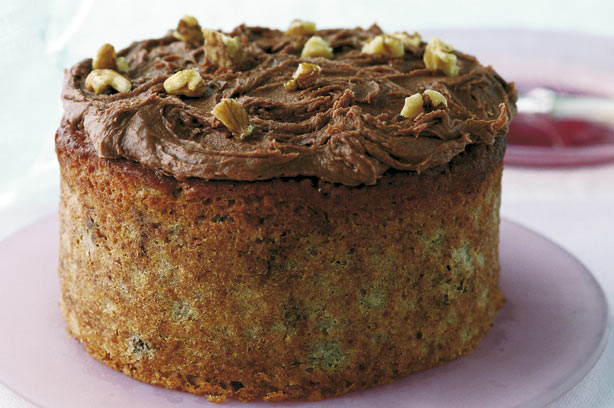 4.7% of us know that there's no more delicious way to use up sad, browning bananas – but only the truly dedicated top their banana cake with walnuts and chocolate buttercream.
13. Eccles Cake
The only flaky pastry to make the list, Eccles cakes earned a respectable 11.5% of votes. If you want to make your own, this recipe is a good'un.
12. Crispy cake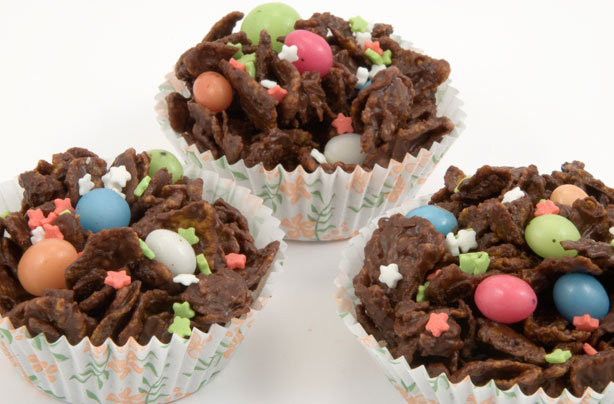 Not just for Easter nests, according to 12.1% of those surveyed! Whether you like them made with rice krispies or cornflakes, our recipe is a doddle.
11. Bakewell tart
One of the 16.9% who chose bakewell tarts as their favourites? You need to make this gorgeous Molly Bakes bakewell tart recipe, stat!
10. Fondant fancies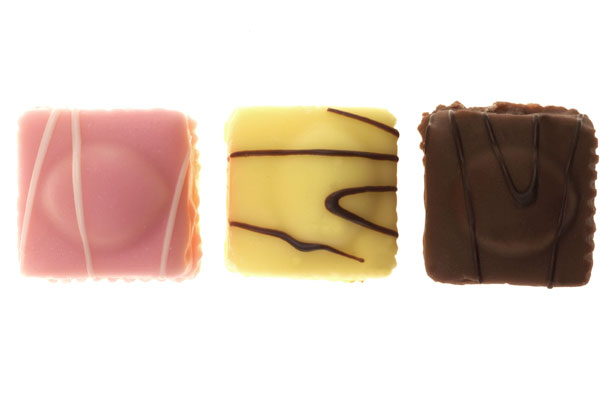 Icing + sponge + buttercream = the perfect teatime cake, according to 22.3% of voters. Mr Kipling, we salute you.
9. Tea cakes
Oh squishy, marshmallowy domes of joy – we can't believe only 22.7% picked these as their faves! We'd go for a Tunnocks every time.
8. Jaffa cakes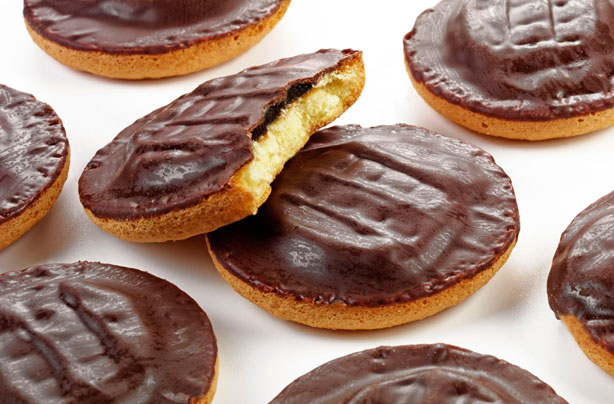 Chocolate orange fans united, giving these mini sponges 24.8% of votes. And before you ask, it's a cake, not a biscuit, because it goes hard when it's stale. FACT.
7. Victoria sponge
Victoria sponges come in all shapes and sizes, but 26% of voters cite it as their favourite however it's served. Mary Berry's is one of our favourites…
6. Custard creams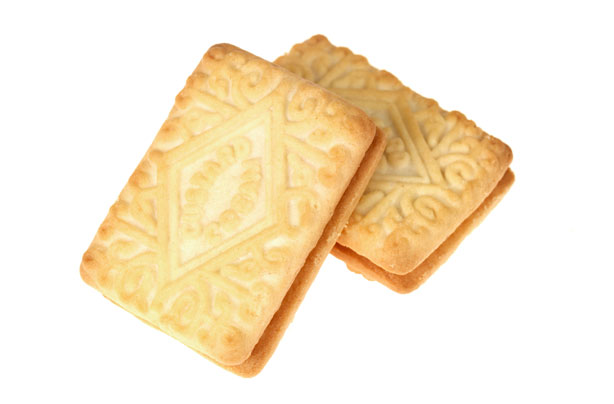 This biscuit-tin staple got an impressive 31.2% of votes – but strangely, there's no mention of his chocolately sidekick, the Bourbon, on the list at all!
5. Battenberg
Battenberg cake is like nostalgia personified – with its marzipan coating and brightly coloured centre, it's no wonder that 31.6% would quite happily snaffle a slice.
4. Iced Gems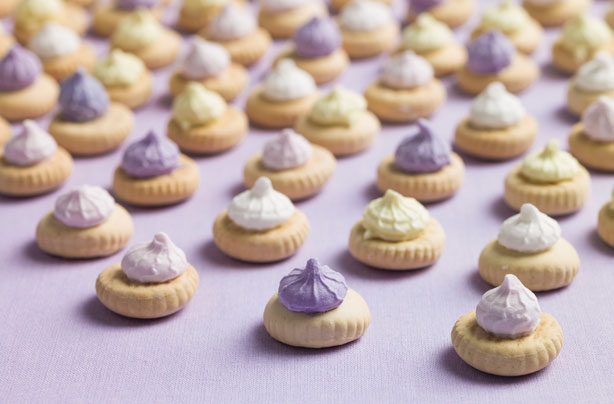 They might be lunchbox favourites, but it seems that 31.2% of us can't resist snacking on Iced Gems too…
3. Jammy Dodgers
If, like 32.7% of voters, you're a die-hard dodger fan, you'll love these homemade jammy sandwich biscuits – they're even better than the ones you get out of a packet!
2. Pink wafer fingers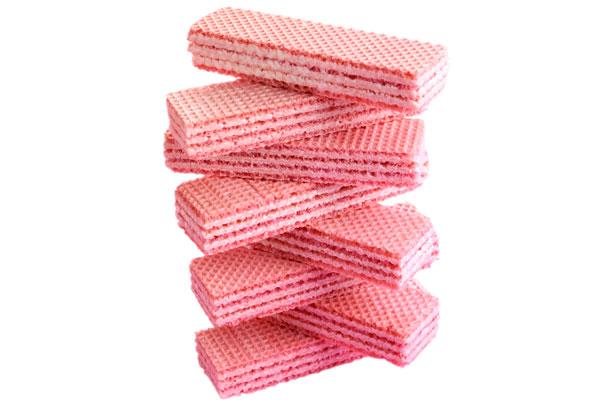 Dusty nightmares to some, but saccharine vanilla heaven to others, pink wafers won over 34.8% of voters with their sweet, crispy ways.
And the winner is…

1. Wagon Wheel
This mallowy classic pipped every other cake and biccie to the top spot, with a whopping 42.8% of the vote. But now comes the real debate – plain chocolate or jammy?