5 vital reasons ALL families should get travel insurance when booking a holiday
It might be an extra expense on top of your holiday costs, but travel insurance is crucial to protecting your family should the worst happen during your trip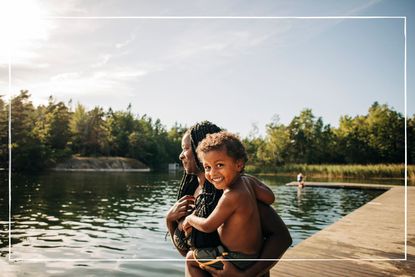 (Image credit: Getty Images)
If you've recently booked a holiday for you and your family, your next step should be to take out a travel insurance policy. If you're wondering whether you really need travel insurance, the simple answer is yes, and there are a number of good reasons why.
Family holidays don't come cheap, add on to that how much a passport costs if you need to apply or renew for your family, and before you know it, you've invested a hefty chunk of money. That last thing you want then is for something out of your control to happen that means you lose your money. Travel insurance can provide a good financial safety net.
Travel insurance expert at Go.Compare, Manon Jones, told us: "Making sure you have purchased travel insurance should be as essential as packing your passport. Not only will it give you peace of mind, but should your trip not go as planned, it can help with emergency expenses and any unexpected cancellations."
Here are five reasons why you should take out travel insurance.
1. You'll get a refund if you cancel due to illness, bereavement or redundancy
If you have travel insurance and you need to cancel your holiday for reasons specified in your policy, you'll be able to claim a refund from your provider.
Money expert and editor at Forbes Advisor, Kevin Pratt, says: "Anyone buying travel insurance should make sure they buy it when they book. This means they have all-important cancellation cover from the get-go, so that if they need to cancel the holiday because of illness, injury, bereavement or another serious reason, they'll be able to recoup the cost."
The date that cancellation cover begins will depend on the type of policy you have taken out, as travel insurance expert Manon Jones explains: "If you have purchased a single-trip policy then you will be covered from the date you purchased it, making it a good idea to purchase as soon as you book your holiday.
"With an annual policy, you can often choose the start date from which you will be covered, so it is a good idea to think about starting it from the date you book your first trip of the year."
However, if you have to cancel for another reason, like your renewed passport hasn't arrived in time, then that won't be covered by travel insurance. So it's best to wait until you have your renewed passport before you book your holiday, especially if you are booking a last-minute holiday.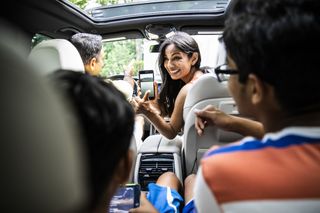 2. Medical expenses are covered if you're ill or injured on holiday
If you or a family member falls ill or has an accident while you're away, you'll want to be sure the cost of any medical treatment is covered. Medical bills abroad can run into tens of thousands of pounds, so it's important to have adequate cover in place. Which? recommends cover of at least £5 million per person.
Consumer expert at ladyjaney.co.uk, Jane Hawkes, explains: "If the unexpected happens on holiday, travel insurance cover could protect you from equally unexpected bills. Failure to take out insurance could result in substantial medical or repatriation costs if you or a family member falls ill or gets hurt abroad, and you may risk a delay in treatment."
3. Travel insurance covers the cost of bringing you home in a medical emergency
Repatriation cover is usually included as standard on most travel insurance policies, and covers the cost of transporting you home in a medical emergency.
What does repatriation mean?
Repatriation means to return someone to their own country. If you, or someone in your family falls ill or gets injured on holiday, and you have adequate travel insurance, then your policy will cover the cost of bringing you back home safely.
Travel insurance expert Manon Jones adds: "If you fall ill or have an accident abroad and can't get the appropriate treatment for your condition in the country you're visiting, then repatriation cover means that your insurance company will pay to transport you home to continue medical treatment.
"It doesn't just mean covering the cost of a replacement ticket: you could also need a medical escort, medical equipment or a specialist air ambulance. Each policy will cover a different amount for repatriation so if you want to be sure you can cover costs, choose a high-value limit."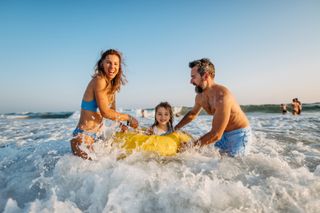 4. You'll get your money back for lost, delayed or stolen luggage
Losing your luggage on holiday can be stressful for you and your family, particularly if you were carrying valuable items. Travel insurance provides cover for lost, delayed and stolen luggage, ensuring you'll be reimbursed for your losses.
Owner of travel website leaplocal.org, Alex Kallen, says: "This not only protects your financial investment but also minimises the inconvenience of dealing with lost or stolen items during your trip. It's a lifeline that allows you to replace your essentials without causing additional financial stress."
But it's important to remember that insurers usually limit the amount you can claim for a single item. This might be up to £200 or £500, and anything over this amount won't be covered.
5. Travel insurance can cover delayed departure
If it's not included as standard, you can add travel disruption insurance to your travel insurance policy. This will provide cover if your trip is delayed, disrupted, cut short or affected by certain events outside your control. It can be particularly beneficial if you have booked flights and accommodation separately, as you won't have the same financial protection you'd receive from a tour operator when buying a package holiday.
Travel insurance expert Manon Jones says: "It could include cover for things such as public transport breaking down on the way to the airport causing you to miss your flight, extreme adverse weather, industrial action, or if you can't get home due to a natural catastrophe like fire or earthquake."
While travel insurance will protect you and your family while you are on holiday, it's worthwhile thinking about longer term protection for your family. This could be making sure you have life insurance or a will in place to give your family peace of mind should the worst happen. Knowing how to write a will and what it should include is key, but it's equally important to understand what you should never put in a will too.
Parenting advice, hot topics, best buys and family finance tips delivered straight to your inbox.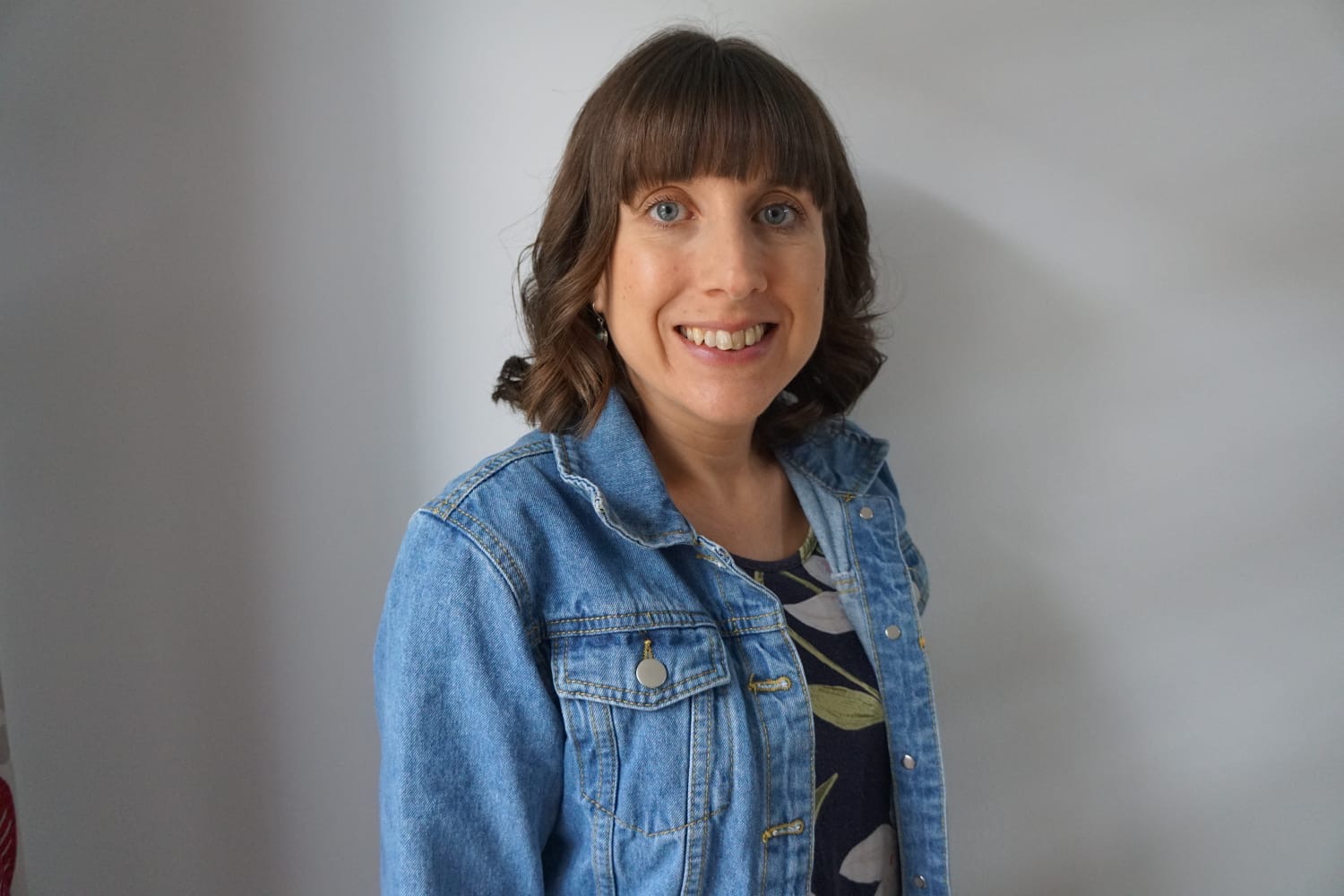 Mum of two, Rachel is a freelance personal finance journalist who has been writing about everything from mortgages to car insurance for over a decade. Having previously worked at Shares Magazine, where she specialised in small-cap stocks, Rachel developed a passion for consumer finance and saving money when she moved to lovemoney.com. She later spent more than 8 years as an editor at price comparison site MoneySuperMarket, often acting as spokesperson. Rachel went freelance in 2020, just as the pandemic hit, and has since written for numerous websites and national newspapers, including The Mail on Sunday, The Observer, The Sun and Forbes. She is passionate about helping families become more confident with their finances, giving them the tools they need to take control of their money and make savings. In her spare time, Rachel is a keen traveller and baker.