This beetroot, pomegranate and parsnip soup is a rare delight and, we're willing to bet, not a combination you might have thought to try before.
We love this soup for the vibrant purple colour but it's not just style - there's substance in there too. Beetroot is a powerhouse vegetable, packed with iron and folate which can help to lower blood pressure. Plus the flavour is a taste sensation. The parsnips add a lovely mellow sweetness and the pomegranate complements this with a tangy sweetness over the top. This soup is suitable for vegans but it will be popular with vegetarians and meat-eaters, too.
Ingredients
1 tbsp light olive oil
75g (3oz) onion, finely chopped
175g (6oz) carrots, diced
150g (5oz) parsnips, thinly sliced
⅓ tsp ground coriander
800ml (1⅓ pints) light stock
350g (12oz) cooked beetroot (not in vinegar), sliced
4 tsp fresh dill, chopped
1 pomegranate
4 tbsp soya yogurt (optional, to garnish)
2 tbsp walnut pieces (optional, to garnish)
Method
To make this superfood recipe, heat the oil in a large saucepan and sweat the onion, carrot and parsnip for 5 mins until it starts to soften. Add the coriander and cook for a further 2 mins.
Add the stock and beetroot. Bring to the boil and then simmer for 20 mins, adding 2 tsp of dill for the last 2 or 3 mins.
Cut the pomegranate in half and extract the juice using a lemon squeezer. Blend the soup and add the juice to taste (up to 4 tbsp).
Garnish with the yoghurt, walnut pieces and remaining 2 tsp chopped dill. Serve with walnut bread or granary or rye rolls (bread is optional and not included in calorie/fat count).
Top tip for making this beetroot, pomegranate and parsnip soup
Before you juice the pomegranate, extract a few whole seeds from the fruit and reserve them, to use as a garnish on top of the soup when you serve it.
What's the quickest way to de-seed a pomegranate?
The quickest way is to cut the pomegranate in half with a large knife. Hold out your left hand (or right hand if you're left-handed), palm upwards, with your fingers splayed. Place the pomegranate over your splayed fingers, cut side down, over a large bowl. Whack the back (skin side) of the pomegranate with a large wooden spoon and the seeds will pop out from between your fingers. You may need to pick out a few bits of pith from the seeds before using them.
You might also like...
Parenting advice, hot topics, best buys and family finance tips delivered straight to your inbox.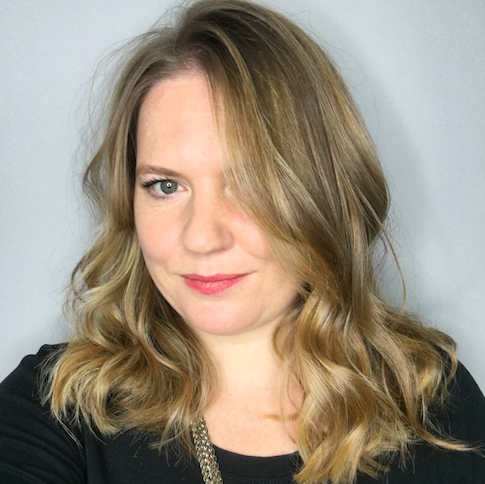 Food and Lifestyle Writer
Octavia Lillywhite is an award-winning food and lifestyle journalist with over 15 years of experience. With a passion for creating beautiful, tasty family meals that don't use hundreds of ingredients or anything you have to source from obscure websites, she's a champion of local and seasonal foods, using up leftovers and composting, which, she maintains, is probably the most important thing we all can do to protect the environment.