Our candy floss recipe is fluffy, sweet, and fuss-free.
If you thought you couldn't make your own candy floss at home without a machine, think again. Make your own at home with sugar, corn syrup, and your chosen flavouring - raspberry, orange, mint - whatever you fancy.
The firm fairground favourite was first invented - funnily enough - by dentist William Morrison (hence Floss) and confectioner John C Wharton in 1897. And it's safe to say this is one popping pink treat that has stood the test of time, with candy floss stands still going strong today. Now you can make it yourself in just five steps.
Ingredients
800g sugar
240ml corn syrup
240ml water
¼ tsp salt
1 tsp raspberry extract (or any flavour you like)
2 drops pink (or any colour) food colouring (optional)
You will also need:
A 'decapitated' whisk - see the tip
6 lolly sticks
Method
In a large, heavy saucepan over medium heat, combine the sugar, corn syrup, water, and salt. Stir until the sugar is melted.
Clip on a candy thermometer, stop stirring, and heat to 160°C (320°F). Pour the molten liquid into a shallow heatproof container. Add the extract and food colouring (if using) and stir well.
Line your work table with parchment. You might also want to spread parchment or old newspaper on the floor around the table to catch any stray bits of flying sugar.
Dip your decapitated whisk into the sugar syrup and hold it over the pot to let the sugar drip back into container for a couple of seconds. Holding the whisk a foot (30 cm) above the parchment, swing the whisk back and forth so that thin strands of sugar fall on the paper. Repeat this a few more times until you have a nice nest of spun sugar.
Poke a lollypop stick into the middle of the nest and gently shape the spun sugar around to create a candy floss ball.
Top tips for making candy floss:
To make a decapitated whisk, snip the tines at the end of a wire whisk with a wire cutter so you have straight metal branches.
What flavourings can I use for my candy floss
Look in the baking aisle of larger supermarkets for flavours and colours to add to your candy floss. Vanilla, peppermint, orange and lemon are all widely available. If you want something more fruity you might have to visit a dedicated cooking shop or look online. We have found strawberry, raspberry, apple and melon. If you're serving your floss as a fancy extra at tea party or with after dinner coffees, try flavouring with it rosewater.
How long will my candy floss last?
While candy floss doesn't go 'off' it will spoil very quickly if you keep it in hot or moist areas. It's best to eat it straight after you've made it or within the next 30 minutes. Keep it in a cool, dry place (not the fridge!), somewhere where it won't get shaken or vibrated - for instance, it doesn't survive a car journey well.
You might also like…
Parenting advice, hot topics, best buys and family finance tips delivered straight to your inbox.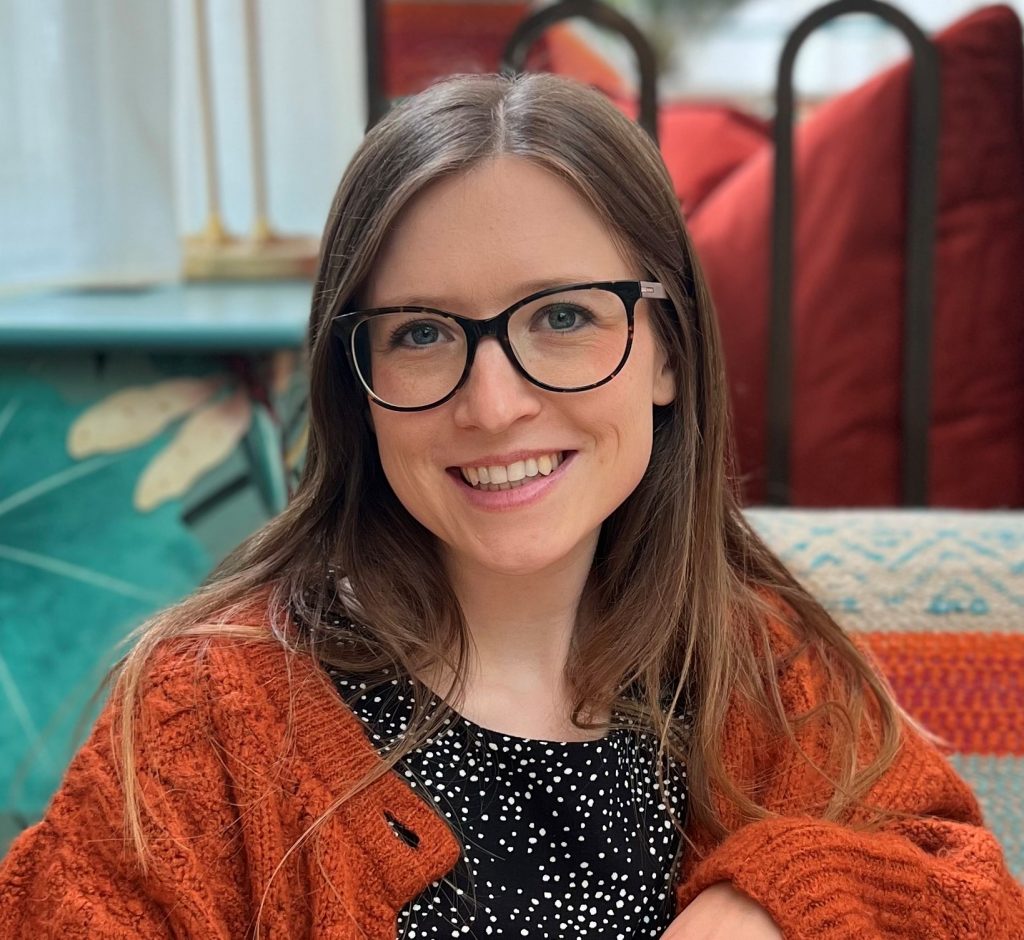 Jessica Dady is Food Editor at GoodTo and has over 11 years of experience as a digital editor, specialising in all things food, recipes, and SEO. From the must-buy seasonal food hampers and advent calendars for Christmas to the family-friendly air fryers that'll make dinner time a breeze, Jessica loves trying and testing various food products to find the best of the best for the busy parents among us. Over the years of working with GoodTo, Jessica has had the privilege of working alongside Future's Test Kitchen to create how-to videos exclusively for GoodtoEat - as well as writing, testing, and shooting her own recipes. When she's not embracing the great outdoors with her family at the weekends, Jessica enjoys baking up a storm in the kitchen with her favourite bakes being chocolate chip cookies, cupcakes, and a tray of gooey chocolate brownies.